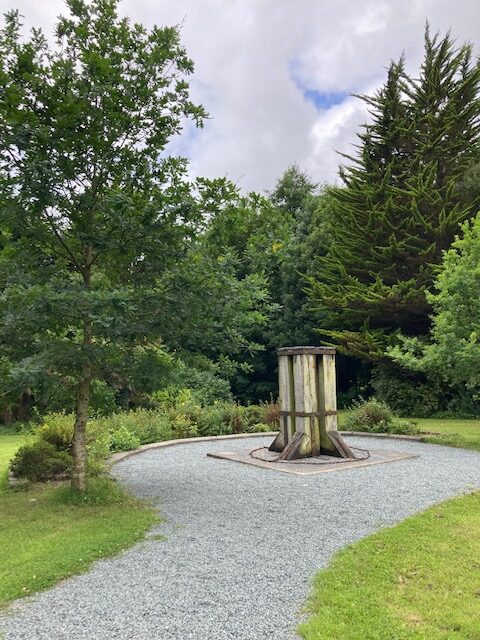 Holocaust Memorial, Garden of Europe, July 2023
<<<<<<<<<<<
Flavins Window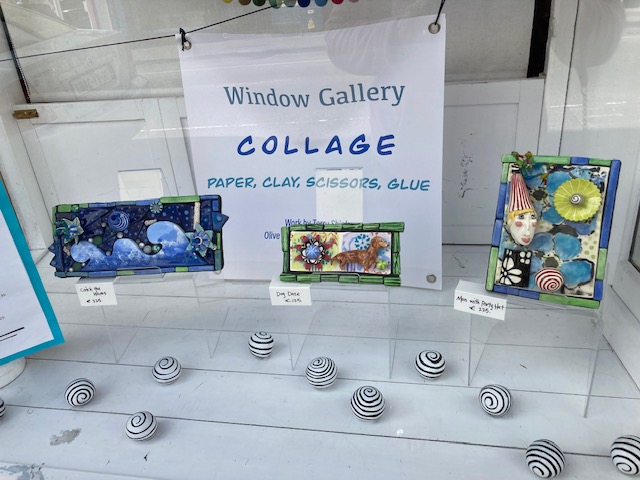 July 2023
<<<<<<<<<
Well Clamped Turf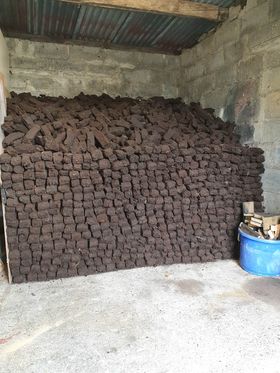 Turfshed in Ferbane, Co. Offaly Photo from the internet
<<<<<<<<<<
Should Old Acquaintance….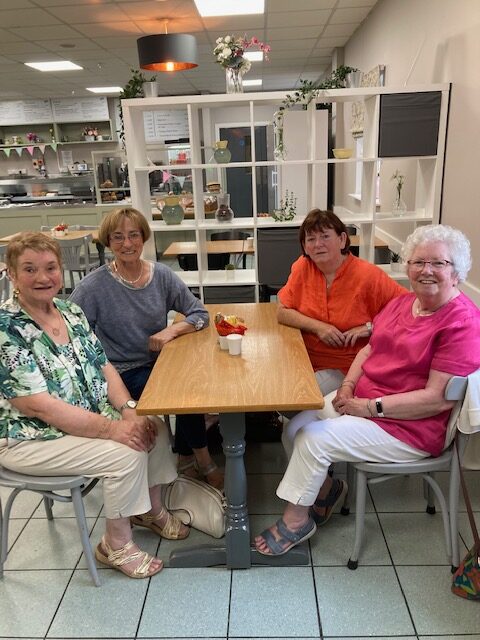 My friend, Phil and I, visited Boherbue. She now lives in Dublin and hadn't visited her old home for some time. Phil has no family left in Boherbue now and has lost touch with her old school friends. My sister in law Breeda is from Boherbue so we planned to meet Breeda there to hear some of the old stories. In my photo, Maureen Ahern, her old neighbour, is next to Phil and Breeda and I are across the table.
Boherbue is much changed since the twentieth century. The lovely café where we met was one such welcome change serving delicious food and with super friendly staff.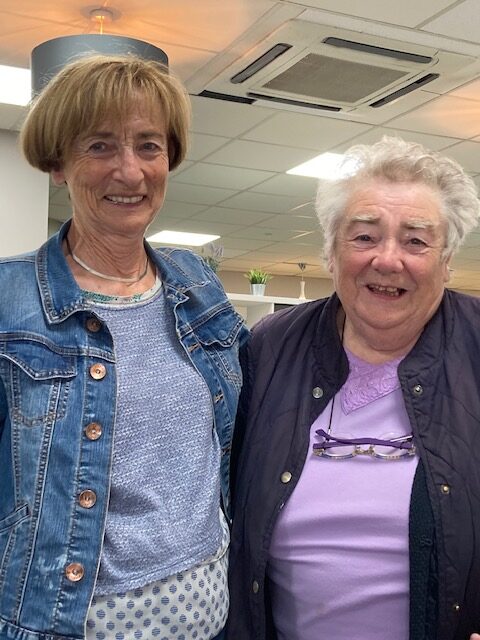 Phil attended secondary school in Mrs. Kerrisk's in Boherbue. There were 5 girls in her Leaving Cert class. The boys went to the tech in Kanturk. One of the 5 girls has passed away and almost incredibly the other 3 all turned up in the café while we were there. Above with Phil is Noreen OConnell, a lady full of local information and history.
<<<<<<<<<<
Listowel Arms Now and Then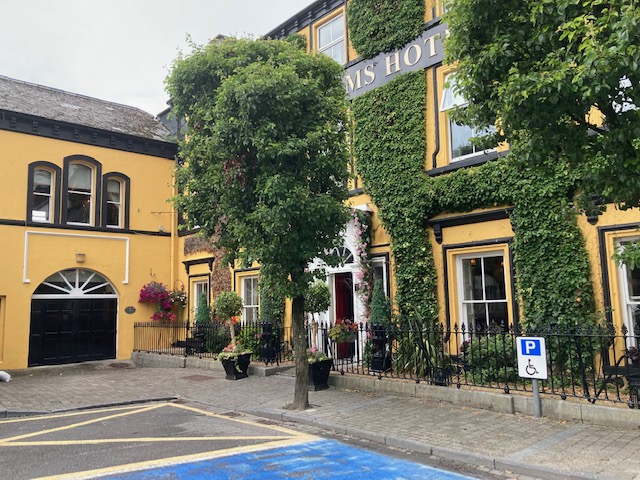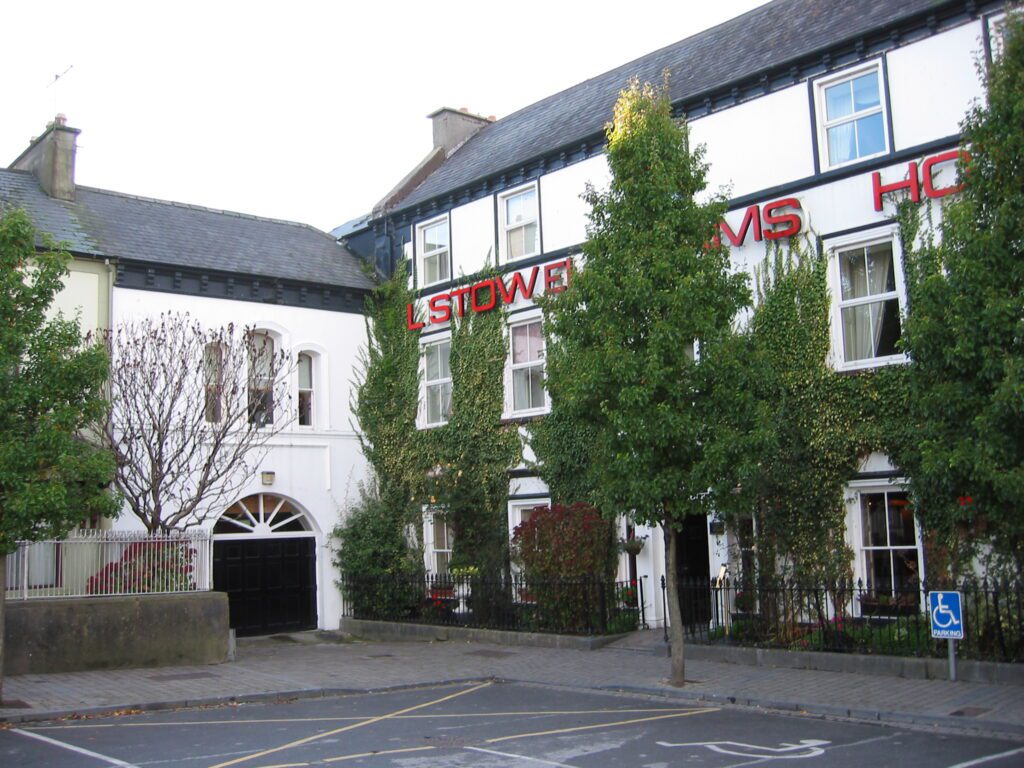 Apart from the colour very little has changed in 20 years.
<<<<<<<<
Martin Chute, Master Signwriter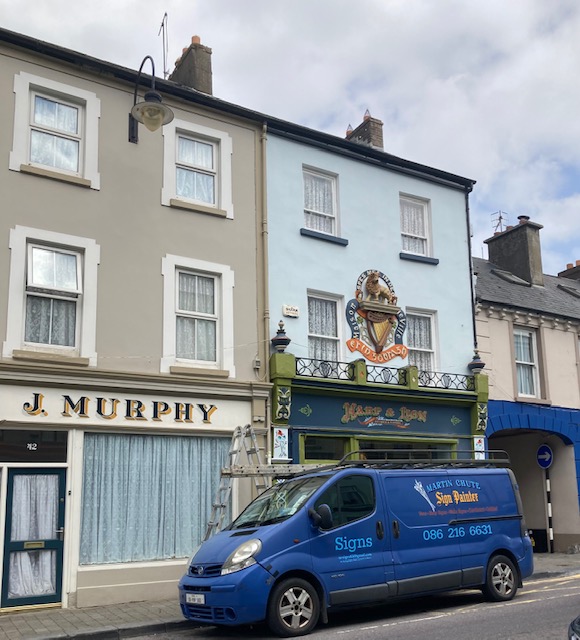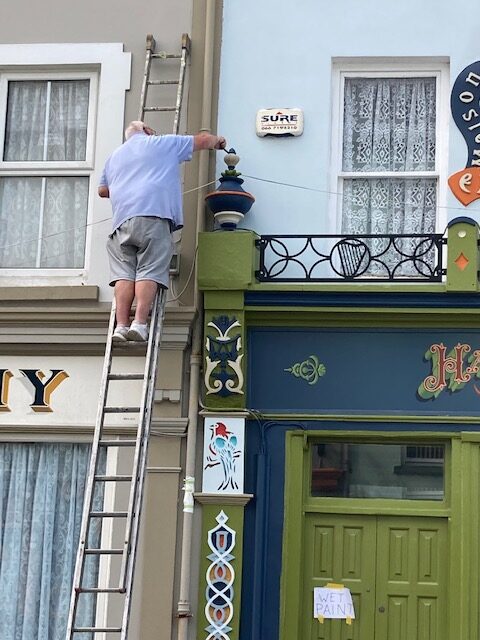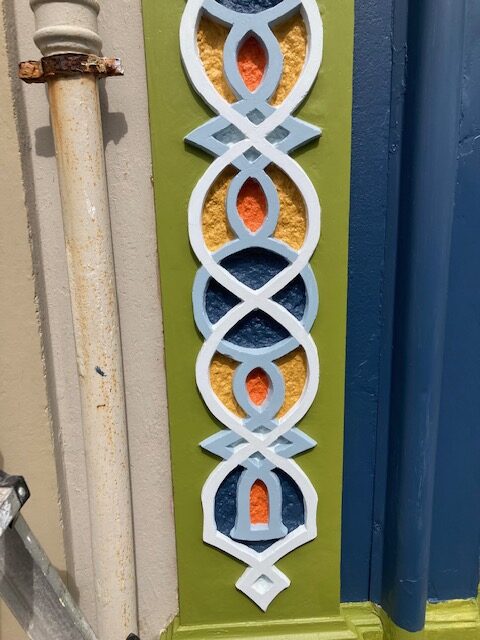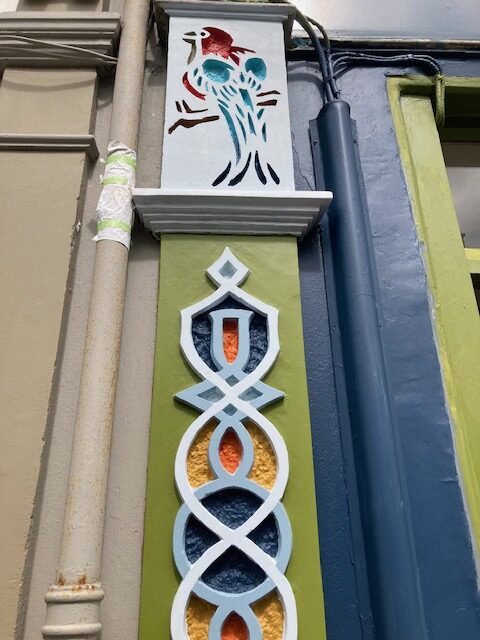 It's done and it's absolutely beautiful.
<<<<<<<<<<
Holidays 2023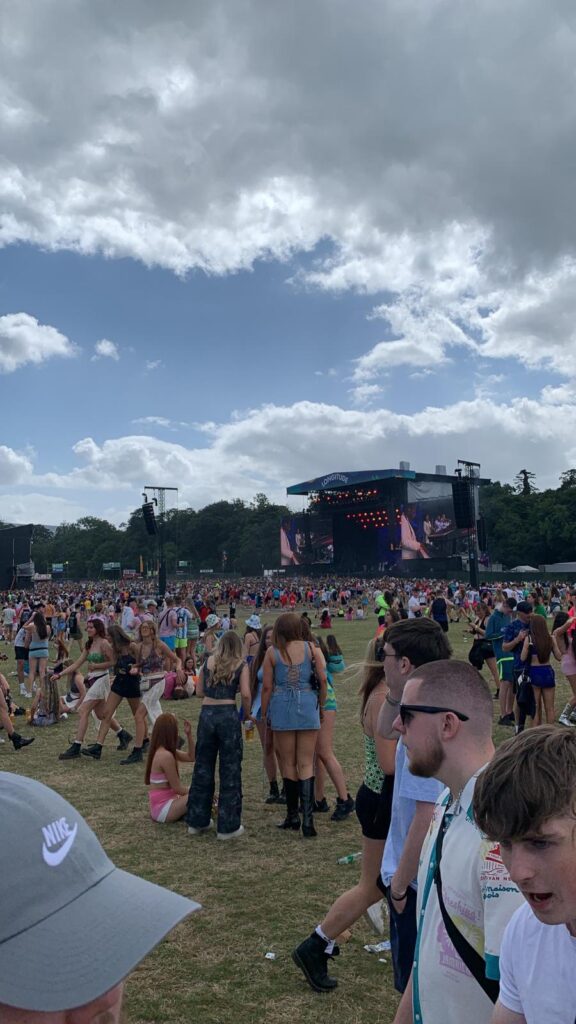 My boys were at Longitude. They are very independent now that they each have a part time job for the summer.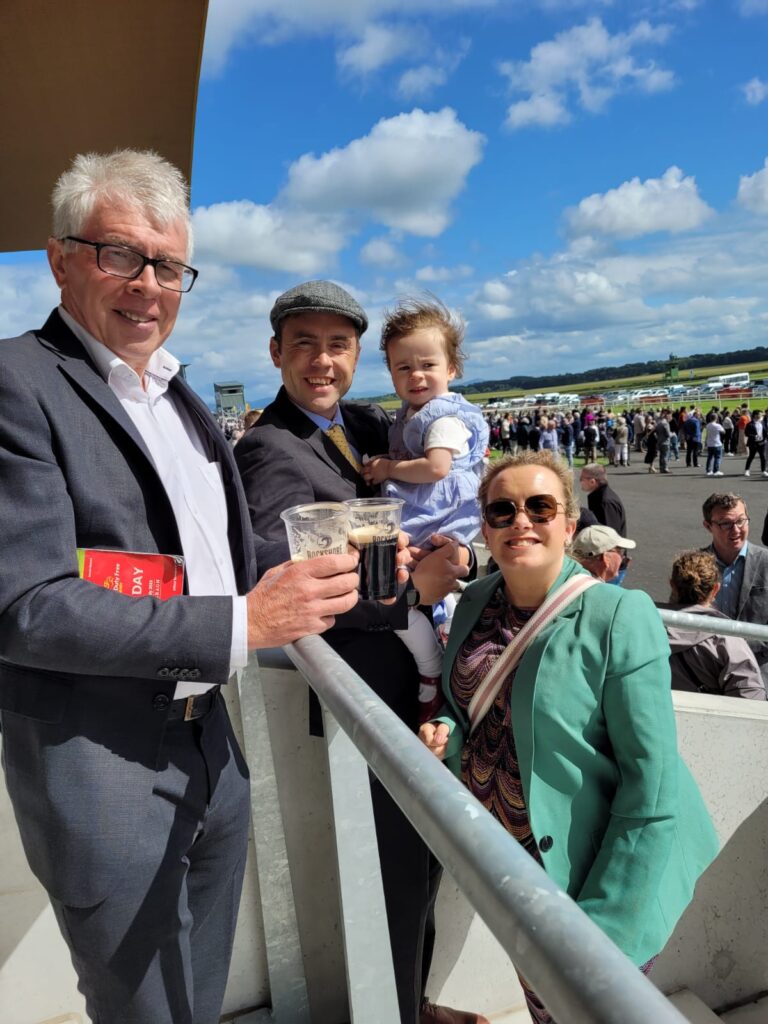 The Kildare branch were at The Derby.
Darby family still fraternising with Olaf and other Disney characters in the sweltering 36 degrees in Orlando.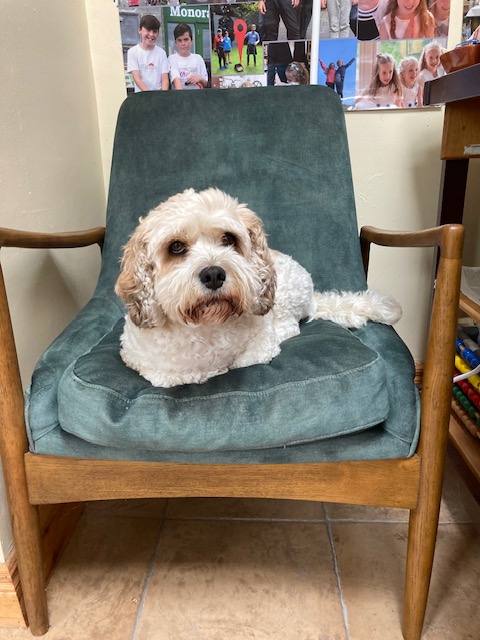 Meanwhile back at the ranch….
<<<<<<<<<