October Horse Fair
Photos by Elizabeth Brosnan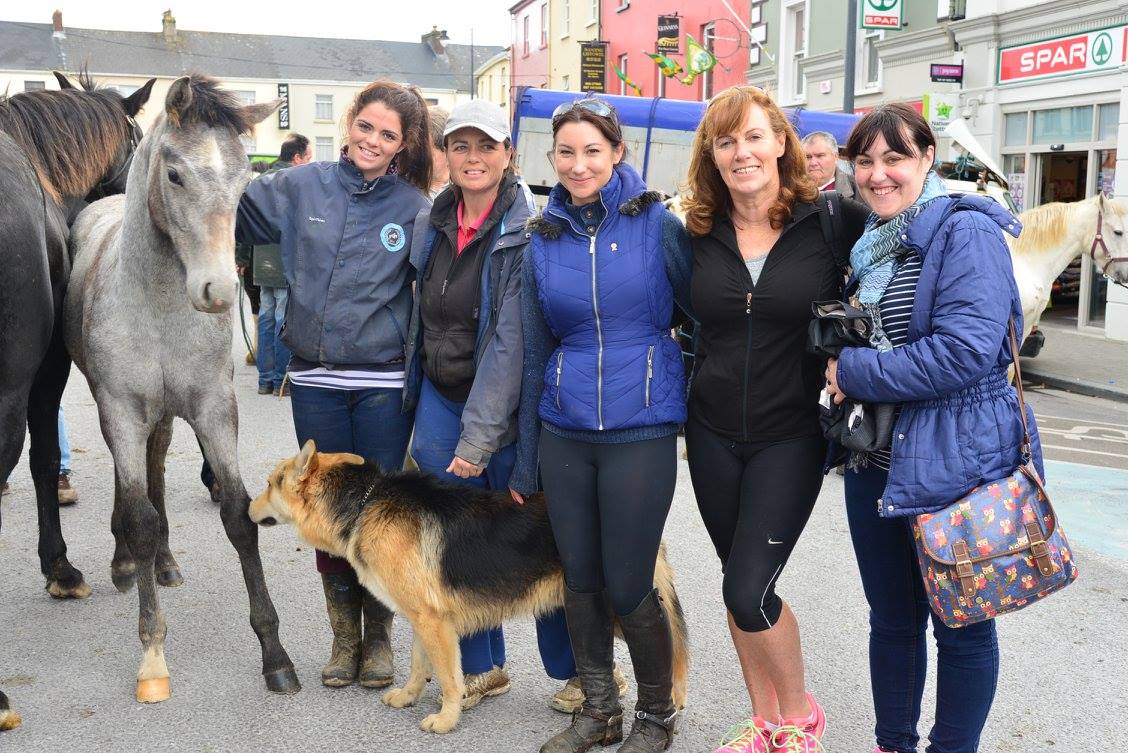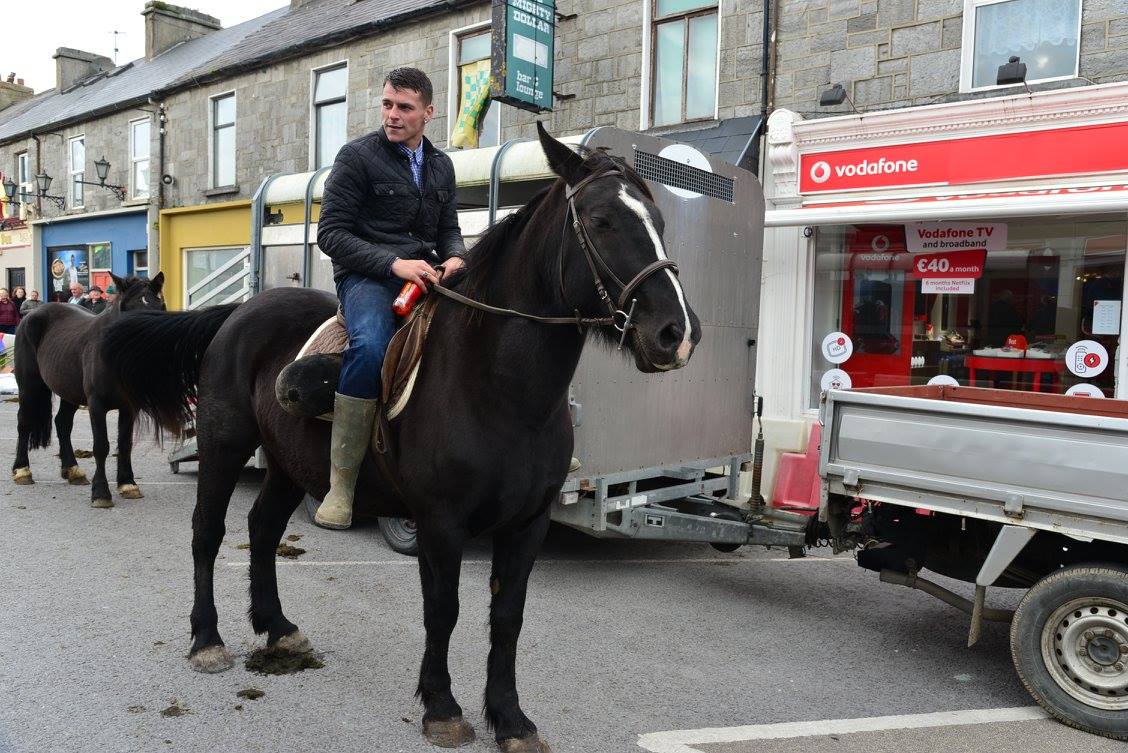 <<<<<<<<<<
Aspects of Brosna Today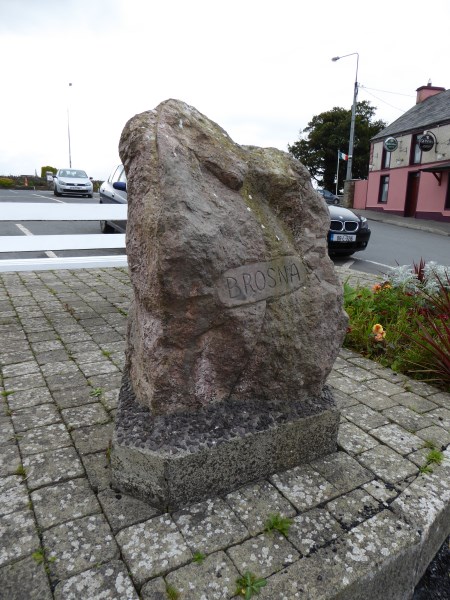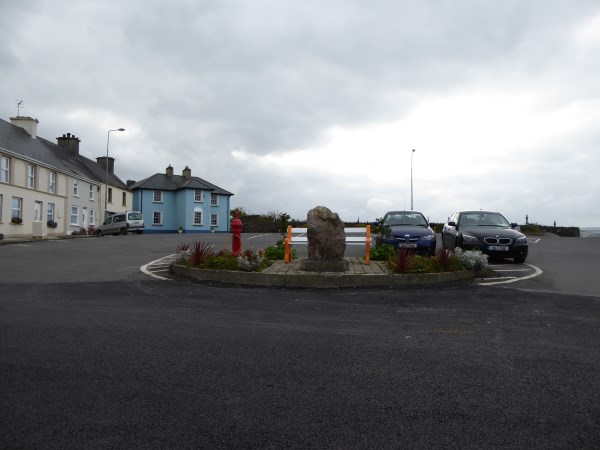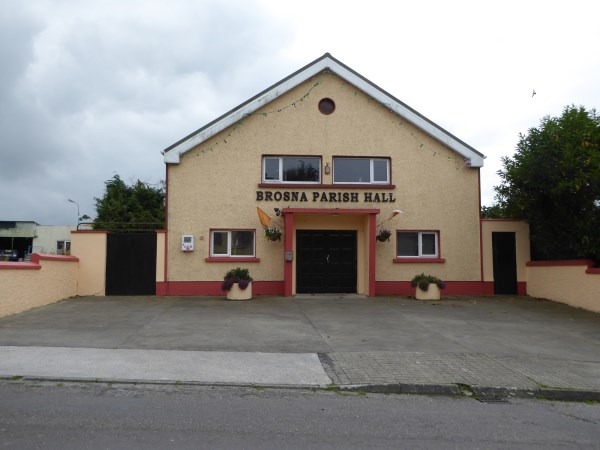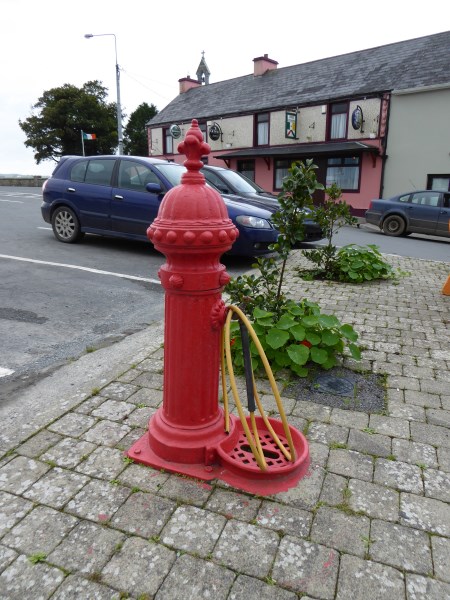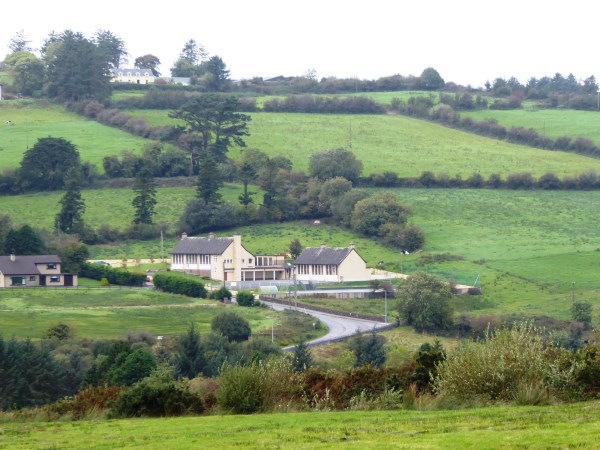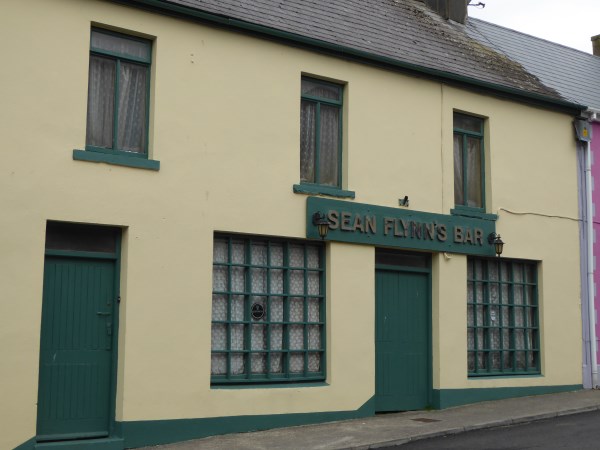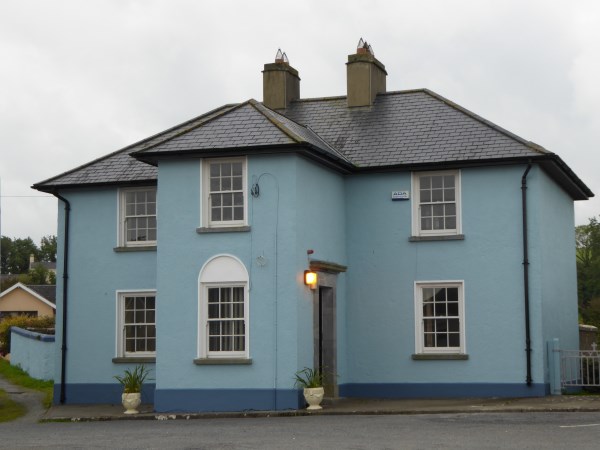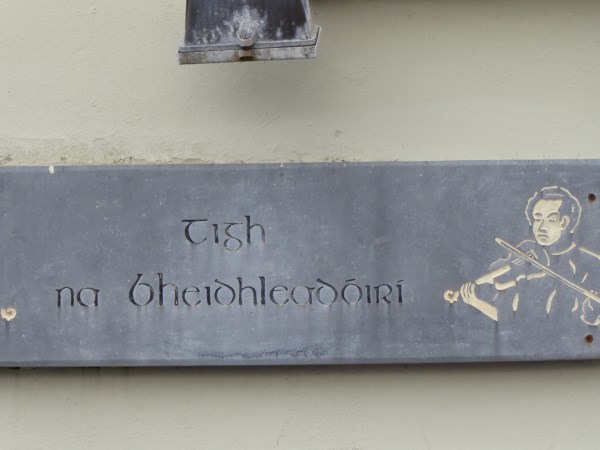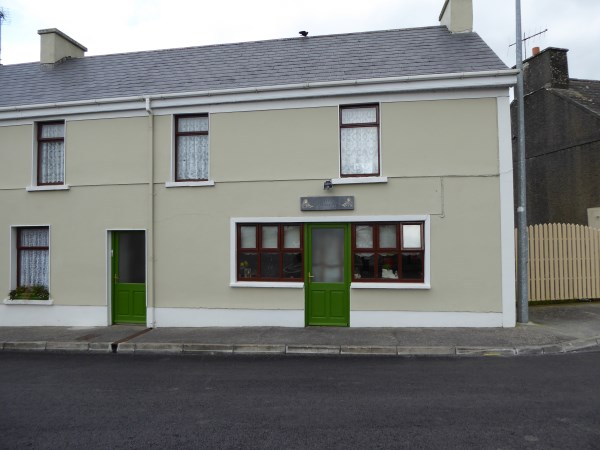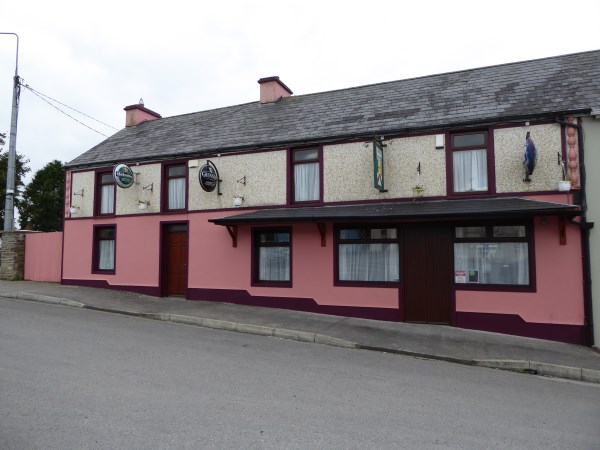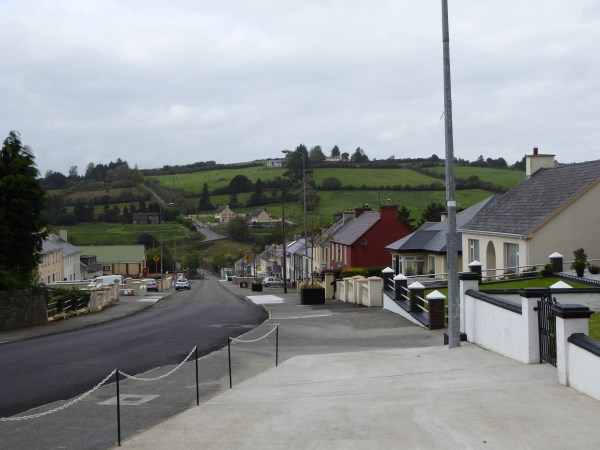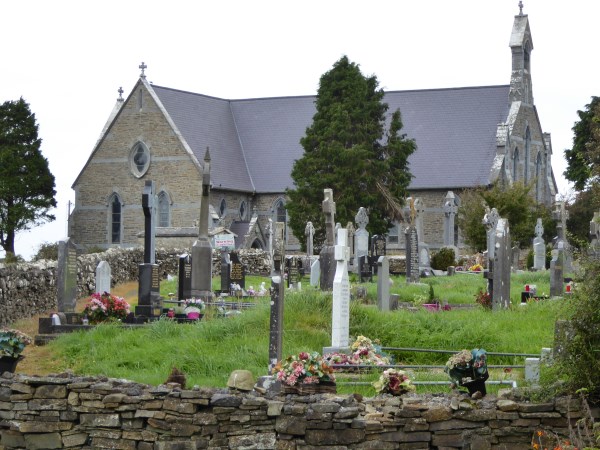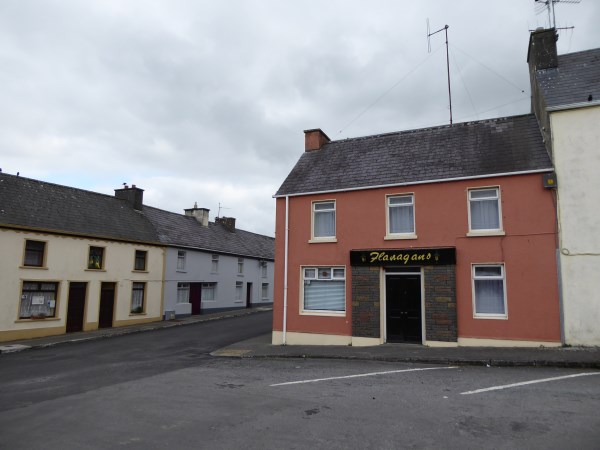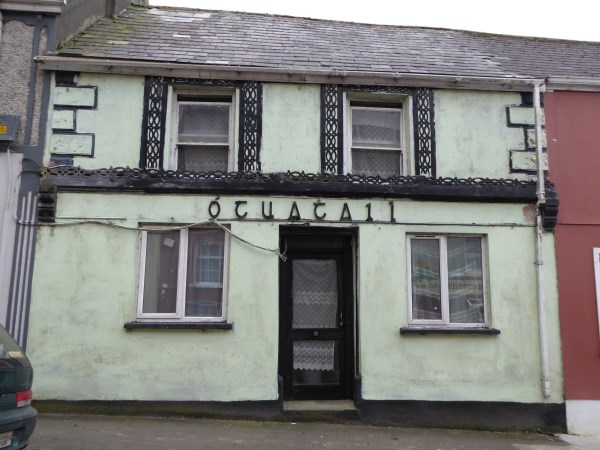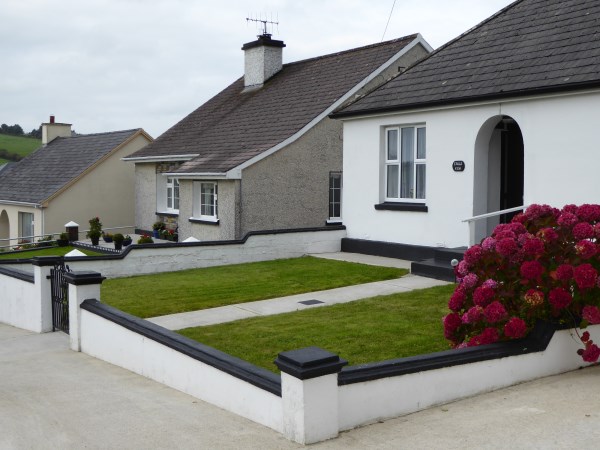 <<<<<<<
Listowel Musicians and Dancers
This picture was taken outside St. Johns before Jimmy Hickey's troupe headed off to the Harmonie festival in Germany for the first time. Kathleen McCarthy (4th from left at back) provided me with all the names.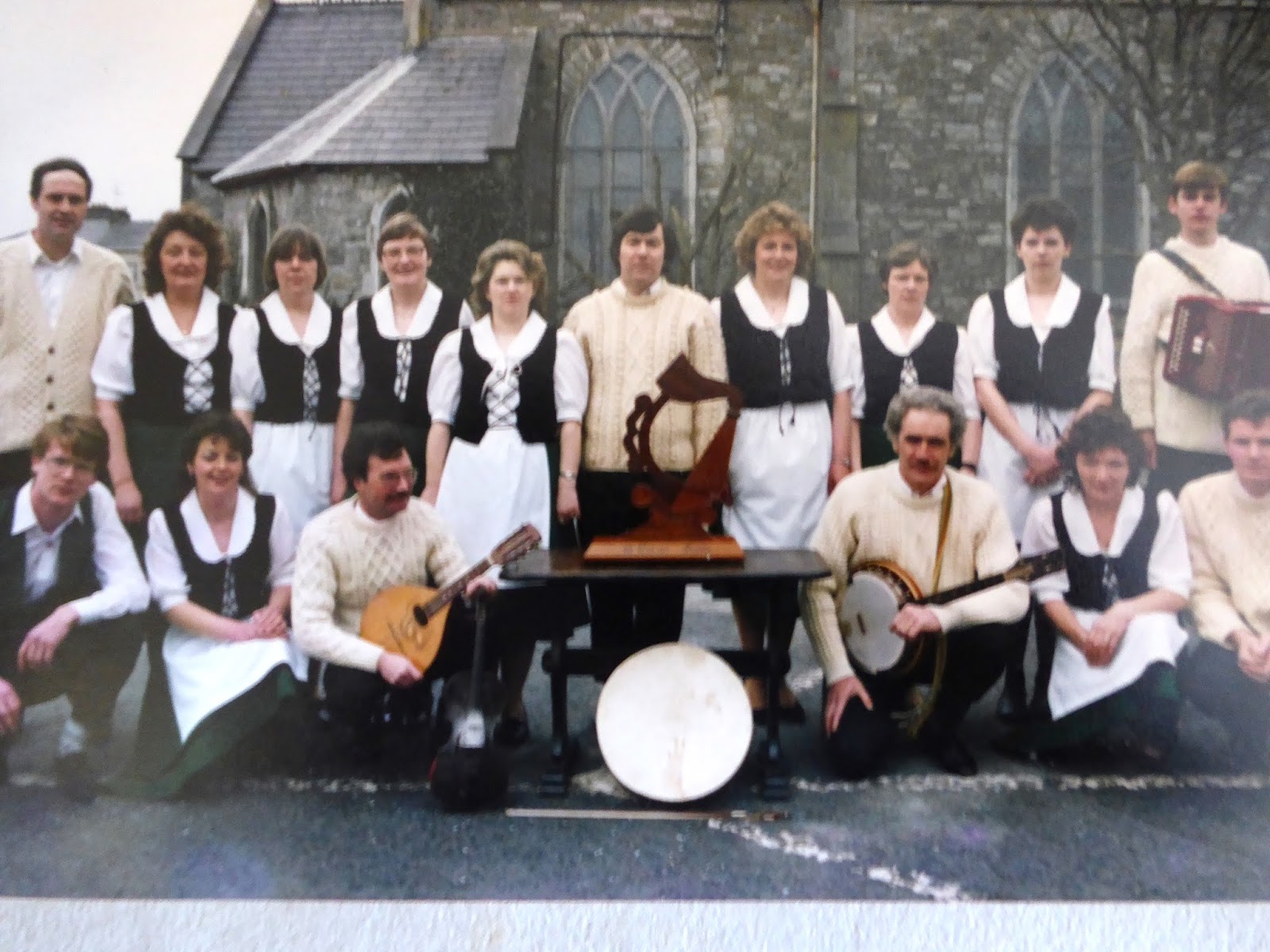 Back, Left to Right: ? , Mary Doyle R.I.P., Phil O'Connell, Kathleen McCarthy, Mary Murphy R.I.P., Jimmy Hickey, Jean Lynch, Brina Keane, Mary Cantillon, Seán Murphy
Front, L.to R.: Martin O'Flynn, Margaret Harrahan, Bob Downey, Richard O'Connell R.I.P. , Kate Downey and Jerry Browne
<<<<<<


More Photos from Listowel Garden Centre's Christmas Shop's opening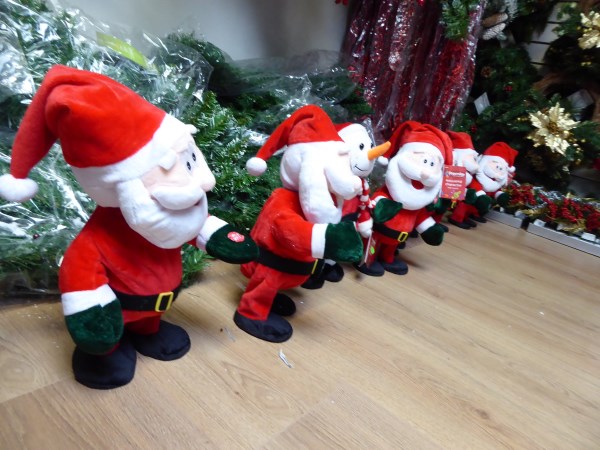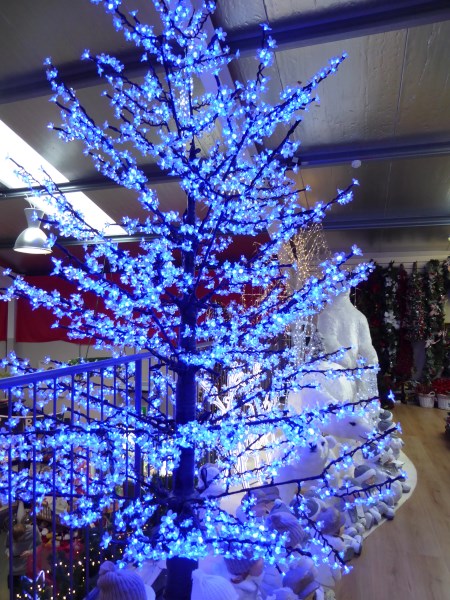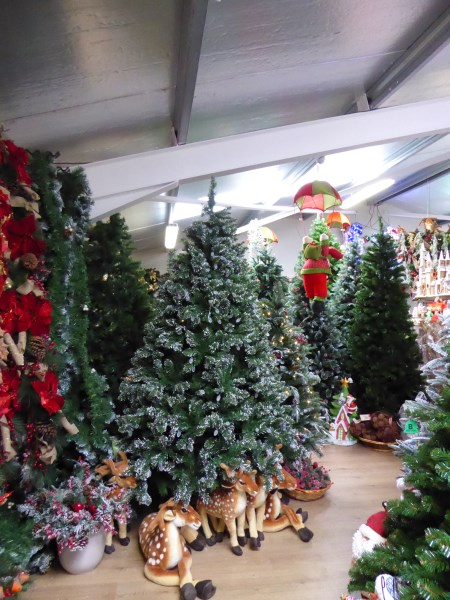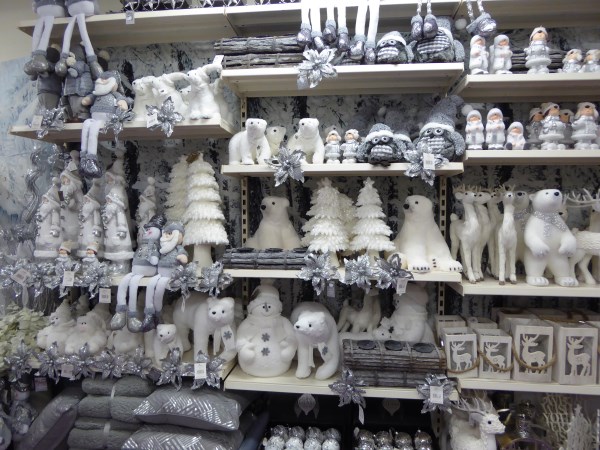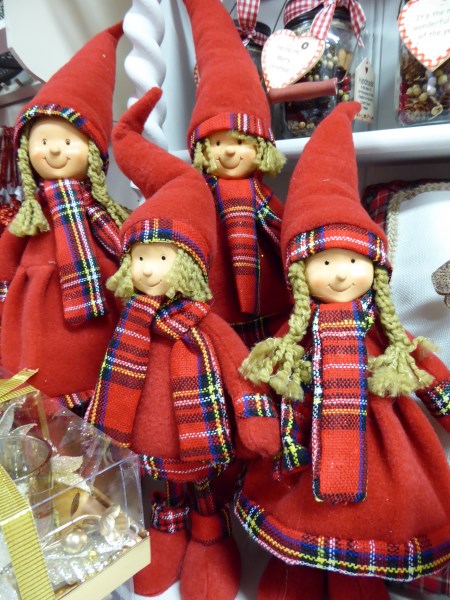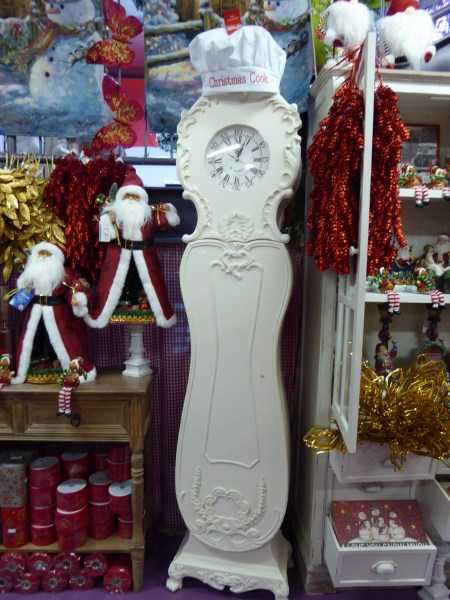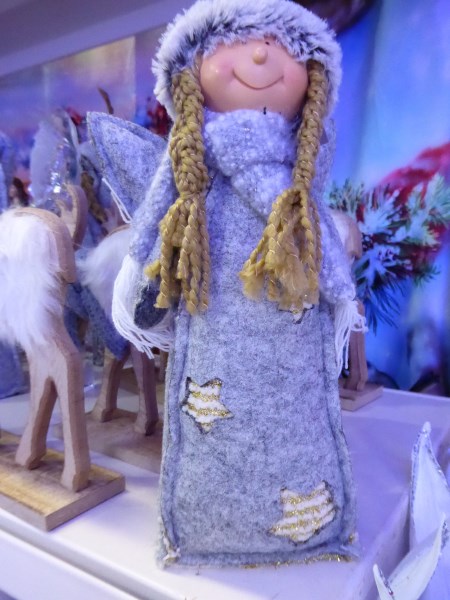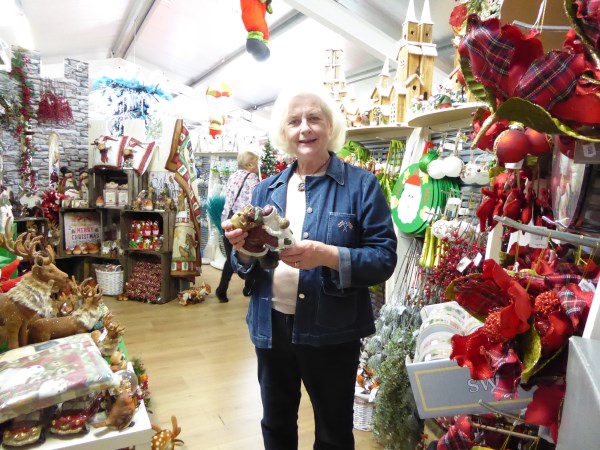 Teresa Hannon was indulging her inner child and picking up a few new ornaments.