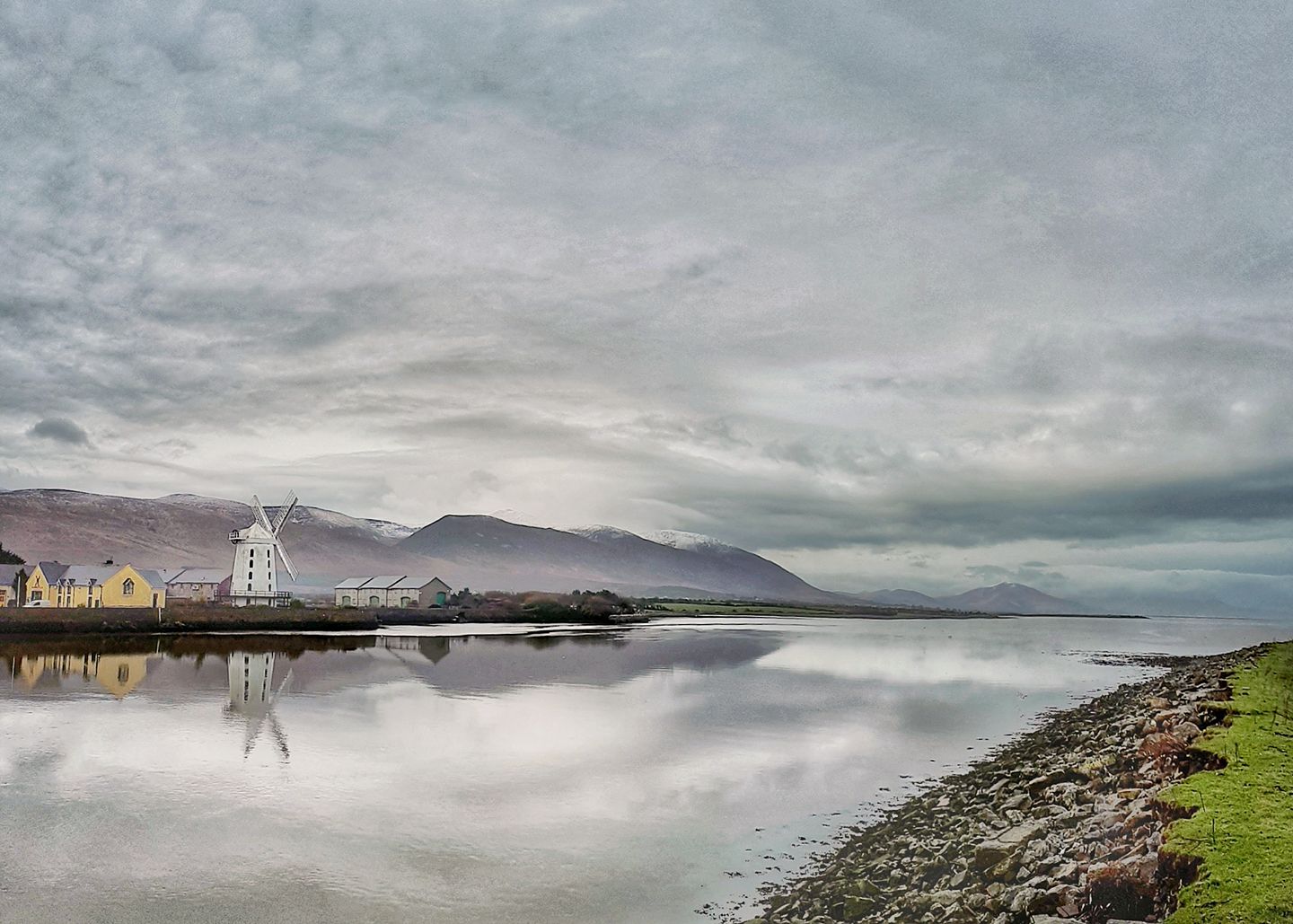 Blennerville by Ray Spillane on This is Kerry
<<<<<<<<
Club is Family
I was in Croke Park for only the second time ever in my life on Sunday February 4 2018.
Let me tell you why I was there because it involves an adventure.
I come from Kanturk. Unlike Fermanagh and Fiji, Kanturk is a hurling stronghold. In 2017 Kanturk club has experienced extraordinary success in both hurling and football. From the first rainy night in Kilbrin, my brother and my niece have followed the hurling team through every heart stopping battle until finally they had won through to the All Ireland Intermediate Hurling Final.
The whole town was overjoyed and the campaign was on to get behind the team. This match against Ballyragget was the only thing on the minds of the players but their supporters were enjoying the reflected euphoria of it all. An Up for the match event was organised for the Friday evening, a bus was organised to take supporters to Dublin and provisional arrangement were made for a homecoming, win, lose or draw.
My pictures tell their own story.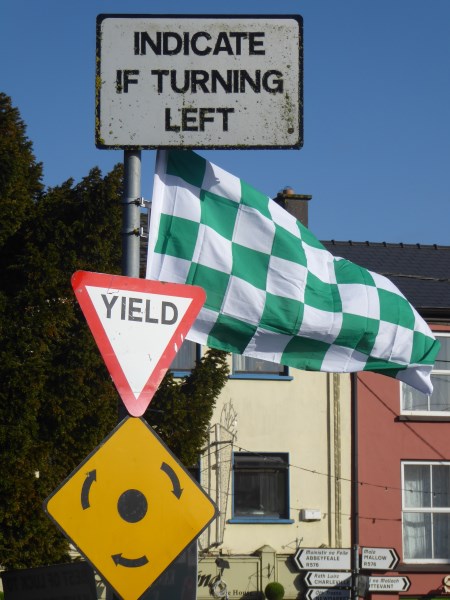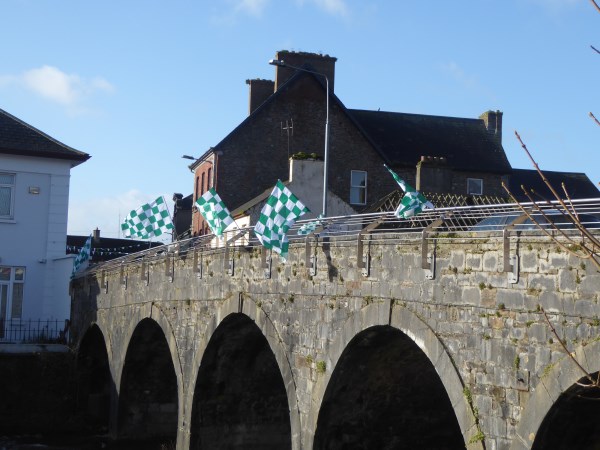 The buzz in the town was palpable. Everywhere I looked there was a flag or a banner supporting the team.
<<<<<<<<
1989 in Listowel
Joan Carey unearthed an old treasure…a newspaper supplement from Christmas 1989. I'll share moe of it with you in due course, but firstly here are a few of the advertisements;