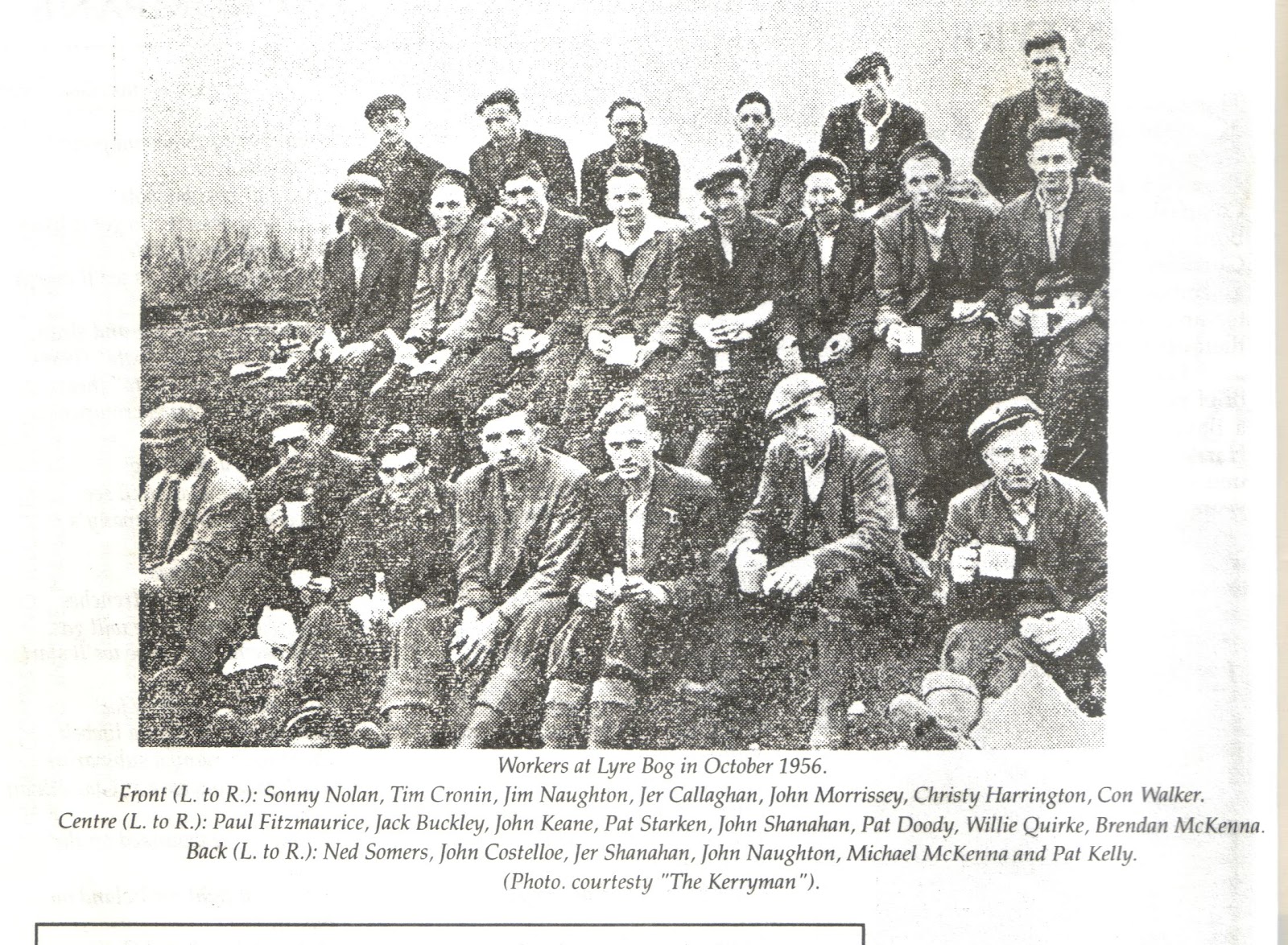 Tom sent me this great press photograph of the BnaM workers in Lyre in 1956. I'd love if anyone of these men or any of their descendants would get in touch to tell me stories from their days in the bog in the employ of Bord na Mona.
The photograph below is from Barna but I remember a building just like this in Lyre.
These following photos are also from Barna.
Here BnaM workers are filling a lorry with turf
<<<<<<
This is the Galway mail car pictured at a cross roads in Connemara.
<<<<<
Be sure to watch this one from Jer. It takes me back home.
http://www.youtube.com/watch?v=V3g8wWduQGc
>>>>>>>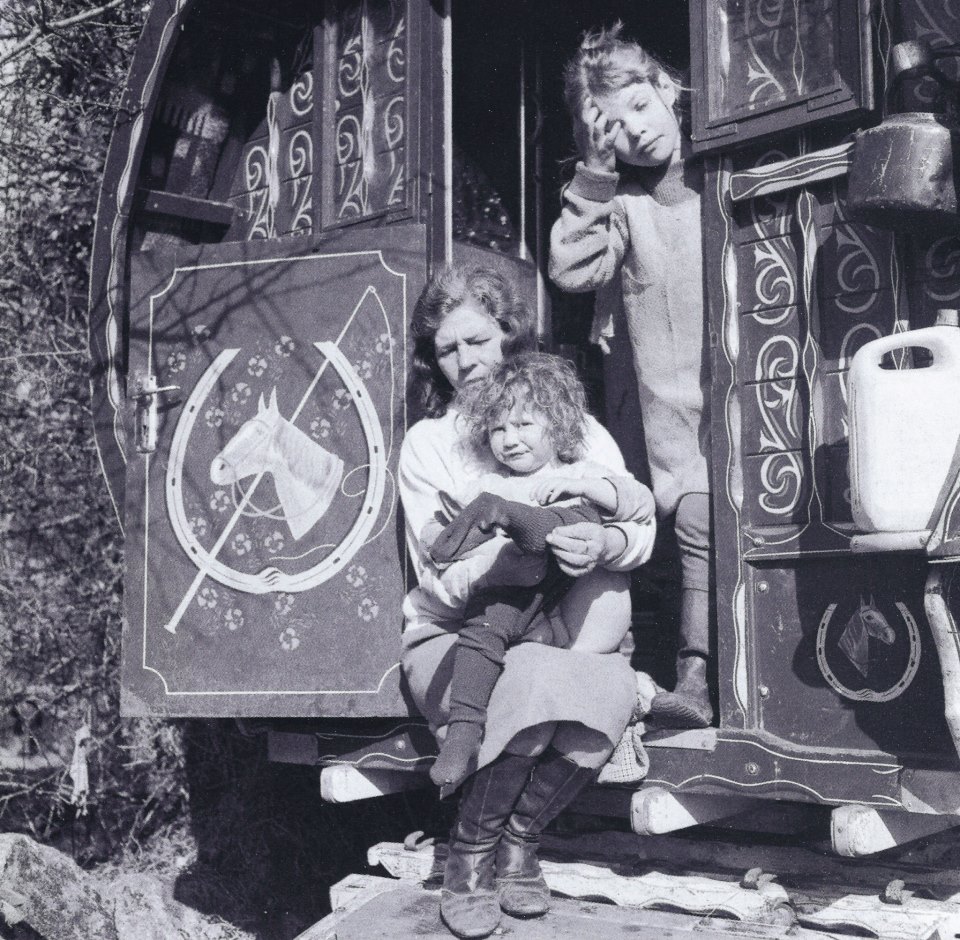 Lovely photograph from about 1960