On the streets of Listowel
Today I've taken an unusual tack and I've photographed the various manhole covers in town. We walk on them everyday but did you realise there were so many different ones?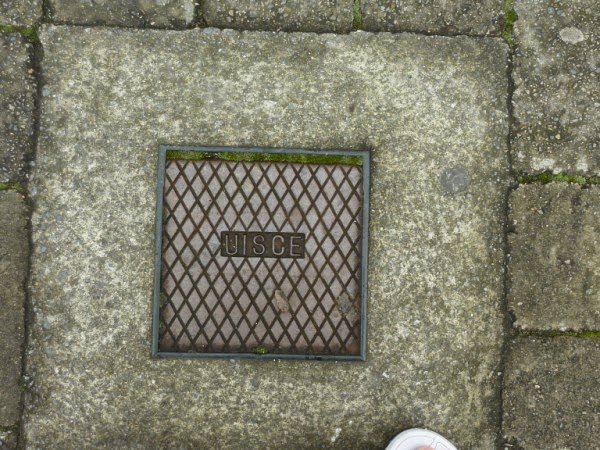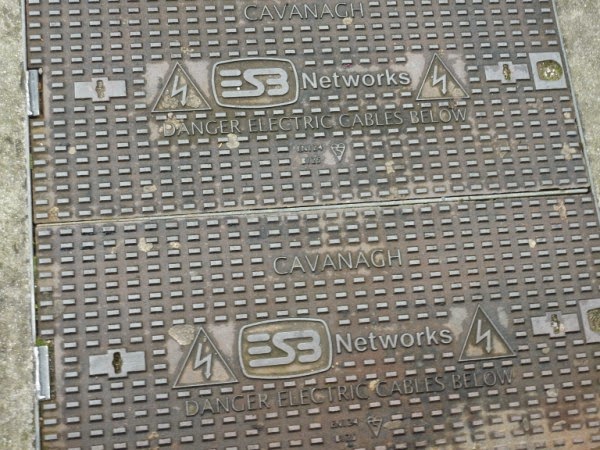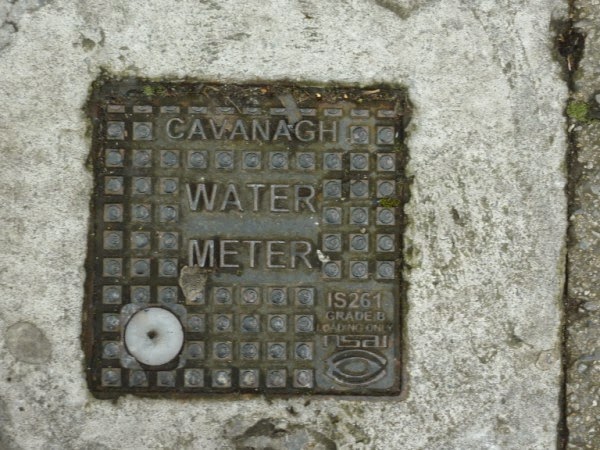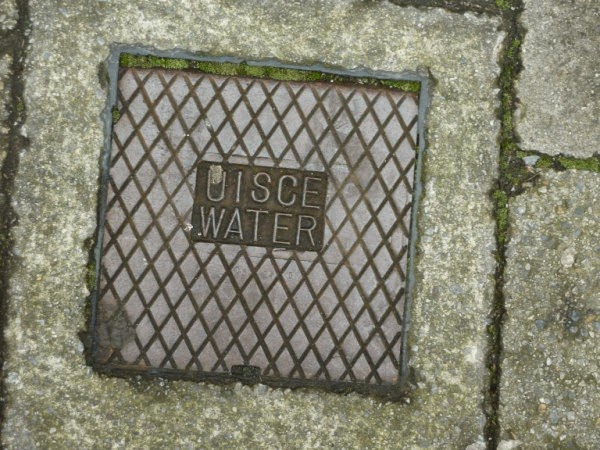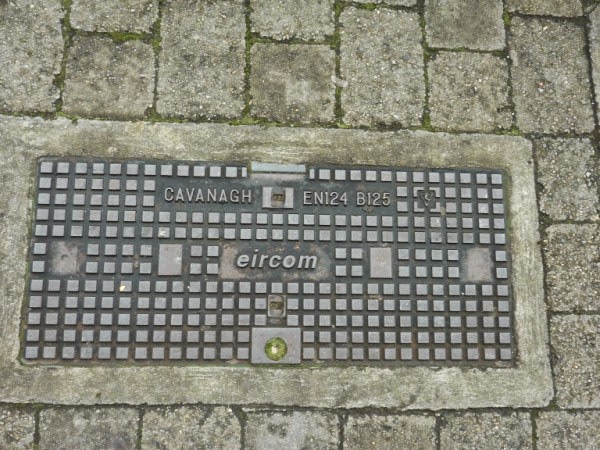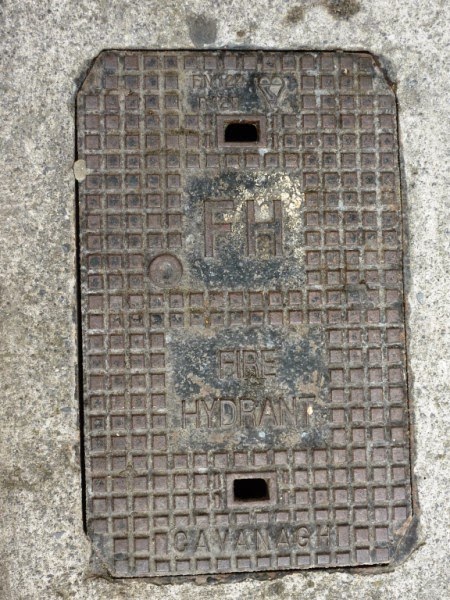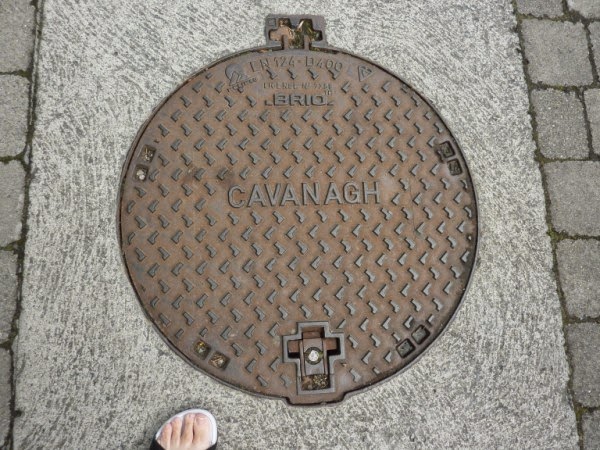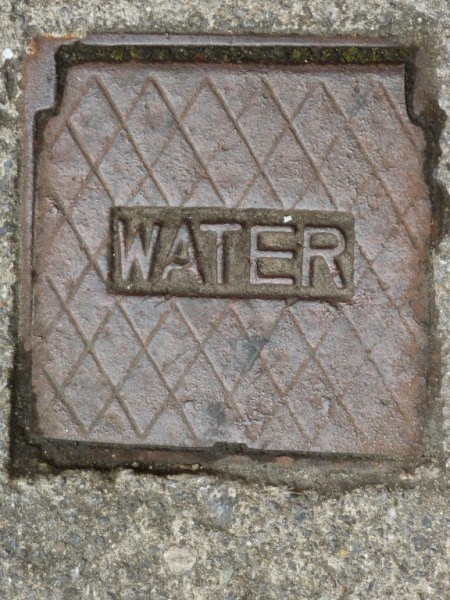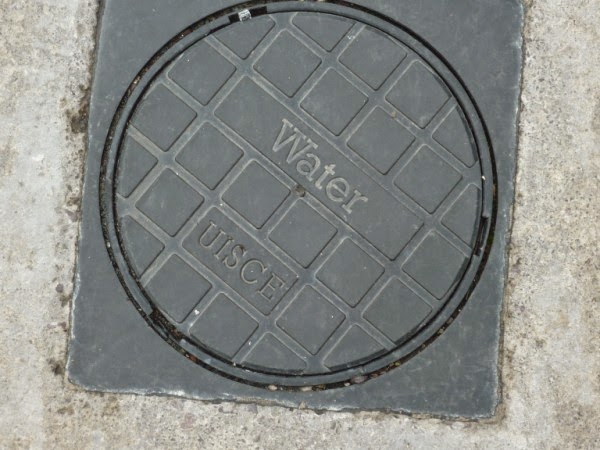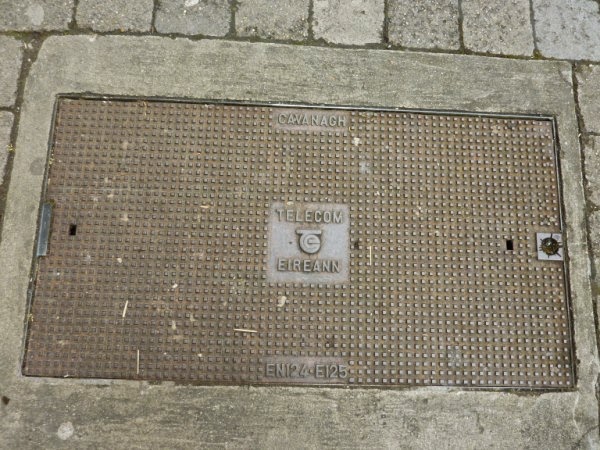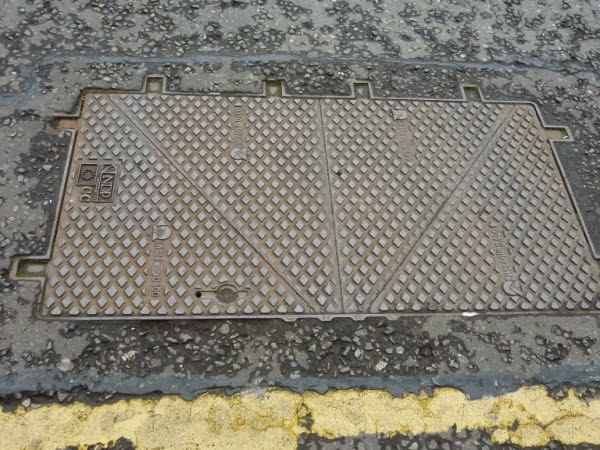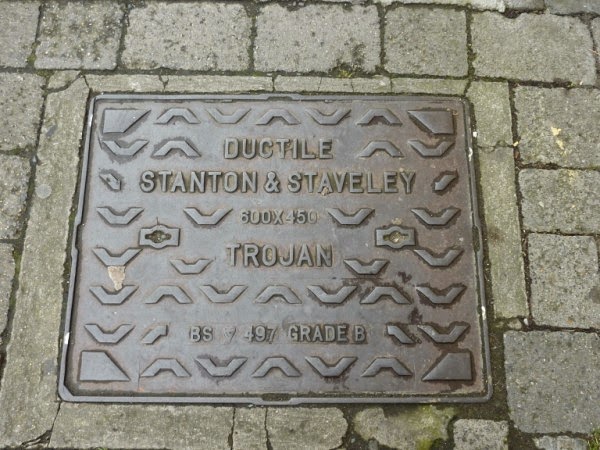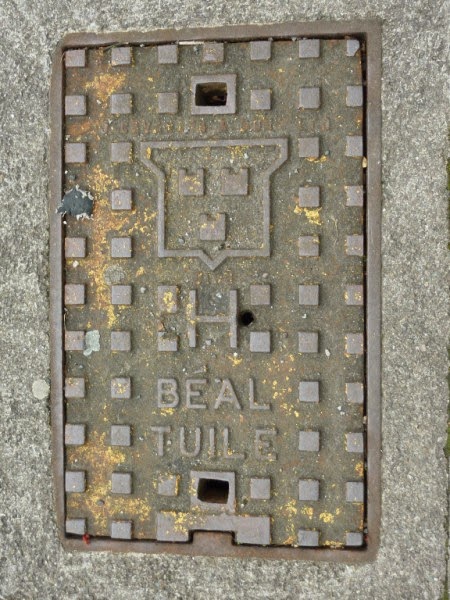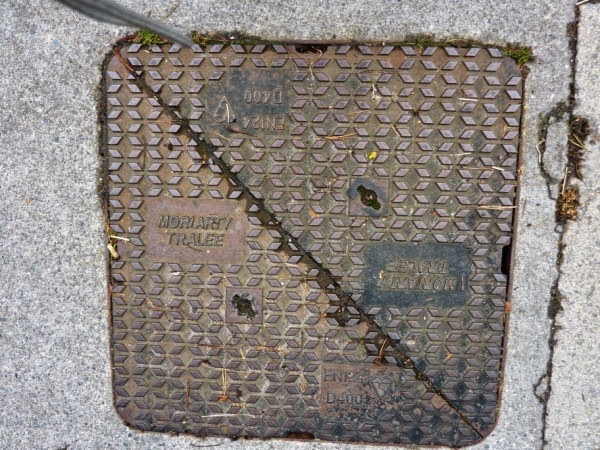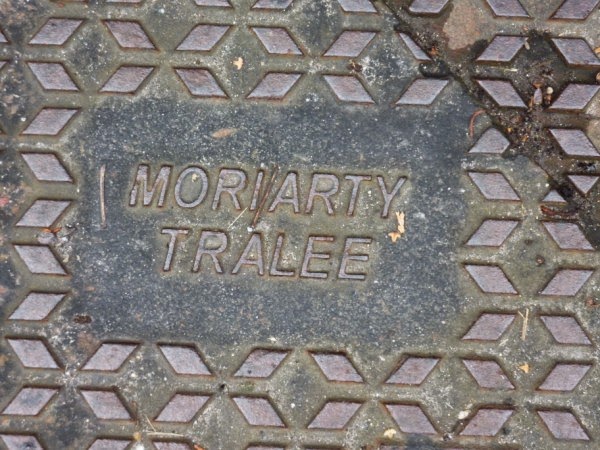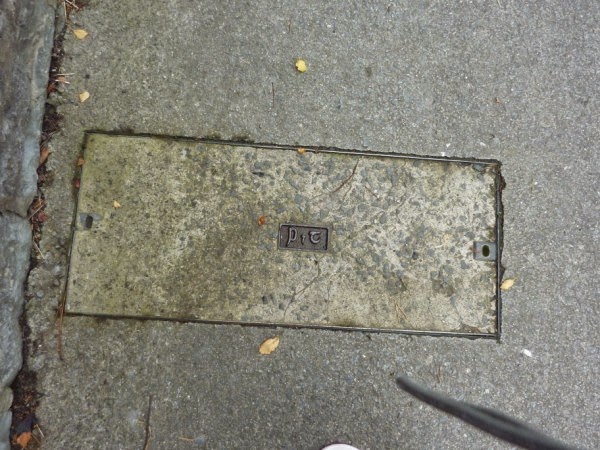 <<<<<<<<
Rathea 1950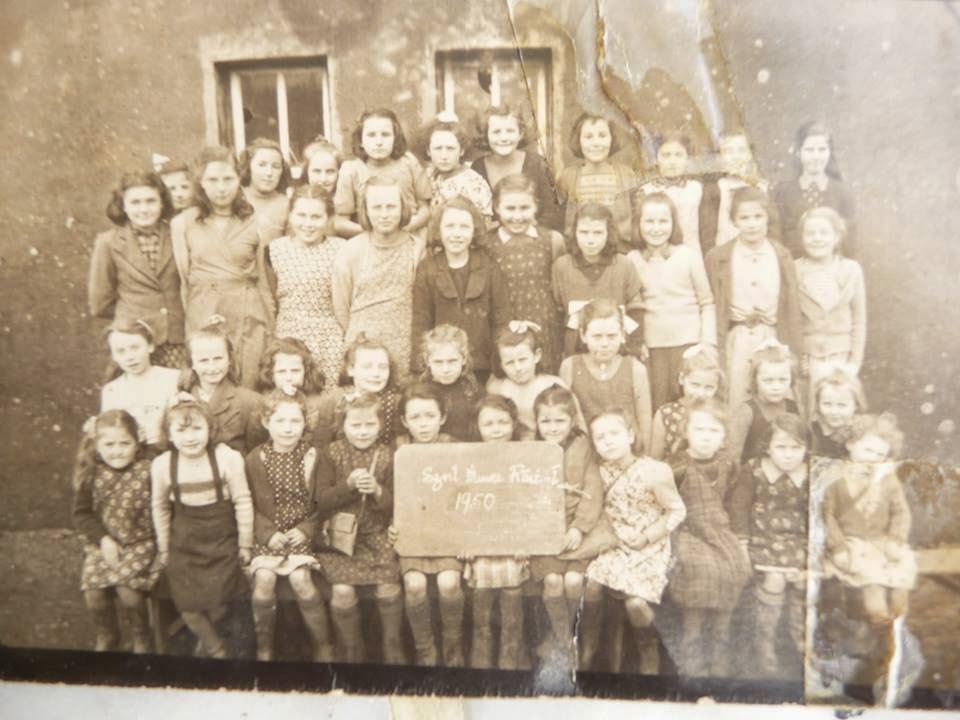 The photo belongs to Betty Stack and was posted on Facebook by https://www.facebook.com/forur.genealogy?fref=ts
<<<<<<
Sizing Europe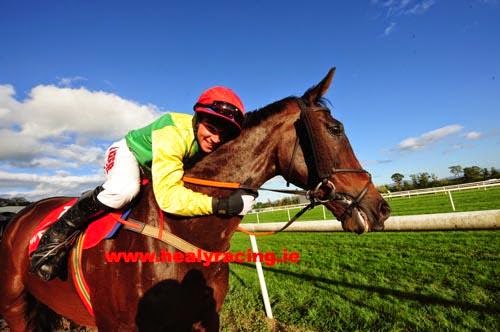 Sizing Europe and Jonathan Burke after another great win in Gowran on Saturday. When it comes to photographing racehorses Healyracing of Listowel have no equals.
<<<<<<<<<
Walking on water?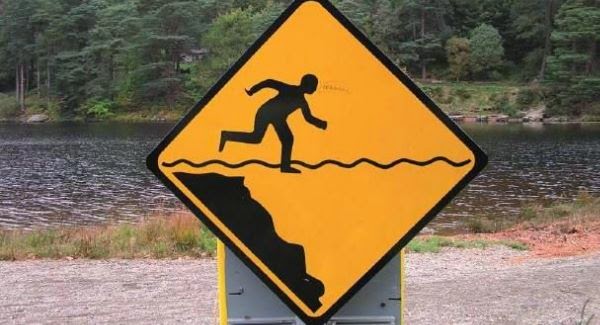 This sign from Glendalough made it into a European book of indecipherable signs. I get what it means. Don't you?
It must be an Irish thing.
<<<<<<<,
Amelia Wilmot, a blagger before the word was coined
Today in My Kerry Ancestors website, Kay Caball is blogging about a little known Listowel heroine. Amelia Wilmot, while working as a housekeeper in Abbeydorney R.I.C. Barracks in 1920 and 21 blagged information and passed it on the local IRA. She even managed to procure guns and ammunition.
Information about Amelia and other active volunteers is contained in recently digitized application forms for IRA service pensions. In order to qualify for the pension one had to give a detailed and verified account of one's active service during those troubled times.
<<<<<
We are so lucky here in Listowel to have the winner of Georgina Campbell's casual Dining Award for 2015 right here on our doorstep.
http://www.ireland-guide.com/award/casual-dining-restaurant-of-the-year-2015.2283.html
<<<<<