In the Pink
Photo; Chris Grayson
<<<<<<<<<<<
Folk on their way to Opening Night Listowel Writers' Week 2018
In glorious evening sunshine on May 30 2018 they trooped into the ballroom of The Listowel Arms. There were writers and prizewinners, invited guests and local people. I photographed only a few of them.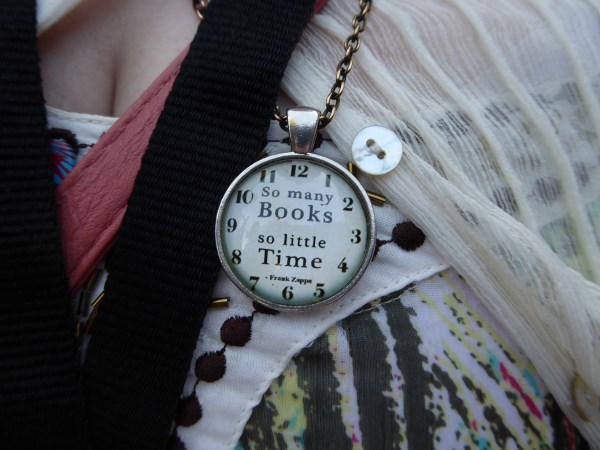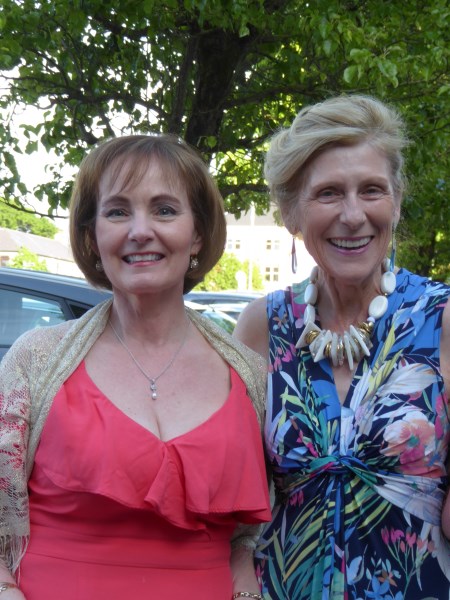 Writers' Week opening night is attended by loyal local people, writers, young competition winners and their proud parents, older competition winners and the great and the good in Ireland's literary firmament.
<<<<<<<


Donal O'Connor, Tarbert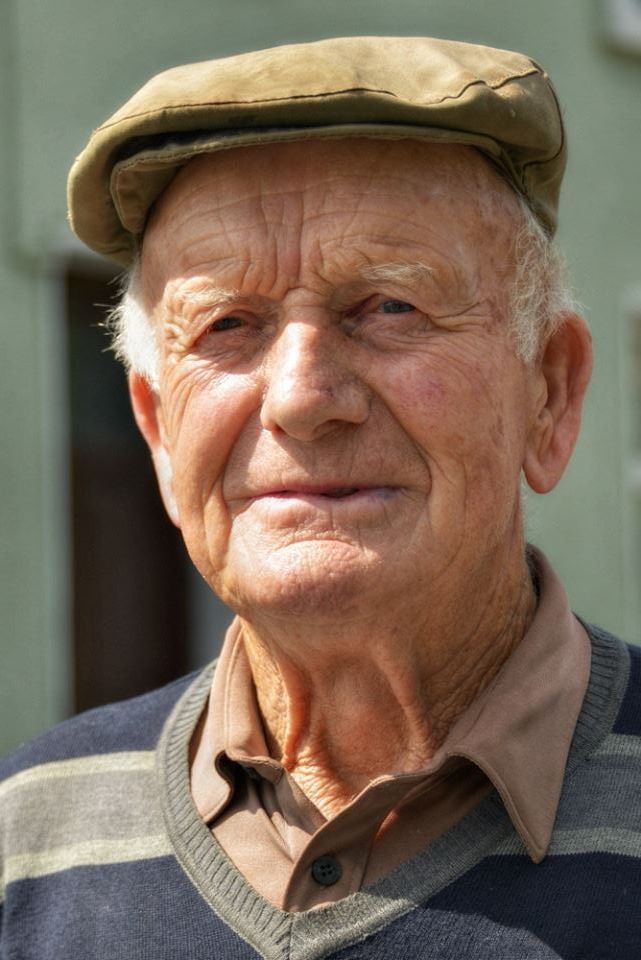 Photo by Graham Davies on Facebook
Donal is a poet farmer and a bit of a local legend. He is a brilliant raconteur with stories and poems readily to hand. He gained a whole new audience with his appearances on a TV series called Senior Moments. If you encounter Donal in storytelling form, he is sure to brighten your day.
<<<<<<
When fat wasn't all bad
The school's folklore collection has all sorts of little interesting snippets of information. This extract is all about candles and candle making
Before candles were commercially made people used to make their own from "fat." They used the fat of goats and other animals according to Mary Hickey of O'Connell's Avenue who was 85 when she told her stories to B. Holyoake of Railway House. According to Mary, they got a mould, put a stick across the top. Attached to the stick were 6 or 7 "cotton threads" These were obviously the wicks. Then they "rendered the fat".
(I rememeber well my mother rendering suet in the days before cooking oil. There was always a bowl of fat or dripping at the ready for frying. This dripping is actually making a comeback recently and you can buy it again in artisan food shops.)
Back to 1937…the hot fat was poured into the mould and left to set overnight. In the morning they had 6 candles. Half penny candles were called "padogues".
Another type of candle was a dip candle. These were so called because the wick was dipped into the tallow, brought out, allowed to cool and then dipped in again.
<<<<<<<


Listowel Pitch and Putt Competition
I was out walking early on Sunday morning when I spotted a competition about to begin at the pitch and putt club so I grabbed a few photos.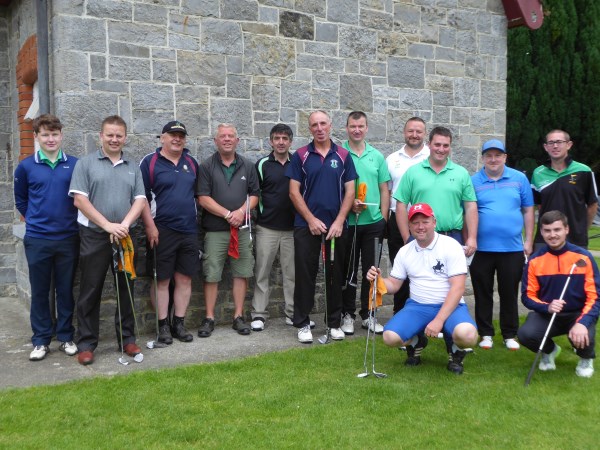 I learned later from Facebook that it was the County Strokeplay competition and these were the winners.