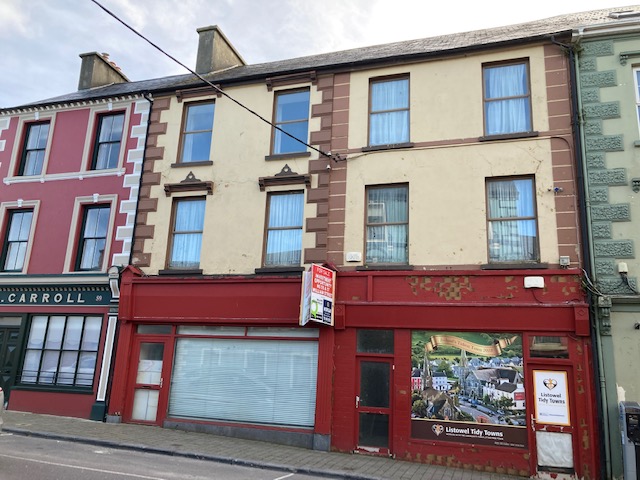 This substantial premises on William Street is for sale
<<<<<<<<<
The light of other days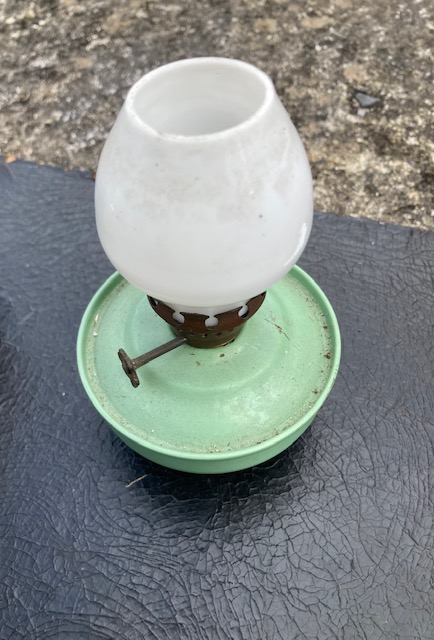 This lovely little old oil lamp may have lighted a lady's way to bed or provided light enough to read a child a bedtime story. This lamp was much safer than a candle and provided more constant light for longer.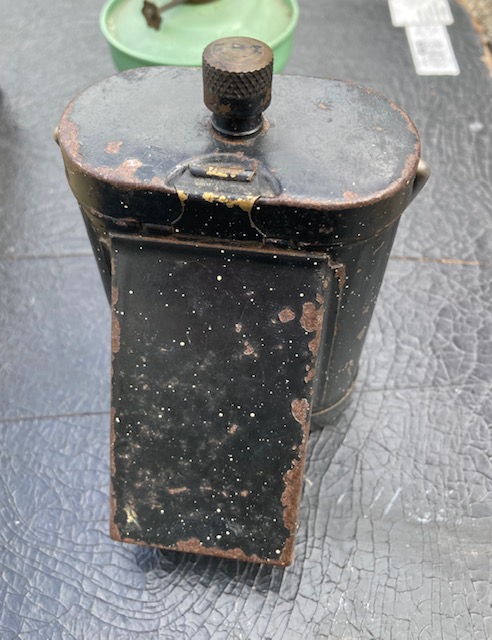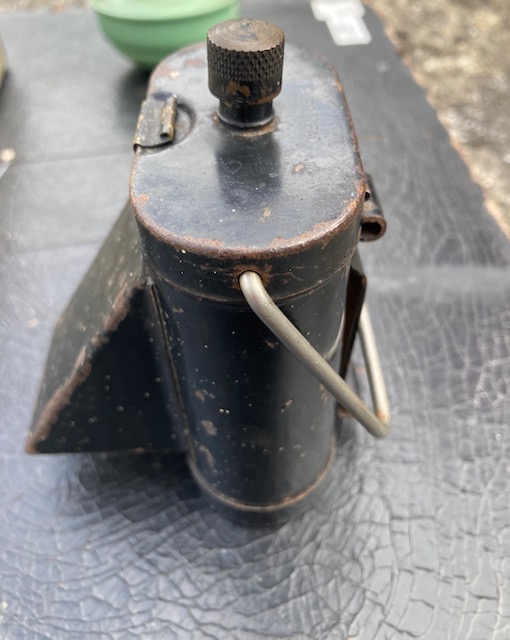 Many will recognise that this looks like a bicycle lamp or an old fashioned flashlamp. This particular lamp is a policeman's lamp and its beam is directed downwards.
<<<<<<<<<
A Gorgeous poem about a Not so Gorgeous Plant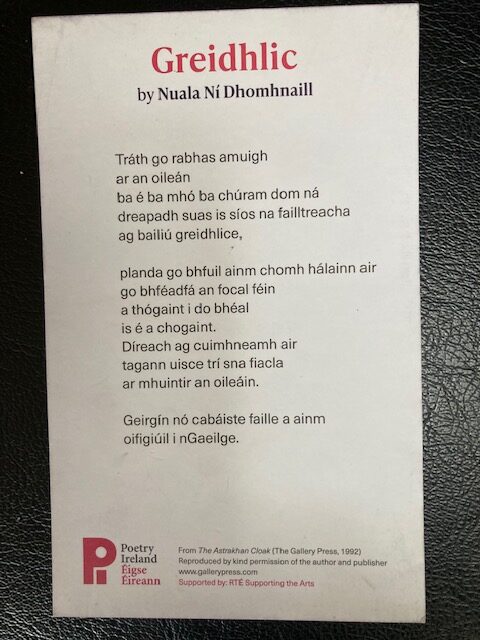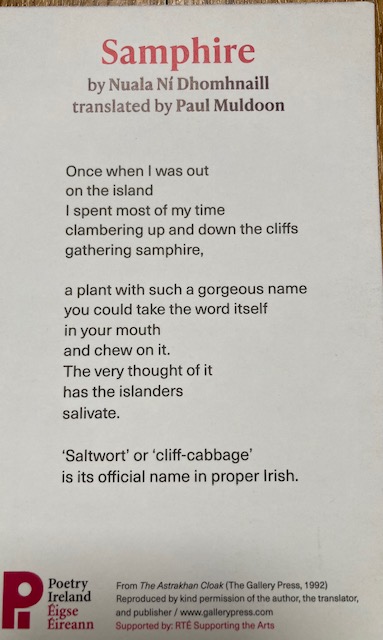 Paul Muldoon who translated this poem will be in town for Writers' Week in a few week's time.
I had never heard the word greidhlic before. Then I didn't know what samphire was either.
Samphire photo from the internet
<<<<<<<<<
A Visitor who feels at Home
Stephen Rynne is a Celtic Art scholar and the acknowledged expert on the work of Listowel illuminator and calligrapher, Michael O'Connor. His interest in O'Connor's work brought him to Listowel and once here, he was enchanted by the celtic artwork all around him. He was fascinated to find on further study so many extraordinary local artists working or dabbling in the area of celtic art. Pat MacAuliffe, Paddy Fitzgibbon, Tony O'Callaghan, Micheál Kelliher, Eileen Moylan and more creating in different media but all well rooted in the celtic tradition.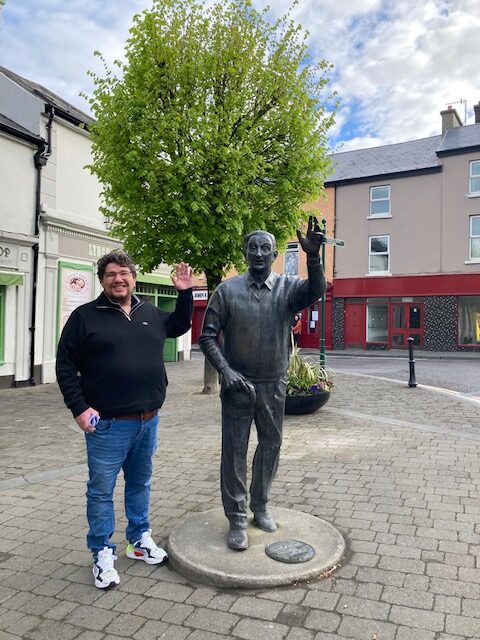 Stephen with one of Listowel's landmarks on his recent visit to town.
I was telling Stephen about Listowel's connection to the O'Rahilly family. In one of those 'you couldn't make it up' moments, Stephen revealed that his family is connected to the O'Rahilly family.
Listowel owes a debt of gratitude to Stephen for elevating the work of Michael O'Connor, for diligently researching and tracking down the whereabouts of some of the more elusive artworks. Stephen has donated many of the O'Connor pieces to Kerry Writers Museum where we will all get to see them very soon.
Why had we never heard off Michael O'Connor until recently?
Answer: Because we had no Stephen Rynne.
Some of O'Connor's most magnificent pieces were commissioned and created as gifts for prestigious people. These then lay in archives in places like The Vatican, JKF Library, family archive of the President of Israel, in President Eamon de Valera's archive etc etc. Stephen has literally discovered O'Connor and has tracked down and even in some cases photographed some of these exceptional works. The next part of his mission is to bring as many as possible back to Michael O'Connor's birthplace, Listowel.
<<<<<<<<<<
A Fact
The man who invented false eyelashes missed a trick. American film director, D W Griffith was making an epic film, Intolerance, back in 1916. He wanted actress Sheena Owen to have eyelashes that brushed her cheeks. A wigmaker wove human hair through gauze and gummed the fake eyelashes to poor Sheena's eyelids. The film was critically acclaimed but it left Griffith with huge debts.
He should have patented the eyelashes.
<<<<<<<<<