Beautiful Kerry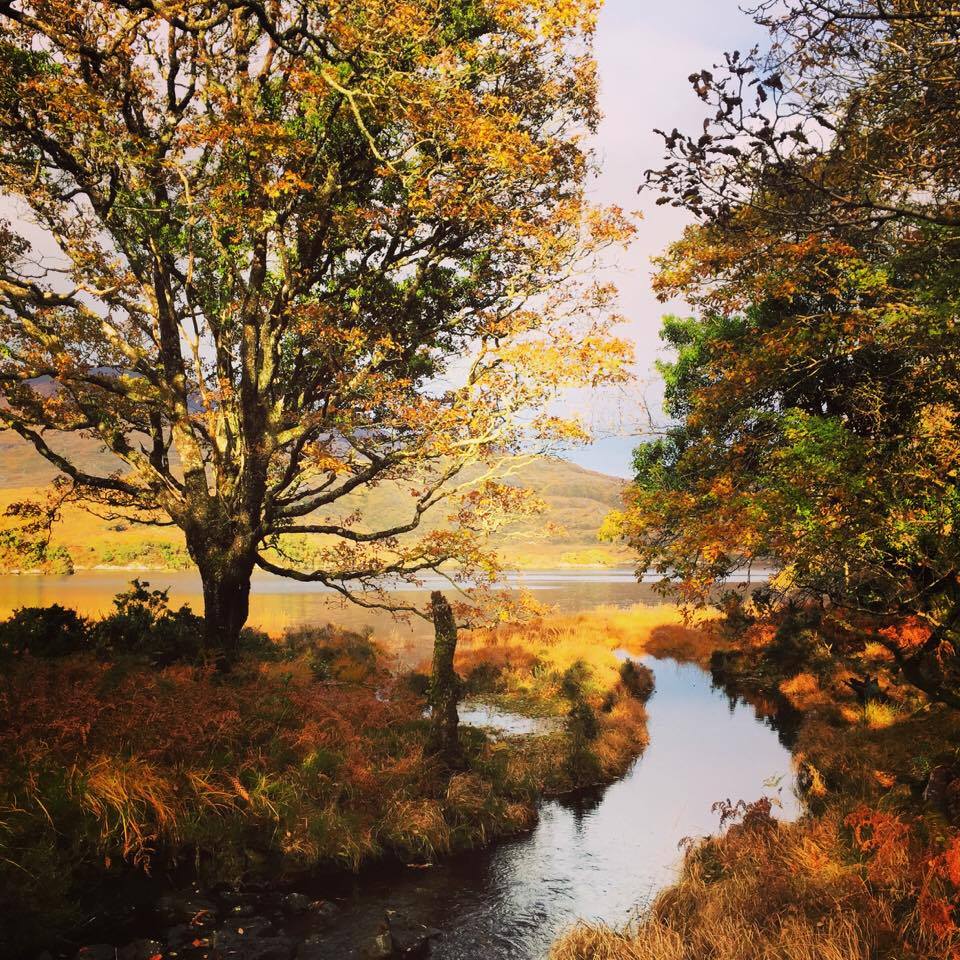 Catherine Moylan took this beautiful landscape photo in the Black Valley in November 2016
<<<<<<
Nuns at Prayer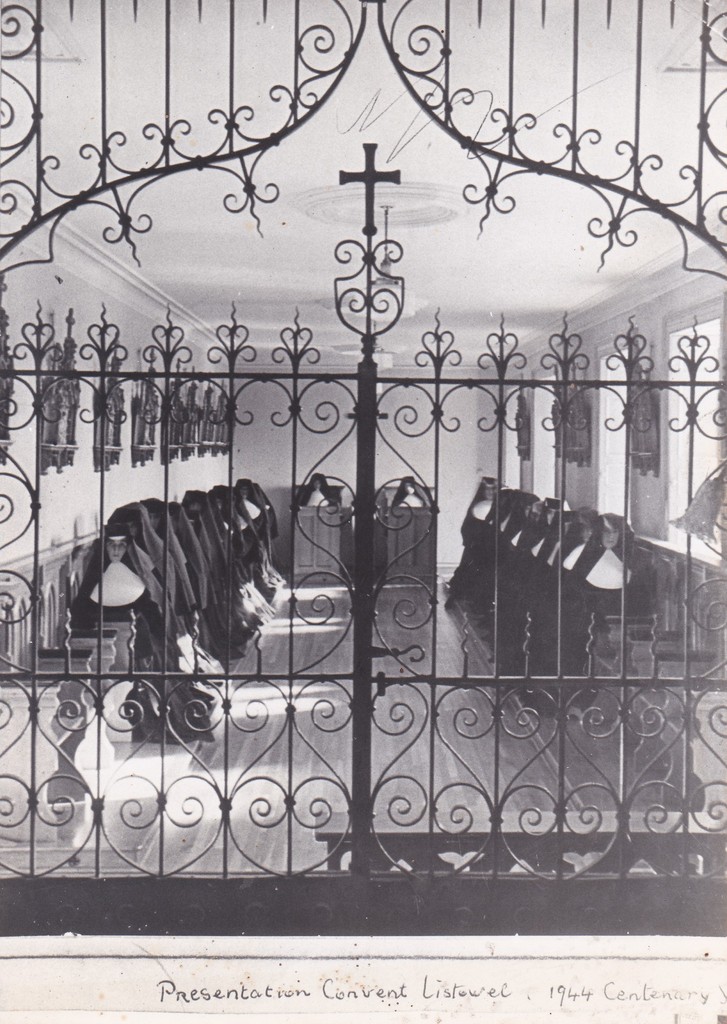 This rare photo of Listowel's Presentation sisters at prayer was posted online by Mike Hannon.
<<<<<<<
Lartigue Ready for Another Season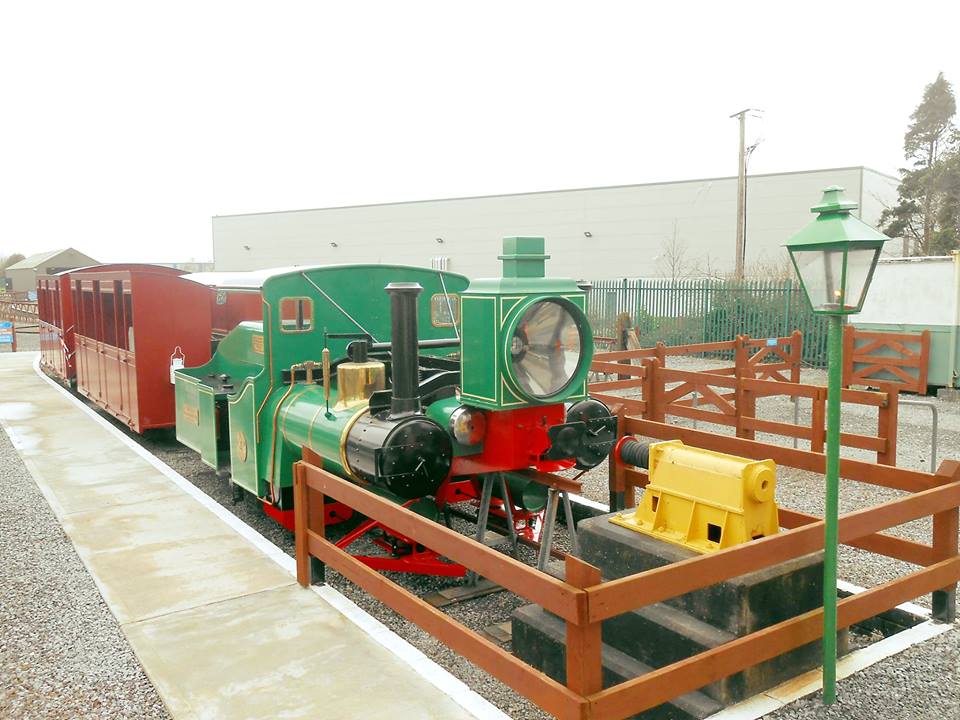 There's only one wheel on the line
And the track like the story is single.
Sure there isn't a railway so fine
Not excepting the Tralee and Dingle.
The official opening of the original Listowel and Ballybunion Railway (known locally as The Lartigue) took place on February 24 1888. On its first day in business it carried over 100 passengers.
The modern replica locomotive and museum will open for the 2017 season in April. The dedicated team who run this venture posted this picture of the spruced up train and the lovely new standard lamp, all ready for action in April.
Everyone in Listowel should make a firm resolve to take a trip on the train at least once this season.
<<<<<


What's the Story of this stone?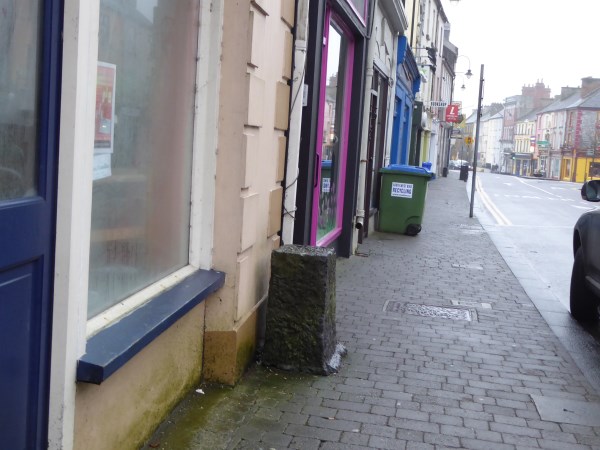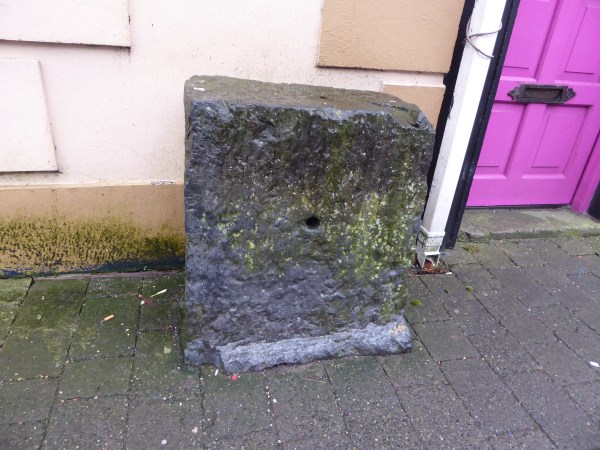 If memory serves me right this stone used to be at a location lower down Church St.
What is it?
Did it once serve a useful purpose?
I'm intrigued.
<<<<<<<


The Children are in For a Treat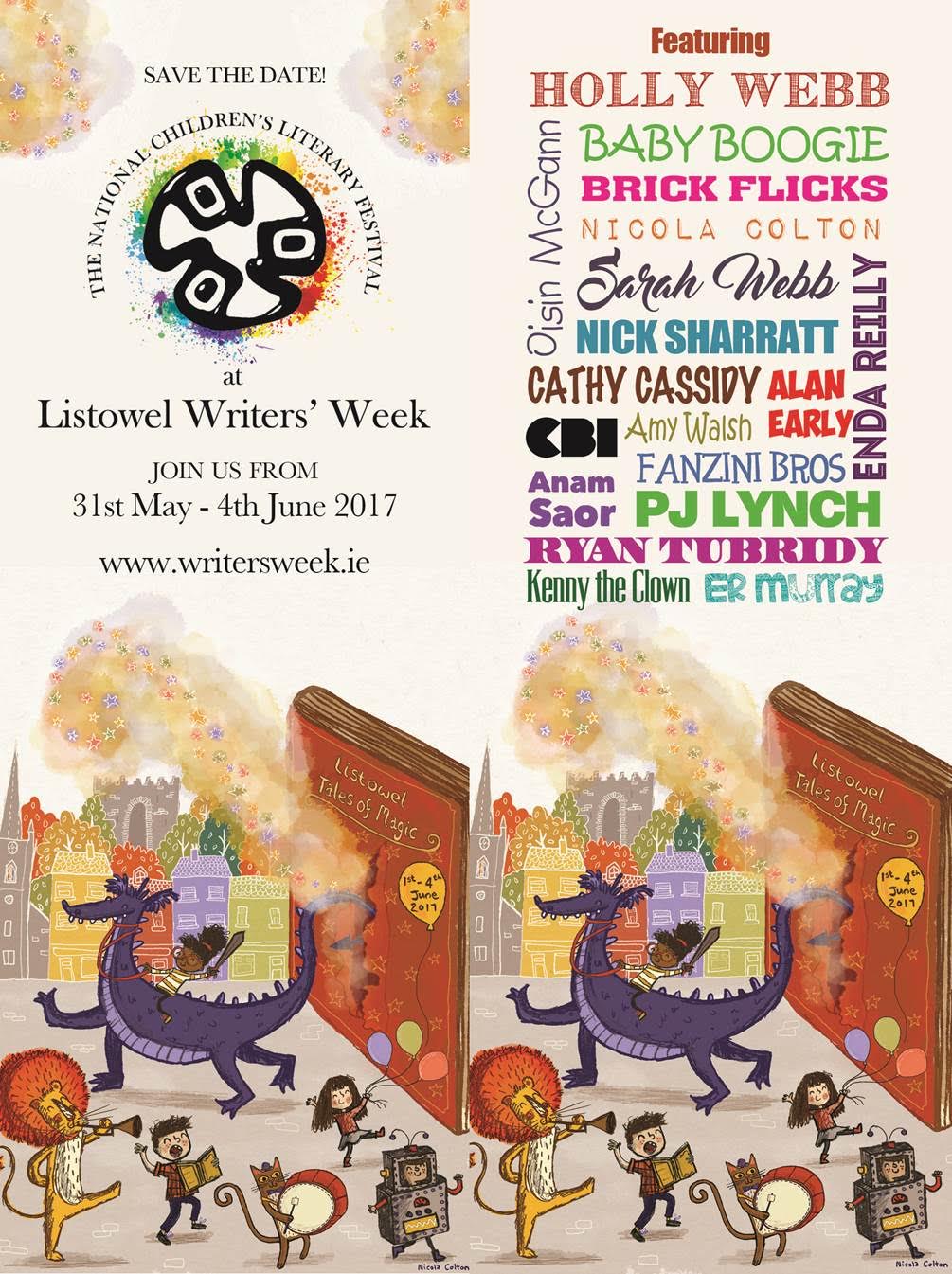 <<<<<<


Bíonn Siúlach Scéalach


I am not a well travelled person bu I am the next best thing, a person who knows lots of people who travel and who bring me back their observations.
Today my wisdom gleaned from traveller's tales for is this; Concrete balls to prevent drivers parking on pavements are everywhere.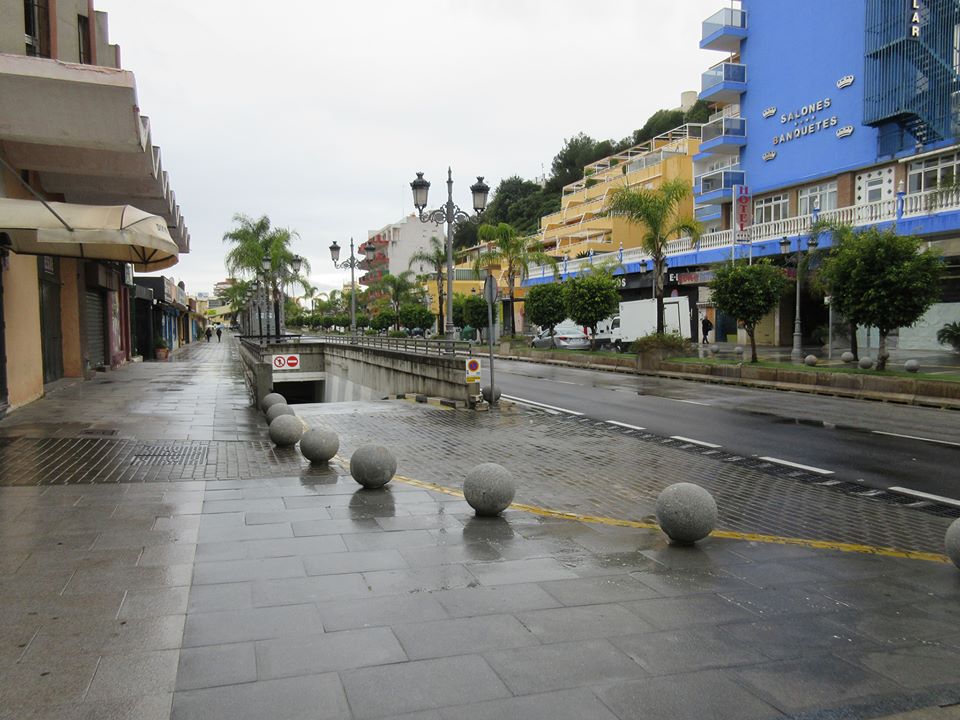 Christina Kennelly, who hails from Ballybunion where I first photographed these balls, spotted these in Torremolinos, Spain.
Vincent Carmody tells me that the big red ones are outside lots of Target stores in the USA. He has often sat on one of them while waiting for his relatives to complete their Target purchases.