Ireland's Largest Megalithic Cemetery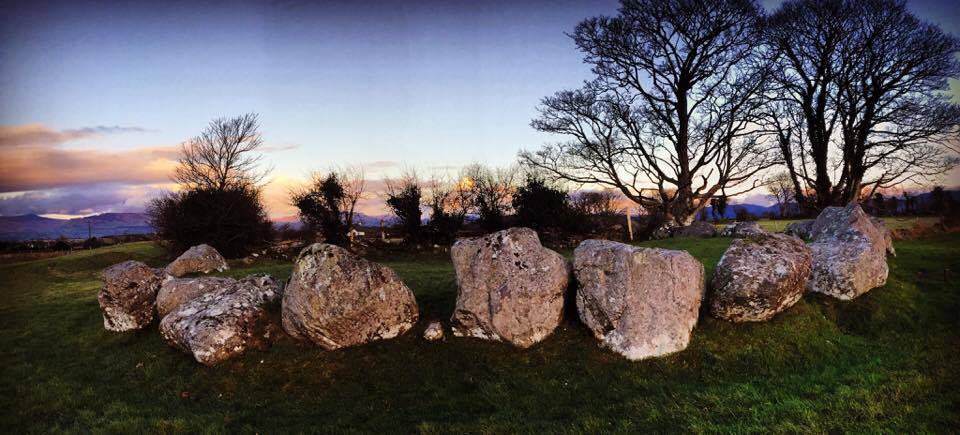 Catherine Moylan took this photo in January 2017 in Carrowmore, Co. Sligo.
<<<<<<
Posing Robin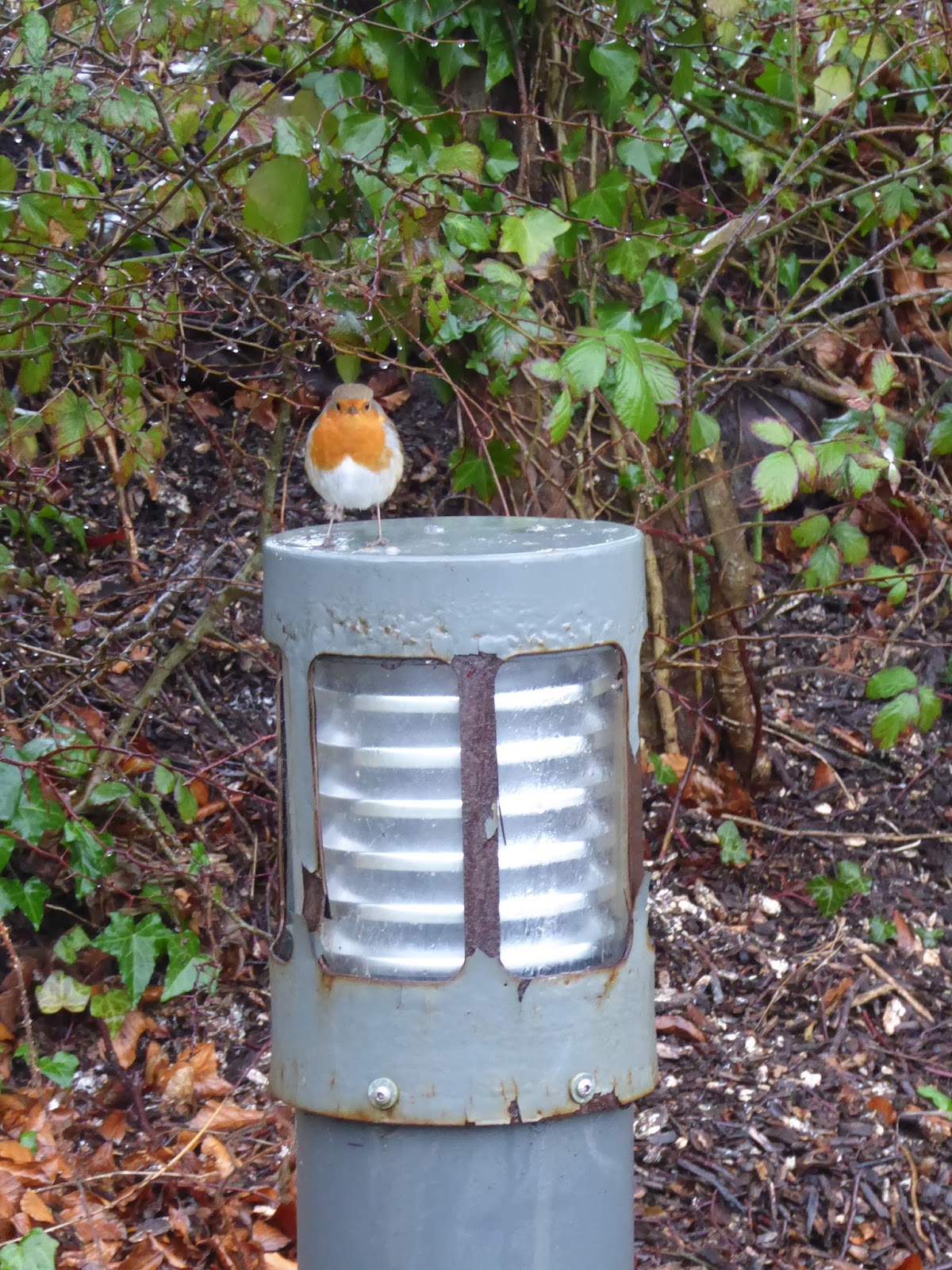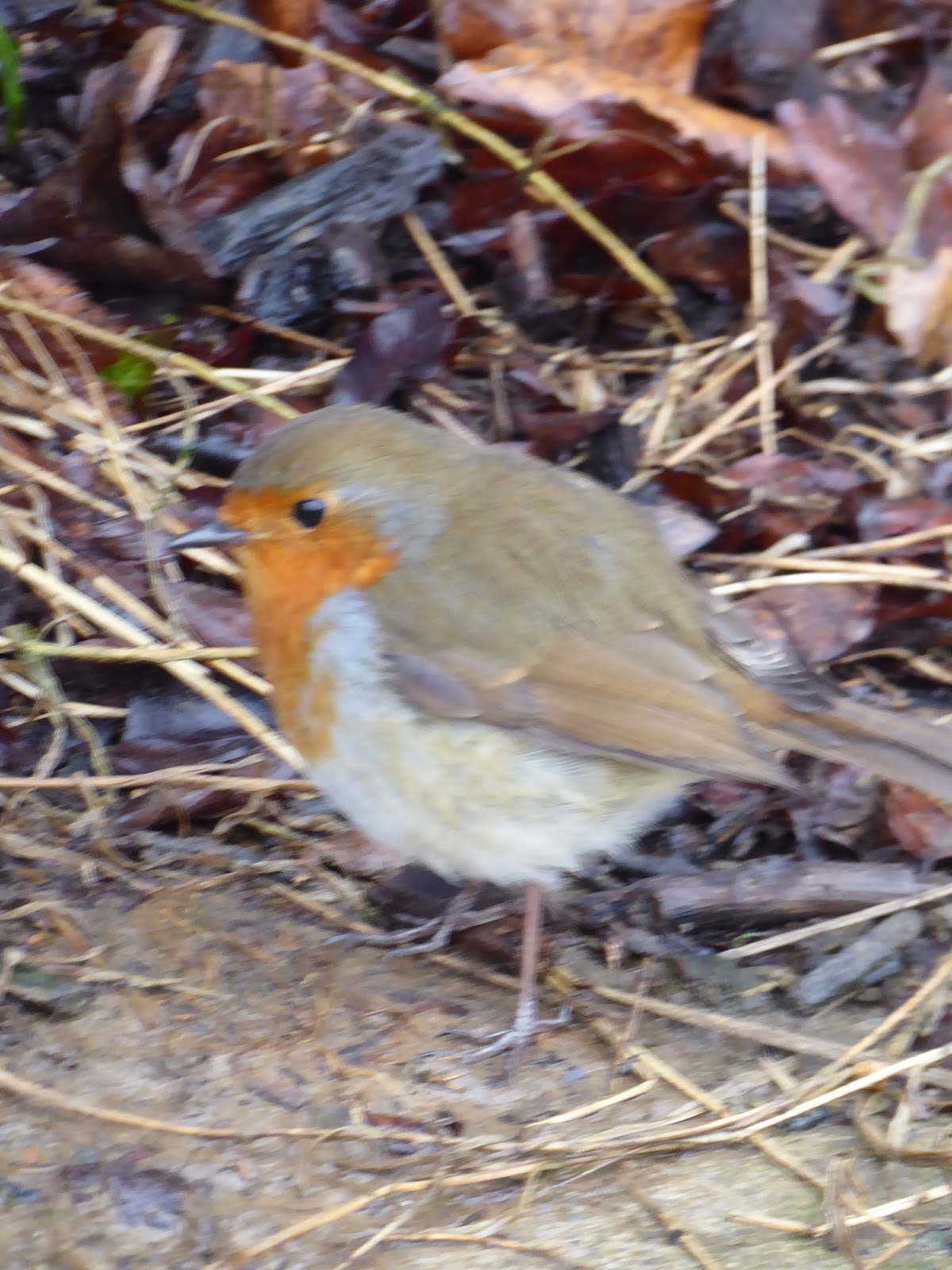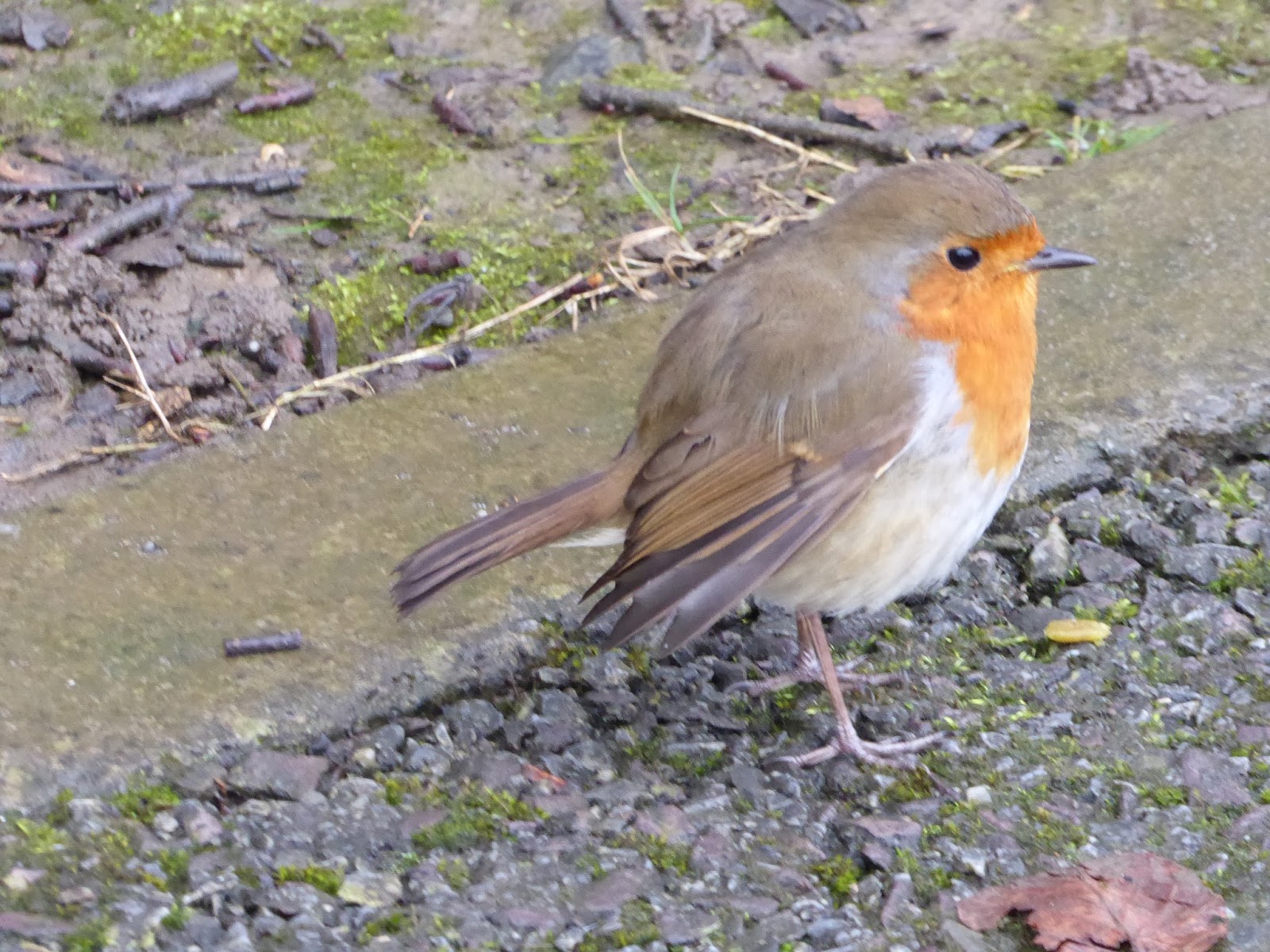 This friendly fellow met me in the town park and he kindly agreed to pose for me.
<<<<<<<<<<
Progress on the Community Centre Extension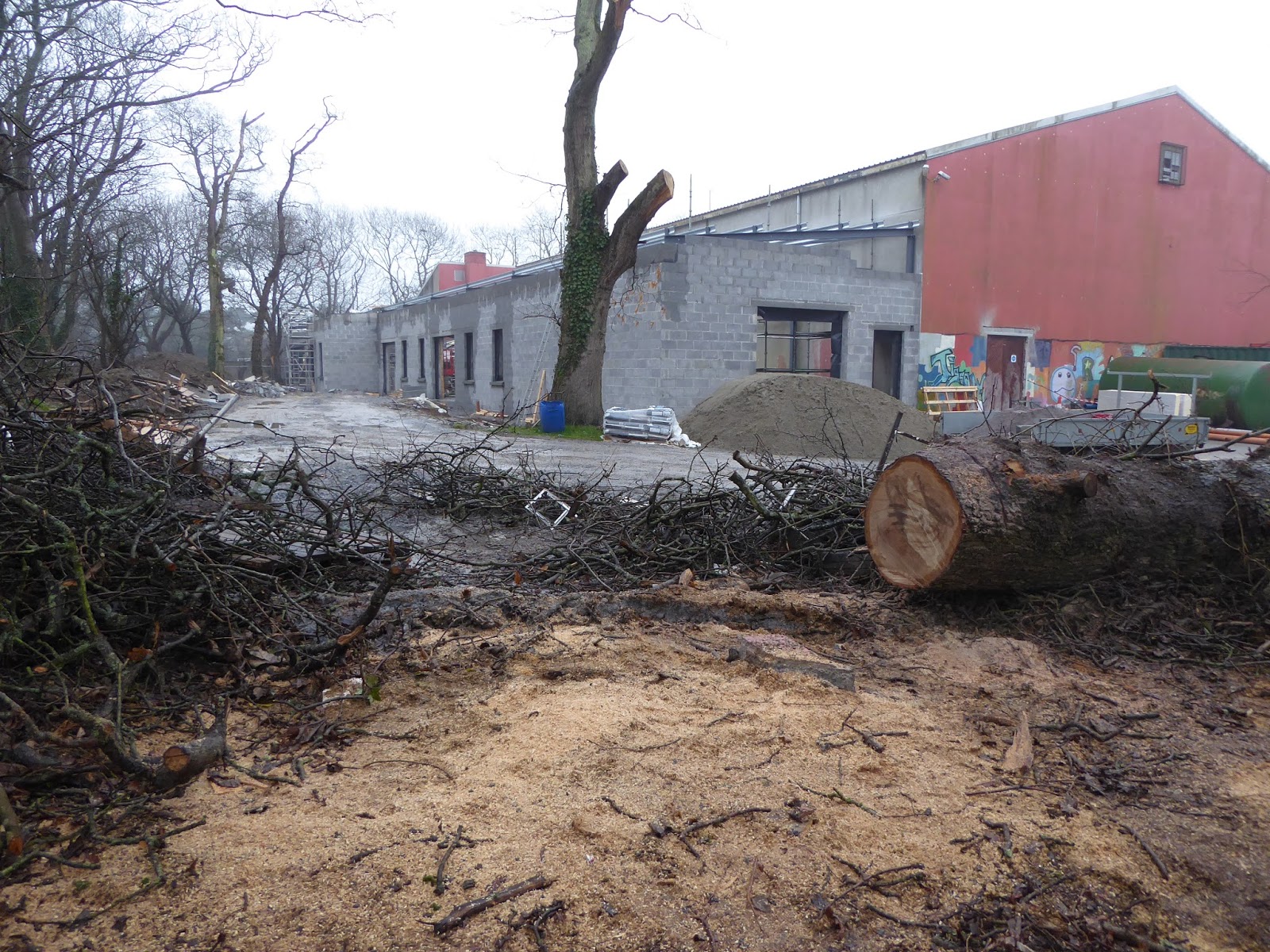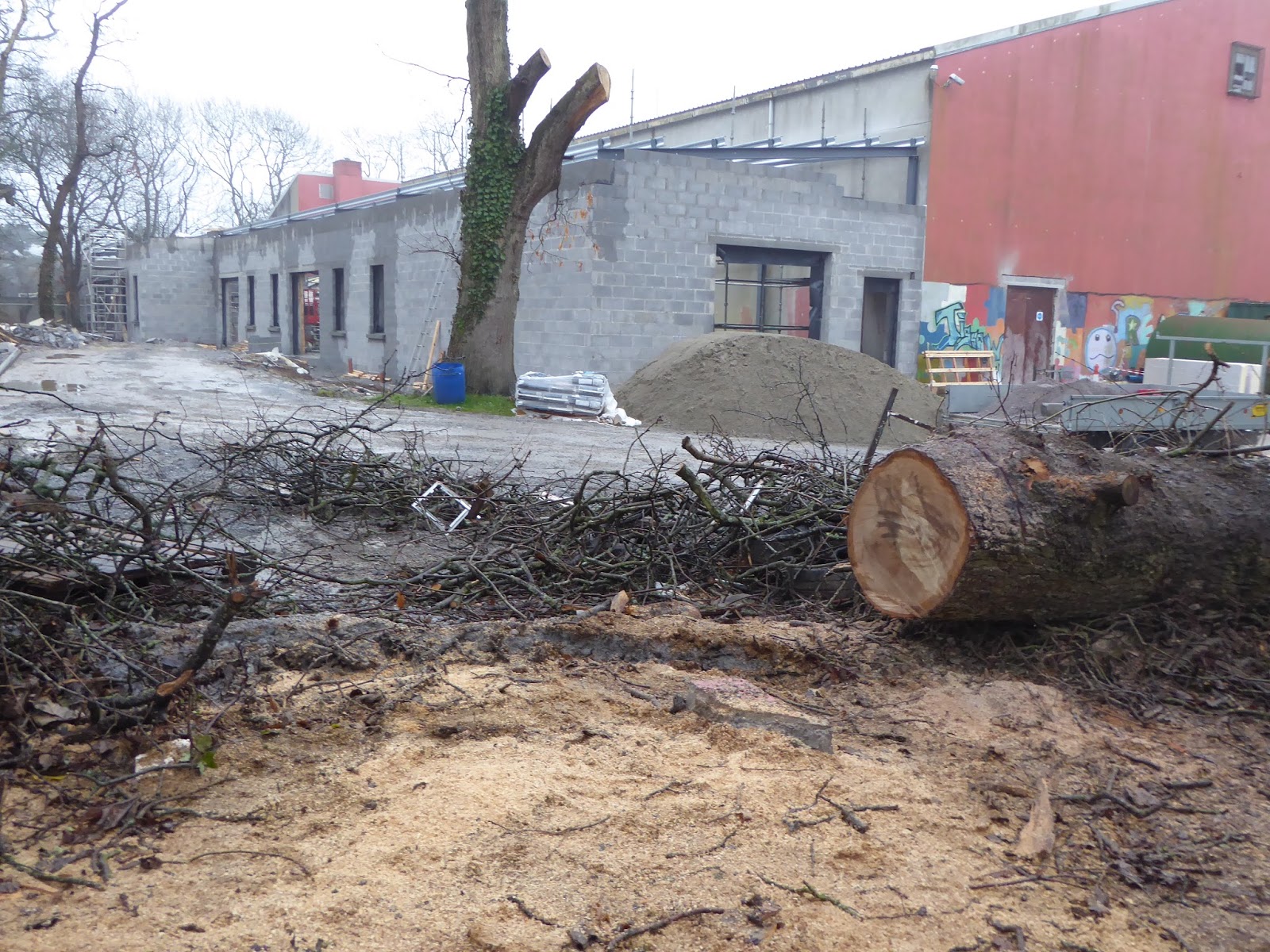 Listowel Community Centre shared the following photos from inside the new gym.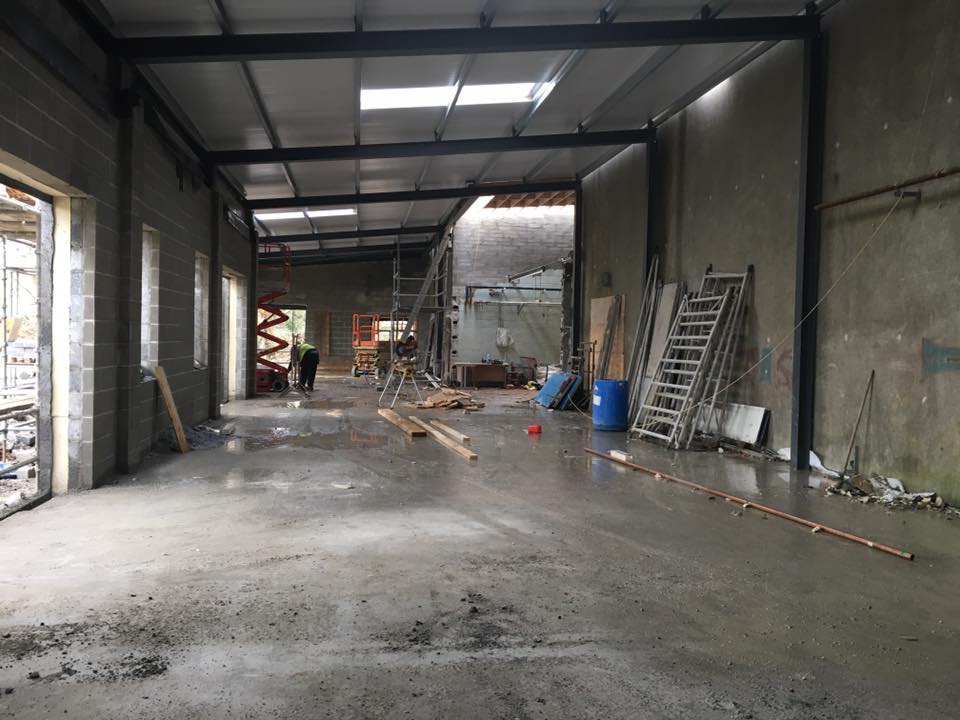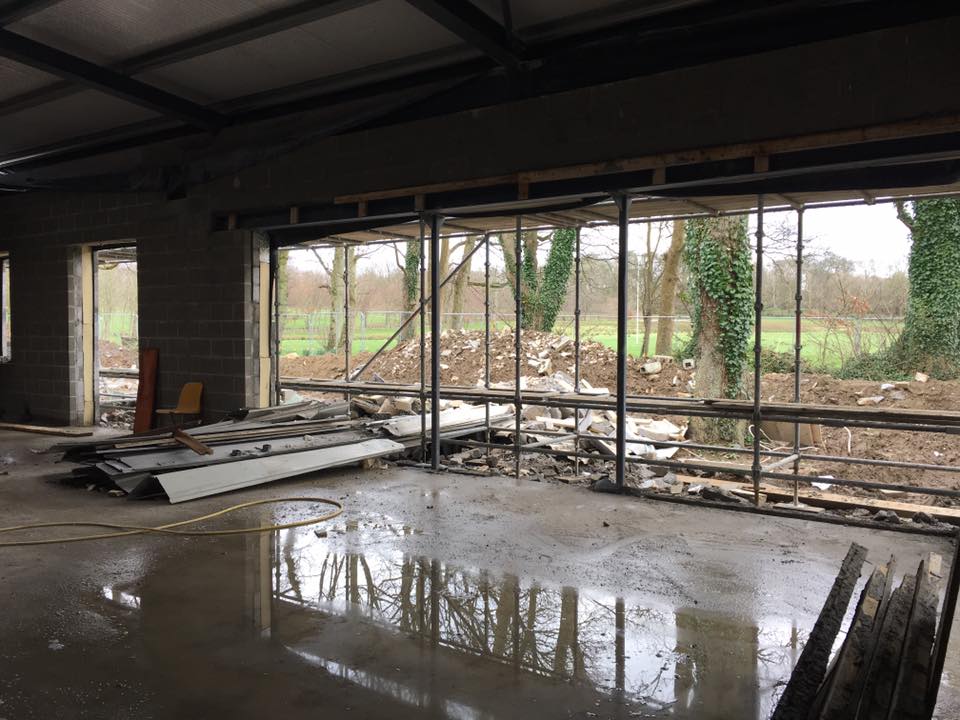 <<<<<<
Some Old Photos from National Geographic online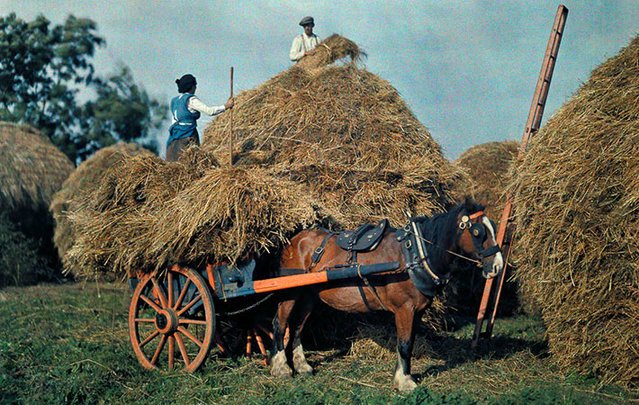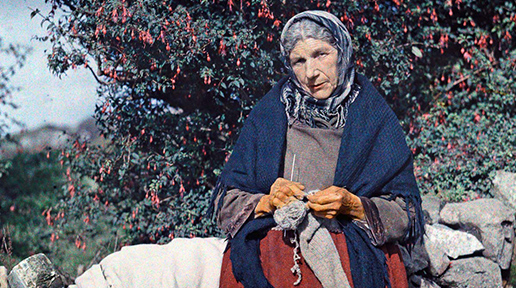 The men are saving the hay, the women knitting and gleaning.
<<<<<<
Waiting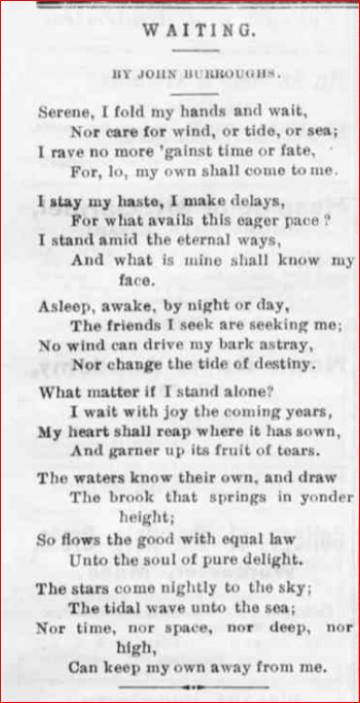 Nicholas, a blog follower, likes this poem. I do too.
<<<<<<
Meanwhile in Sarasota, Florida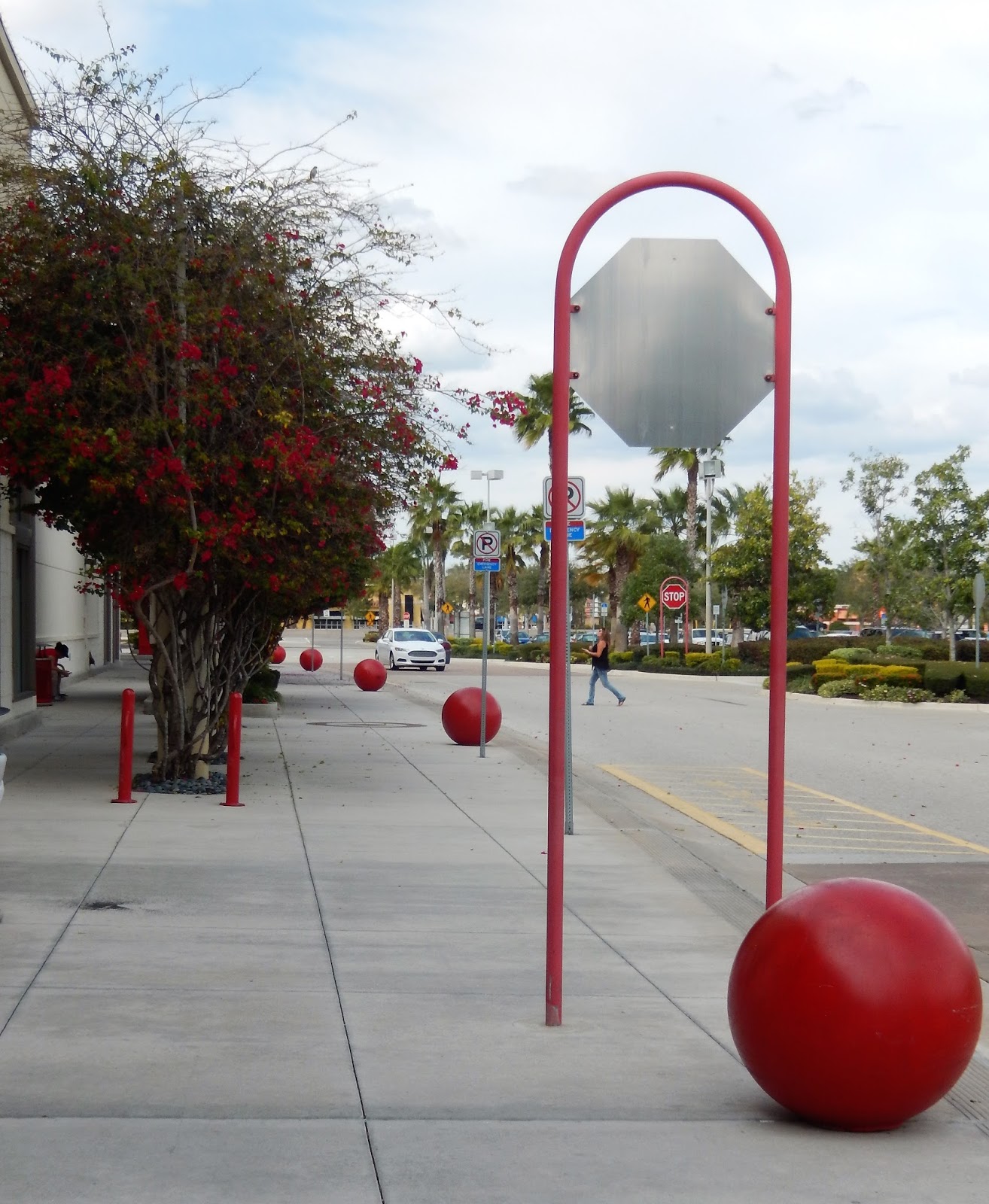 Pat del Savio is following the story of the balls as a deterrent to parking on the pavement. When she made a trip to her local Target store recently she photographed these for us.
True to form, the US balls are bigger and more colourful.