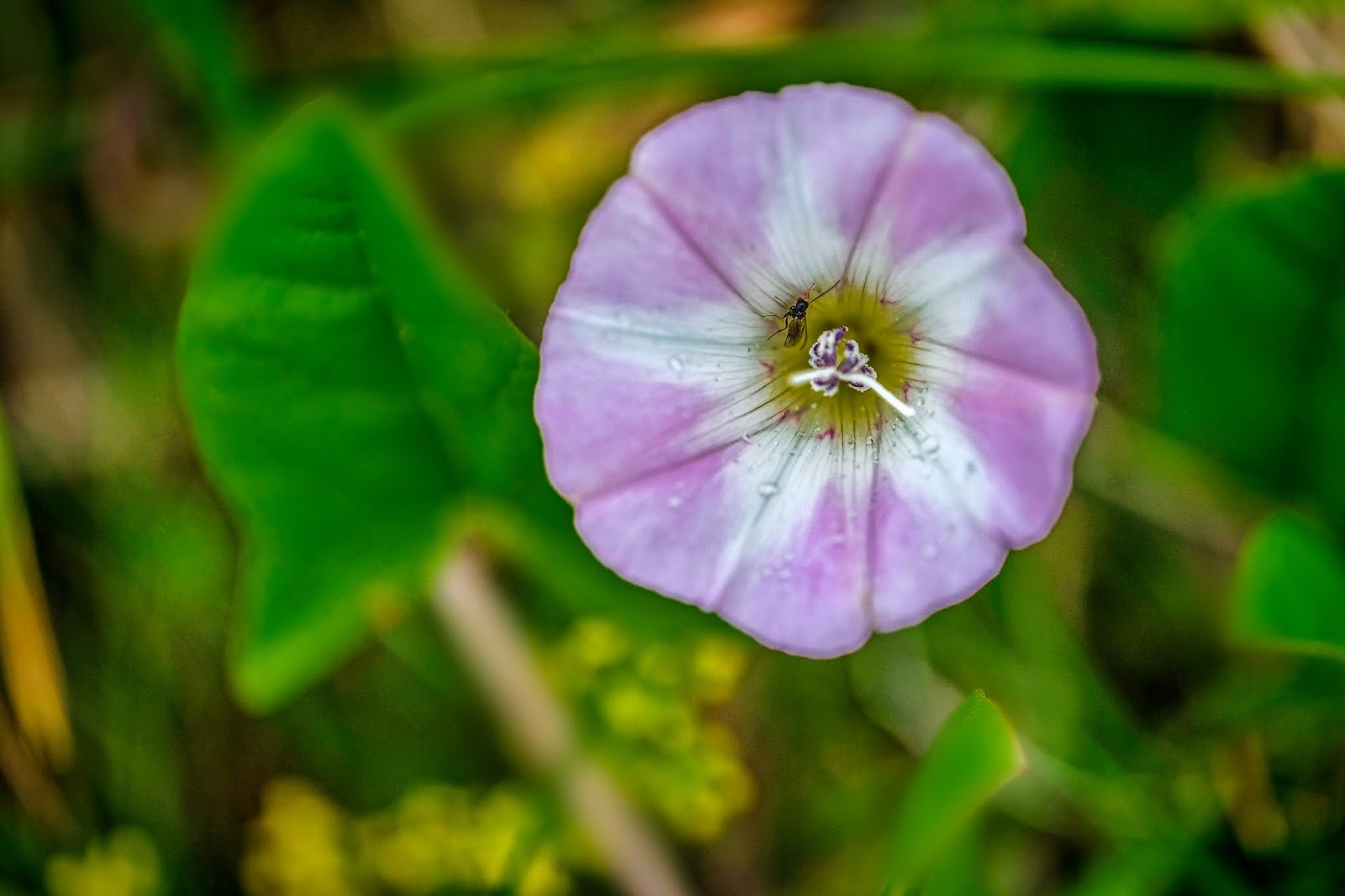 Photo; Eamon ÓMurchú
<<<<<<<<
Dan Keane and Friends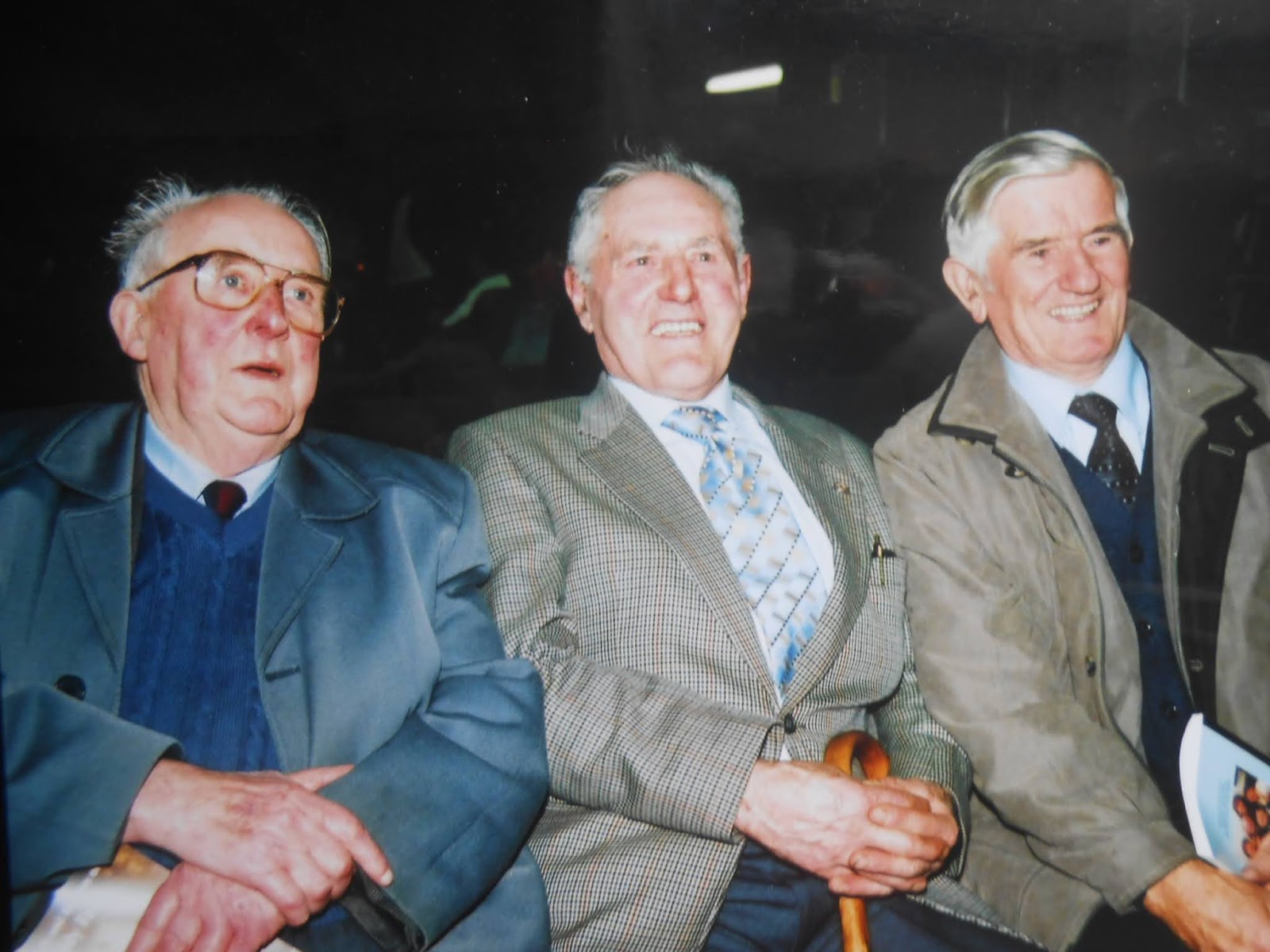 Photo: Tom Fitzgerald
Dan Keane is with Paddy Fealey from Athea and I'm sorry I dont know the other gentleman's name.
<<<<<
Listowel Cinemas
Today Listowel has only one cinema, the Classic Movie Plex. It is currently closed but hopes to rerturn to business shortly.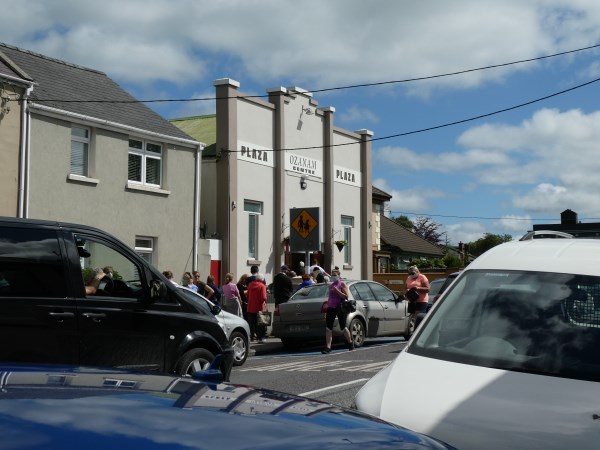 When I posted this picture of people queueing for the St. Vincent de Paul sale in the Ozanam Centre, it brought back many memories to Listowel people of a certain age who remember this as The Plaza Cinema.
Ned O'Sullivan…My aunt Maura ( nee O'Sullivan) and her husband Michael Chapman managed the Plaza.
I was left in free. In the summer months I haunted the Plaza. I saw South Pacific five nights running!!
I remember the queue for GI Blues ( Elvis) going down as far as John R's!
Carol Broderick….Had my first kiss in this cinema With who? Well that would be telling.
Tommy O'Flaherty..The old Plaza cinema. Saw so many great pictures there growing up. My dad used to collect the tickets for downstairs, the softs, Moss Scanlon collected the tickets for the front of the cinema, the hards, and Eileen Nolan was in charge up in the balcony. A lot of happy memories from growing up in the 50's and 60's
Noel Roche.. I thought Audie Murphy lived in the back of the Plaza along with Randolph Scott and the Durango Kid and Johnny Mac Brown lived at the Astor lol
Noreen Holyoake Keese…..don't forget Old Mother Reilly.
Maria Sham…Loved the cinema growing up. Hop Along Cassidy, Tarzan…we were so easy to please back then.
Philomena Moriarty…Great memory of going to see Jailhouse Rock. What a night! We ended up jiving in the cinema until Mr. Scanlon made us sit down. I must have been 15 or16 yrs. We always sat in the hards no money for the softs ha,ha.
Frankie Chute Phillips… My Grandfather Trevor Chute build that cinema when he came home from America. I do not know the year as I was very little, but I did not know there was another Cinema at the same time. I spend a lot of my time with my friend Eileen Nolan while she was checking tickets.
Violet Dalton..Trevor built that hall as a dance hall, when he started to turn it into a cinema.
These are just some of the memories shared on Facebook by people who fondly remember The Plaza.
Judith Fitzgerald told us that her mother remembers a cinema in Quill's North County.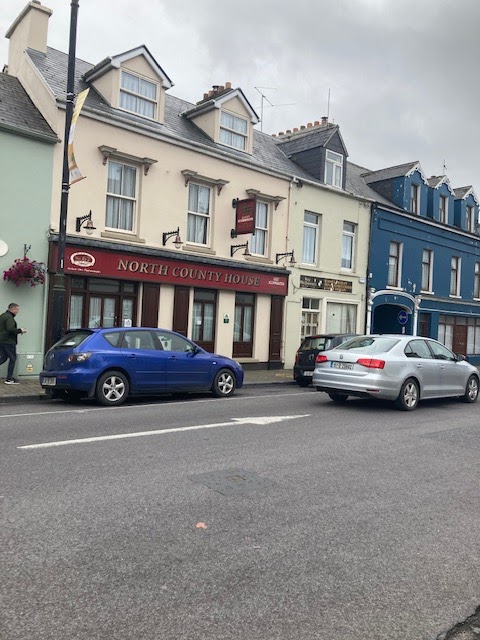 I mentioned that I had heard of a cinema in Tae Lane but these 1950s and 60s youngsters had never heard of it.
I took a few photos.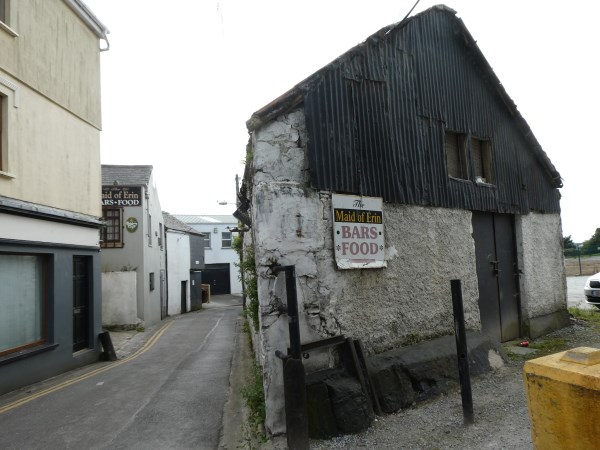 This is the building that I was told housed a cinema.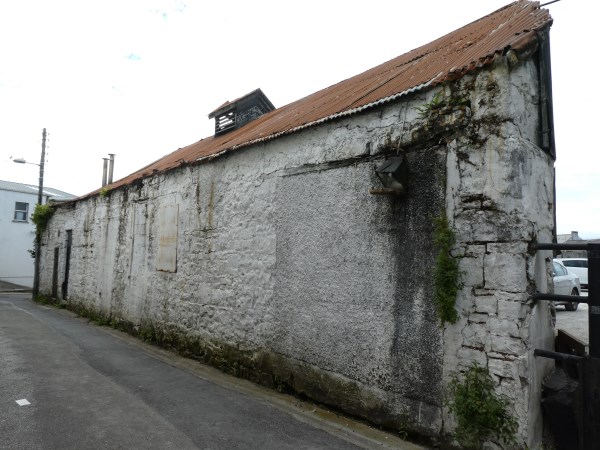 The entrance and windows are now cemented up.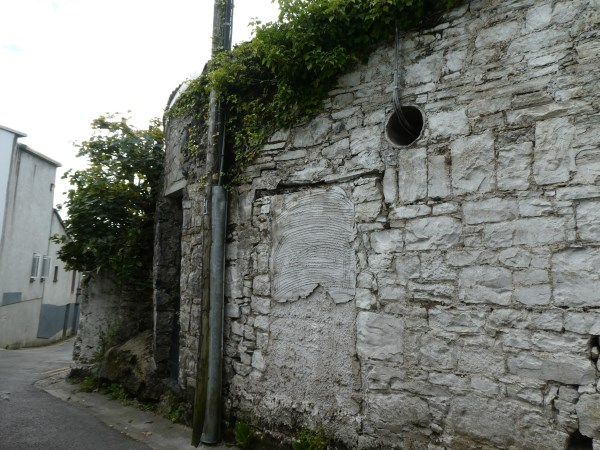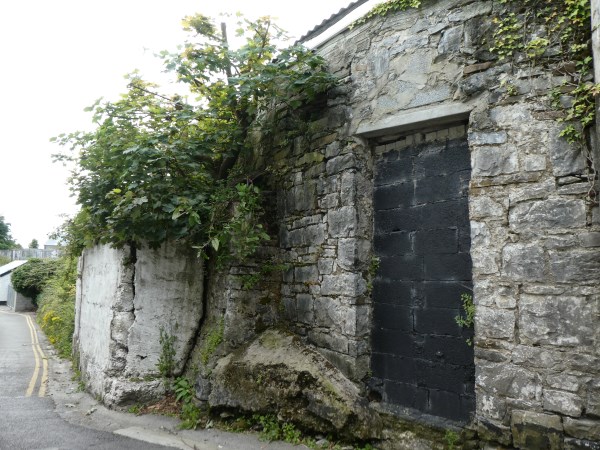 You can see from these last 2 pictures that the building is curved at one side. This led to a restricted view of the screen so patrons sitting in those seats paid less admission price.
This is the view from the "cinema" building looking towards Main Street.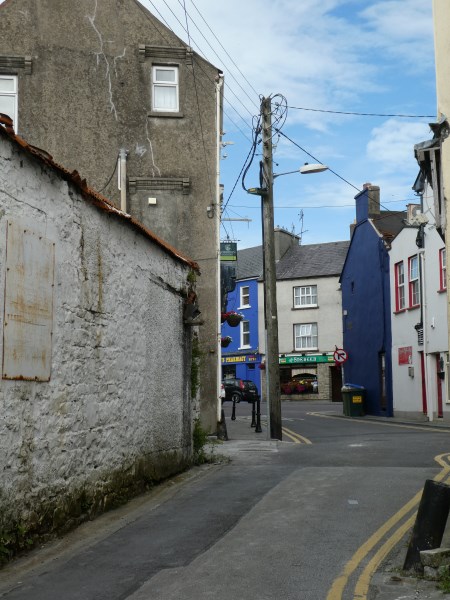 <<<<<<<<<<
A New Business on William Street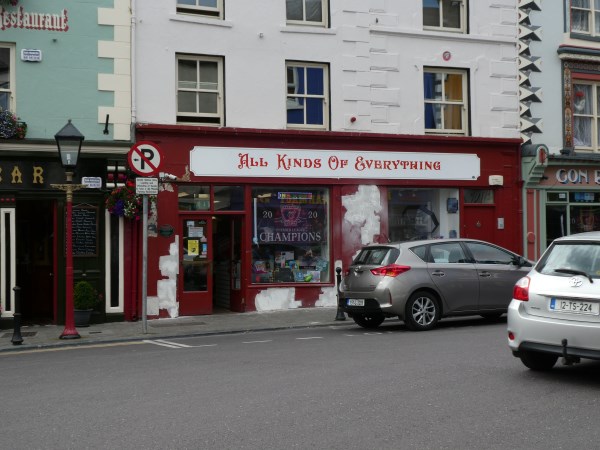 <<<<<<<<<<
M.S. Busking Day in 1994
There will be no busking day this year. Here is a look back at 1994 and the early days of this annual North Kerry M.S. Society's fundraiser. Anne O'Connor, who was then Honorary Secretary of the M.S. Society and always one for the innovative ideas brought her class to entertain passers by on Main Street.
<<<<<<<<
A Request from an Emigrant
Joe Harrington wrote
Hi Mary.
I got a call from Bristol during the week from a woman, originally from Newcastlewest, who is looking for a very old video of John B Keane's Big Maggie. She had one years ago and mislaid it. She wonders if anyone out here would have a copy from which she could get a copy. Maybe one of your readers might be able to help.
Joe Harrington
Lyreacrompane