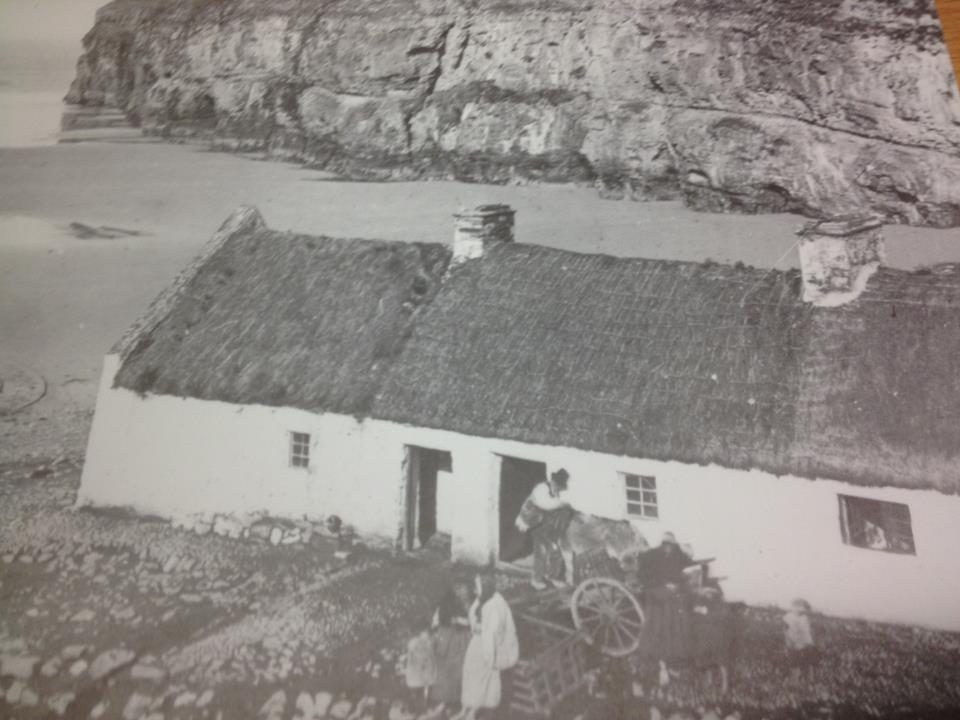 Ballybunion in "ould God's time".












One for the diary!


From May 9th to 12th come join us for the Way of Life Gathering in Ballybunion, Co Kerry, a seaside town famous for its champagne air, it's daunting cliffs, it's golf-links and it's unique sense of fun.
This Gathering aims to capture the essence of the Way of Life in Kerry from it's friendly people with their strong sense of community, their love of literature, music, dance and having the craic, to a culture of top quality locally produced food.
Together with the people of Ballybunion and the surrounding towns we are organizing a series of events including Trad sessions, Ceili Dancing , Storytelling, a special Farmers Market featuring local food producers, a visit to the neighbouring Farmers Market in the town of Listowel, a Symposium on Irish Food hosted by a celebrity chef, cookery demonstrations of traditional Irish recipes and a tour of the Ring of Kerry.
In addition to the events being arranged, Ballybunion also offers a wide range of activities including: Golf, Surfing, Hiking, Swimming, Horse-riding & Beauty treatments.
There are people attending from Paris, Barcelona, Prague, London, Frankfurt, as well as from all over Ireland.
Wherever you are, come and join us for what will be a great few days in the beautiful town of Ballybunion, Co Kerry!


<<<<
FCA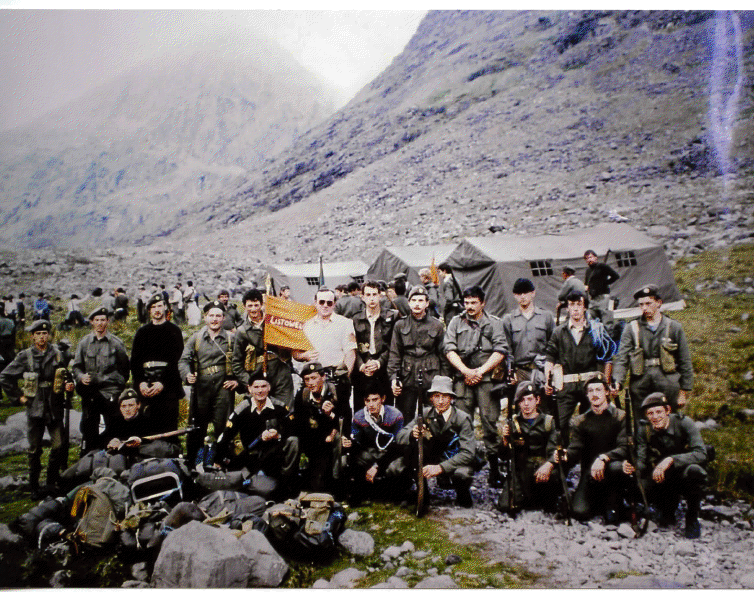 F-Company, Listowel FCA at camp at base of Carrauntwohill 1987 .
James Kenny sent us this. I don't think he is in it but does anyone know the names of the lads who are?
Kay Caball recognised her uncle, Michael O'Connor in my last FCA photograph.
<<<<<<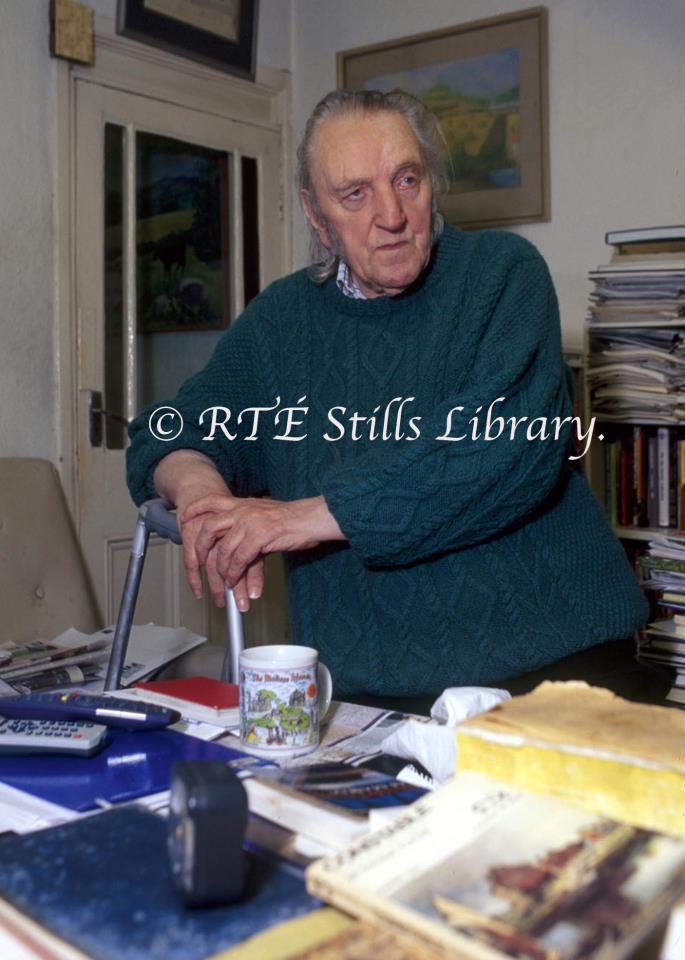 The first Con Houlihan Summer Conference will take place in his native Castle Island on Saturday May 4th.
Tourism, hotel hospitality, the Gathering, changes in rural life, the economy, the social and economic programme of the Government, and the arts as an instrument of social inclusion are all topics that will be addressed at the conference.
The life and times of Con Houlihan will be presented in a humorous way by his friend and writer Billy Keane.
The conference will be held in conjunction with the Castleisland town festival and Carnival which will run from May 2nd to 6th. 2013.
Click here http://www.independent.ie/irish-news/hed-keep-you-talking-till-dawn-29104214.html

to read Billy's lovely tribute to Con in the Independent.


<<<<<


I challenge you to see this through to the end without shedding a tear.
http://hurryupharry.org/2013/02/27/sportsmanship/
>>>>>
That was then, this is now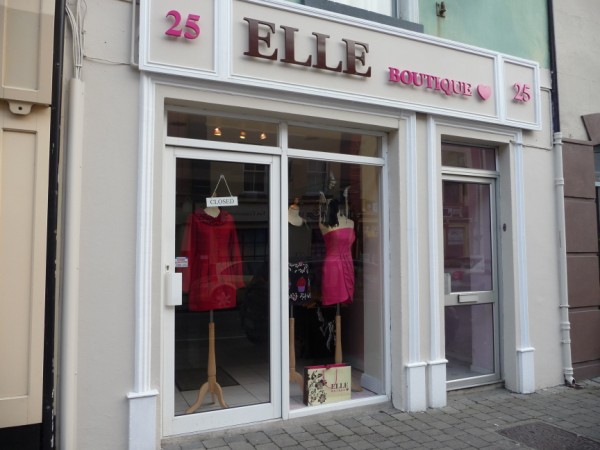 2009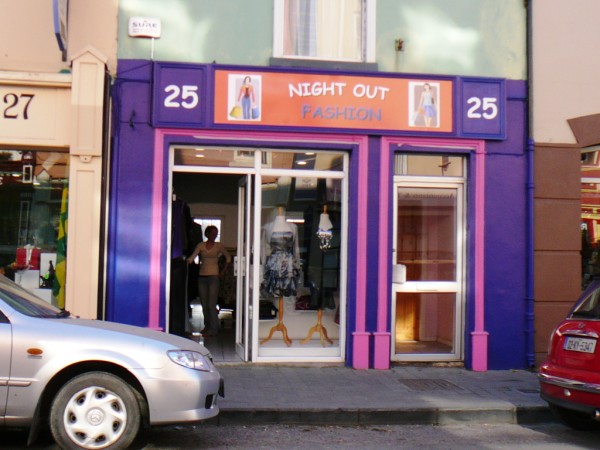 2010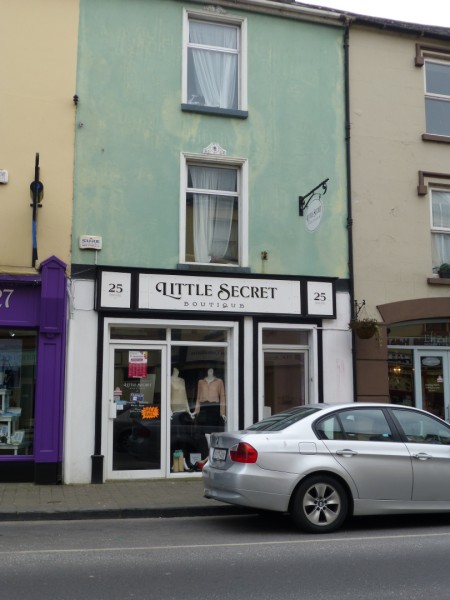 2013