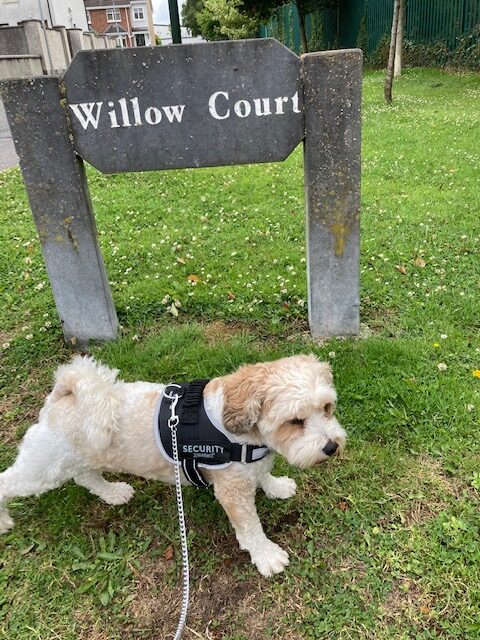 Molly learning to know her Listowel terrain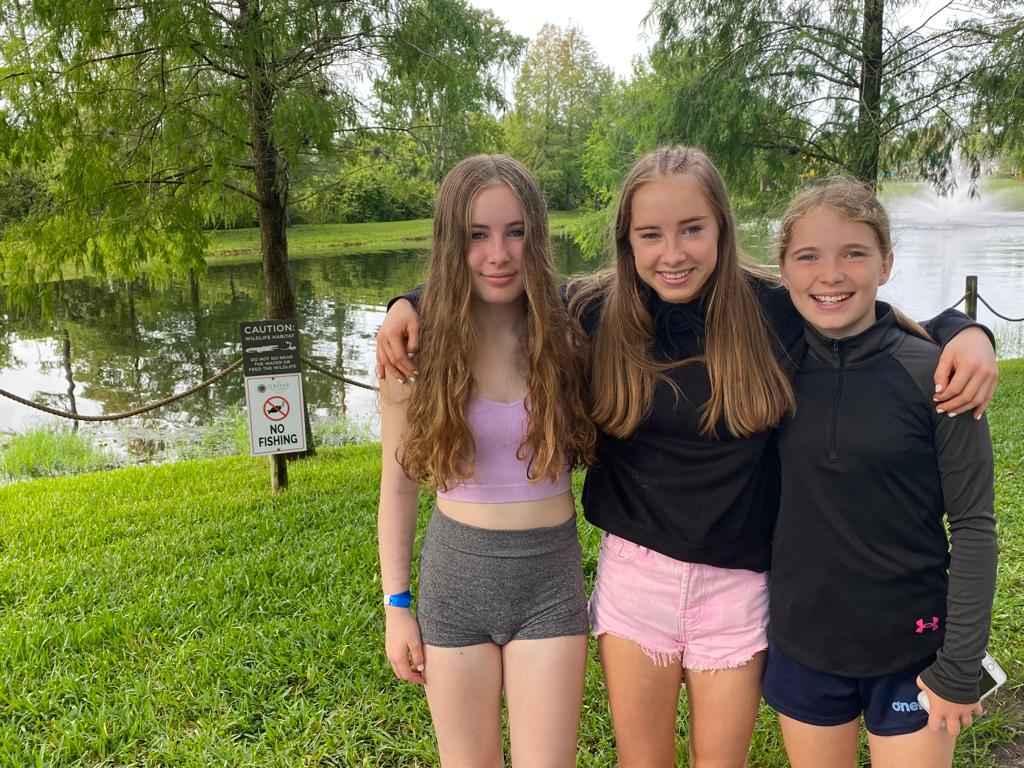 Meanwhile her forever family are basking in sunny Florida.
<<<<<<<<<
In Kiskeam
Local people still refer to The Church of the Sacred Heart as "the new church".
The parish of Boherbue/ Kiskeam is one of nine Kerry parishes in Co. Cork. The parish used to be called Kilmeen. Ballydesmond, which used to be named Kingwilliamstown broke away in 1888 and Boherbue Kiskeam continued to be called Kilmeen until the mid 1900s.
The parish church in Kiskeam is old fashioned and cozy. It is obviously well loved by its parishioners. There is very little stained glass and the candelabra has real penny candles of the kind rarely seen in churches nowadays.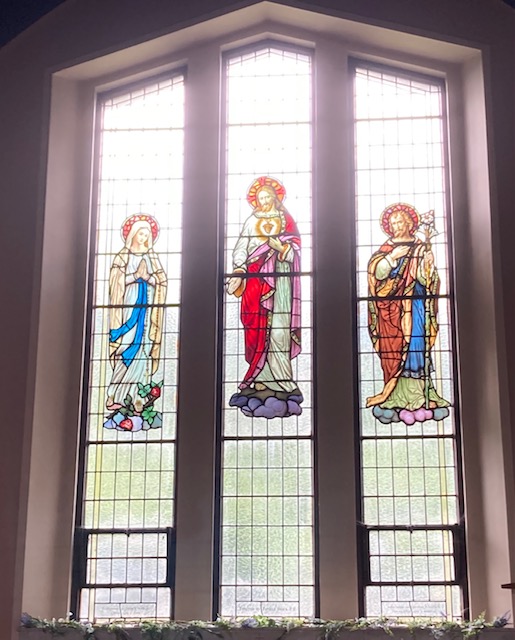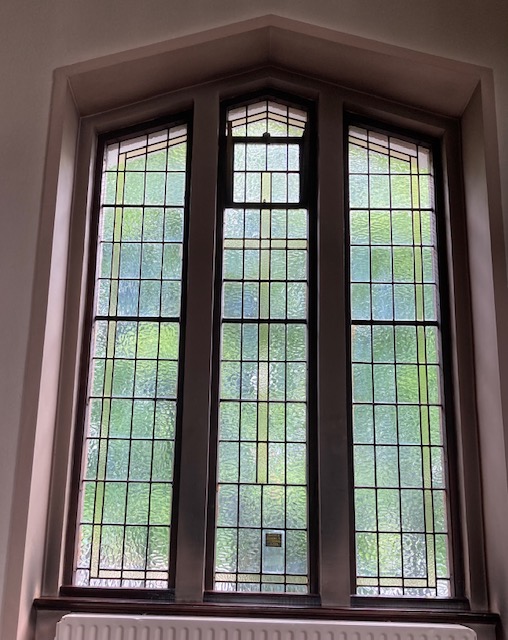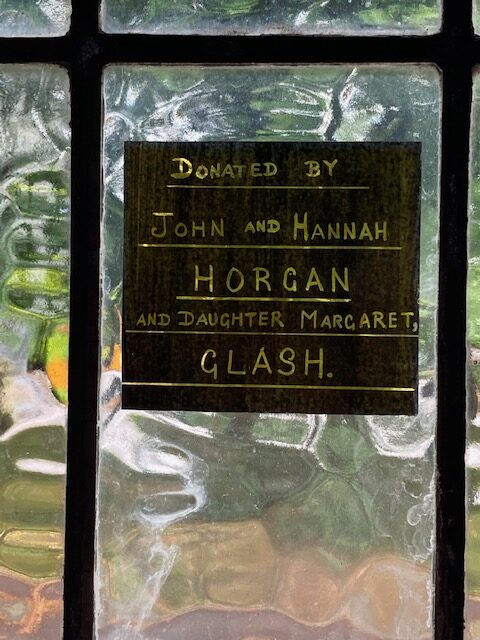 The windows are sponsored and, because they are clear, the church is light filled and gives a feeling of bringing the outdoors indoors.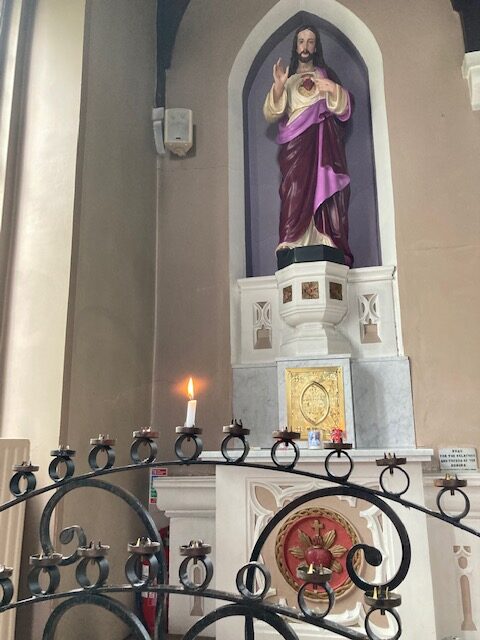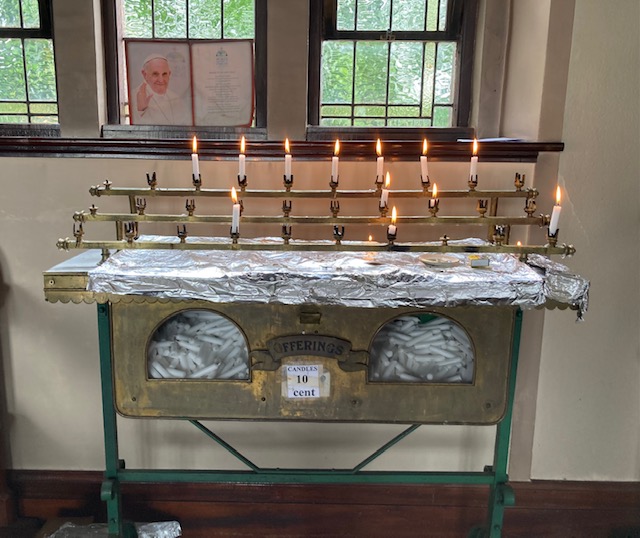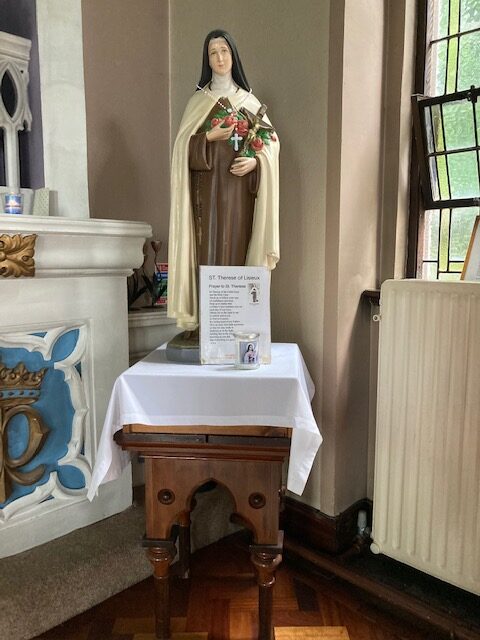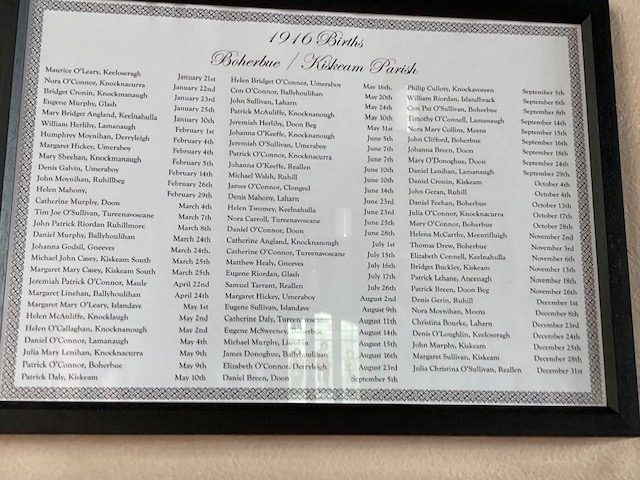 This is a nice touch. In 2016 they printed this page with all the names from the baptismal register for 1916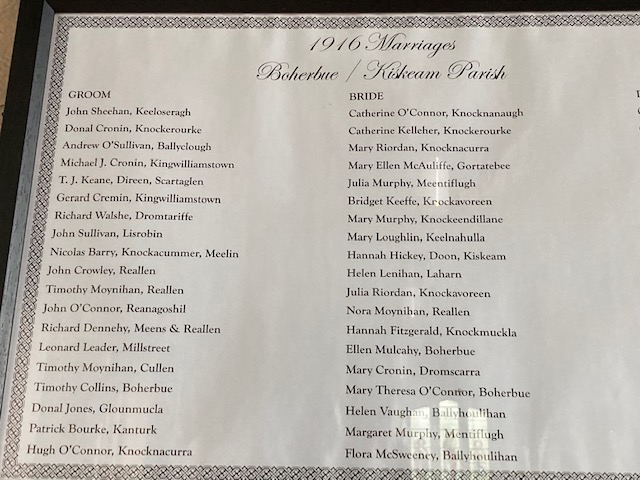 The marriage register for the same year when Kiskeam was thriving.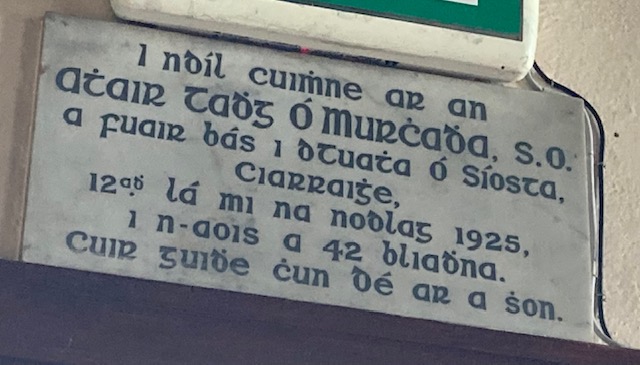 A beloved priest remembered
<<<<<<<<<<
In Lizzie's
Visitors are a good excuse to dine out. Phil and I enjoyed a lovely lunch in Lizzie's.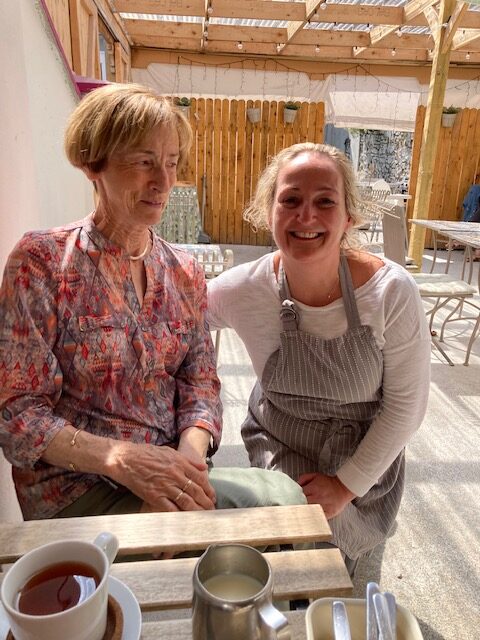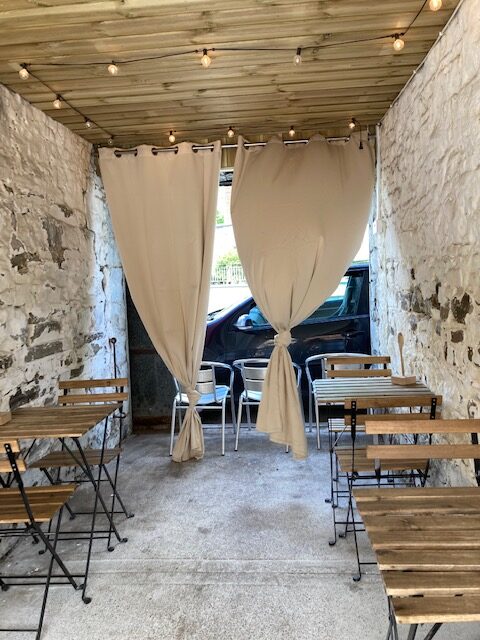 The day was sunny but the newly opened door had a very cooling effect.
<<<<<<<<<
Poem found on the Internet
Recipe for a Good Life
Live within your means
Return everything you borrow
Stop blaming other people
Admit it when you're wrong
Give things you don't use or wear to charity
Do something nice, and try not to get caught
Listen more; talk less
Be on time
Get organised
Be kind to unkind people
Take time to be alone
Cultivate good manners
Be humble
Learn to accept that life isn't always fair
Know when to keep your mouth shut
Go an entire day without criticising anyone
Learn from the past; plan for the future
Live in the present
Don't sweat the small stuff.
It's all small stuff
<<<<<<<<<<<