Look away now if you have no interest in millinery.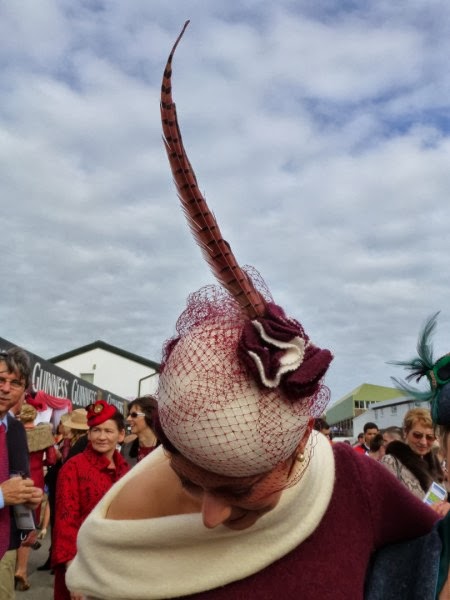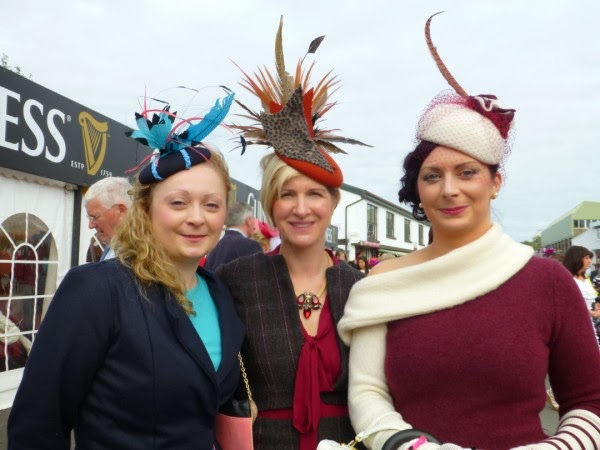 Fashion designer, Orla O'Connor, Milliner, Aoife Hannon and modelling Orla's design, Miriam O'Connor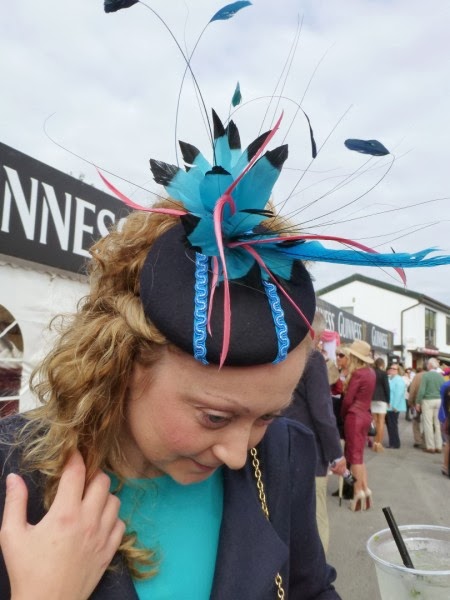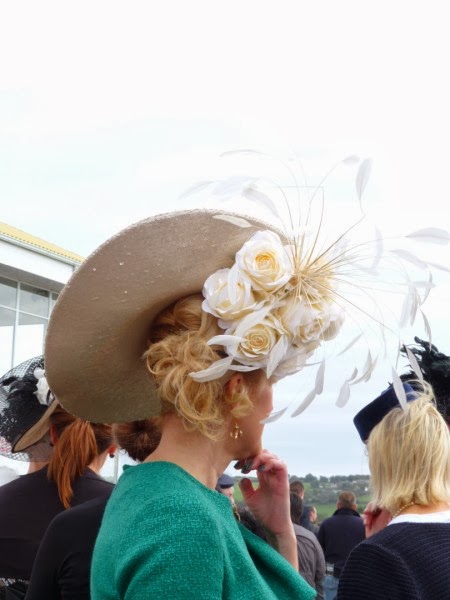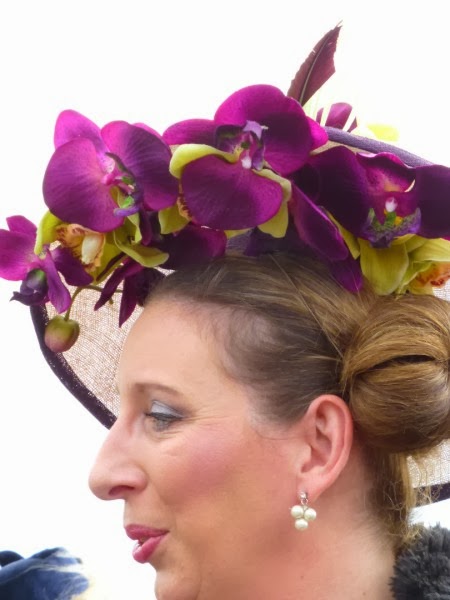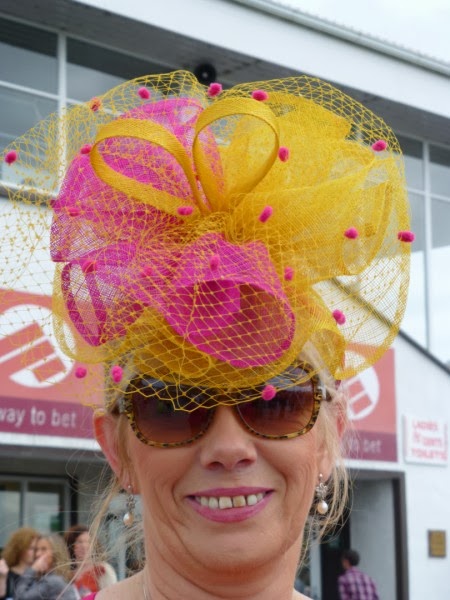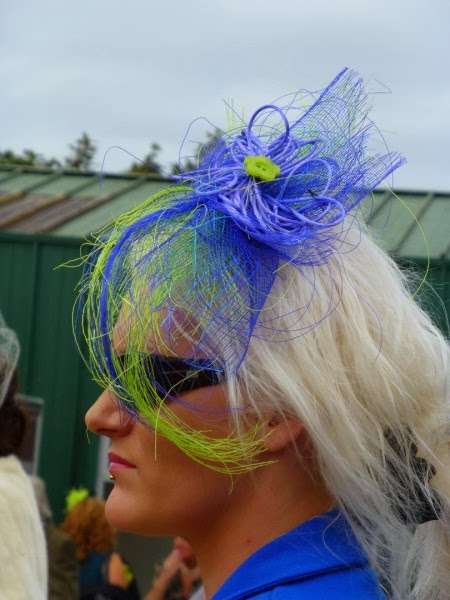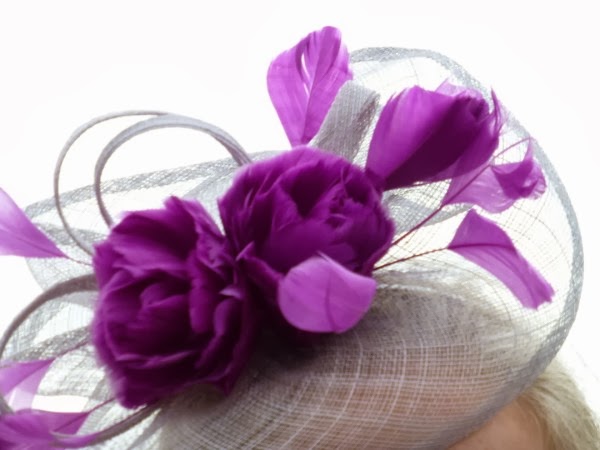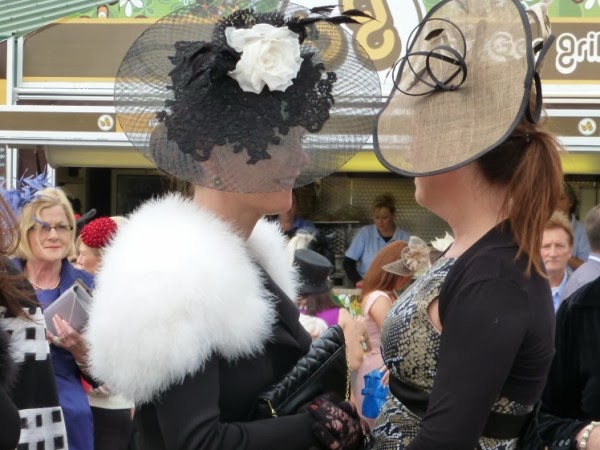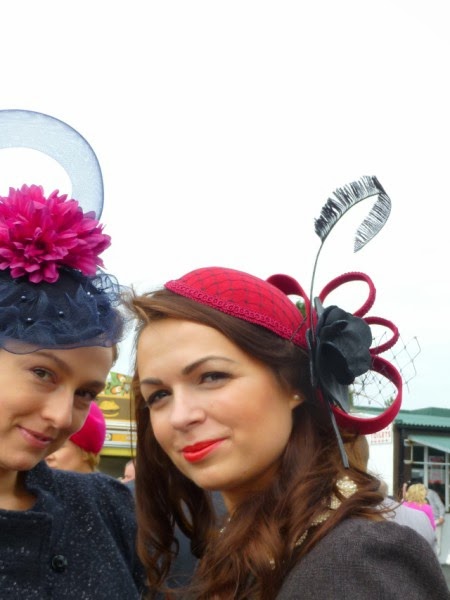 This talented lady from Killarney made her own and her friend's hats.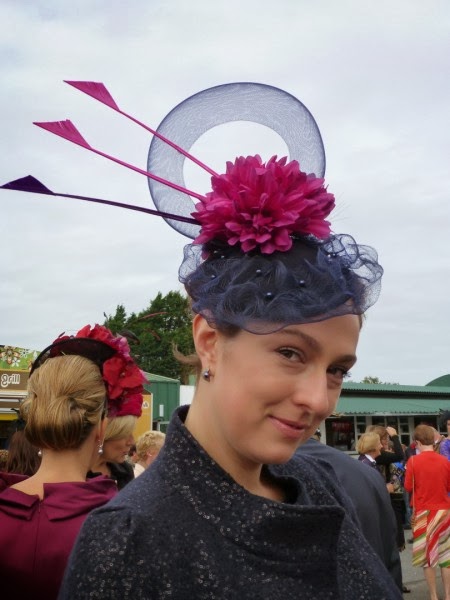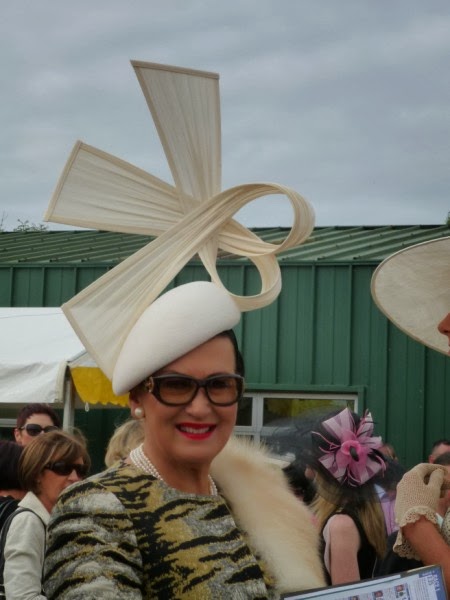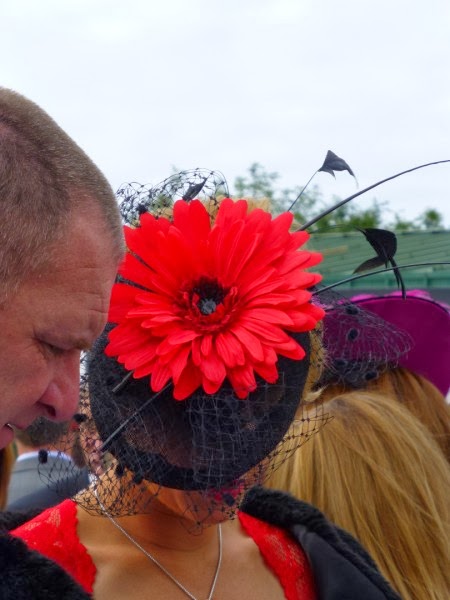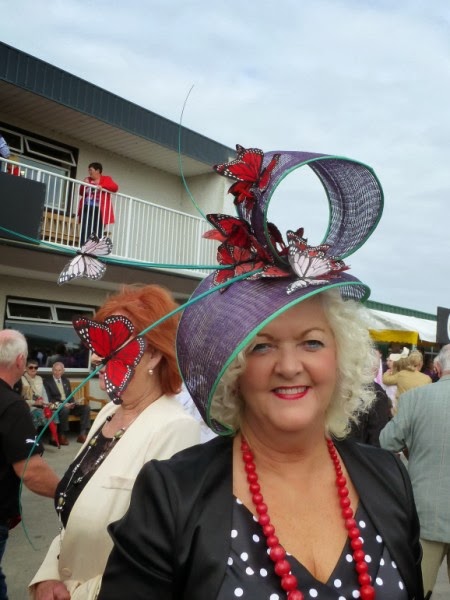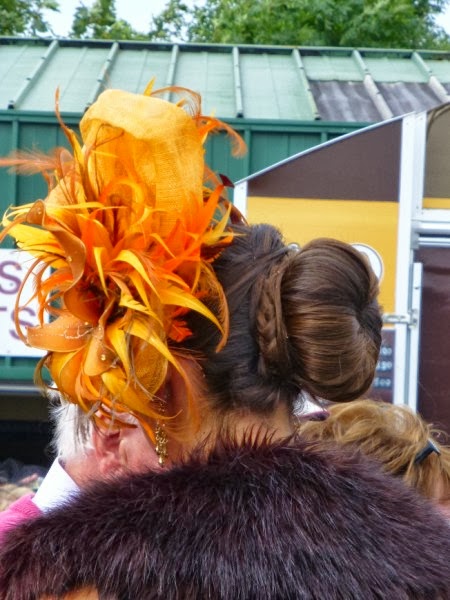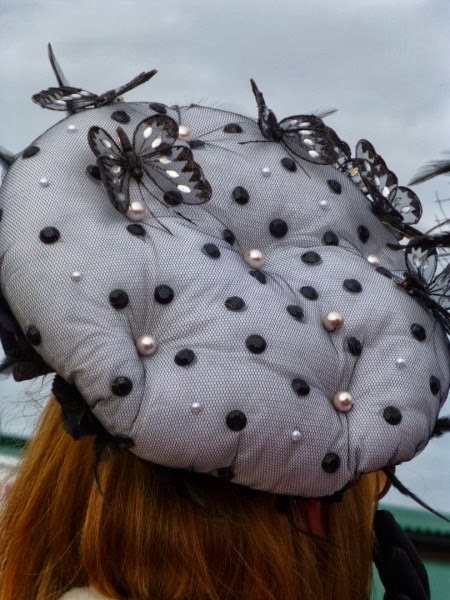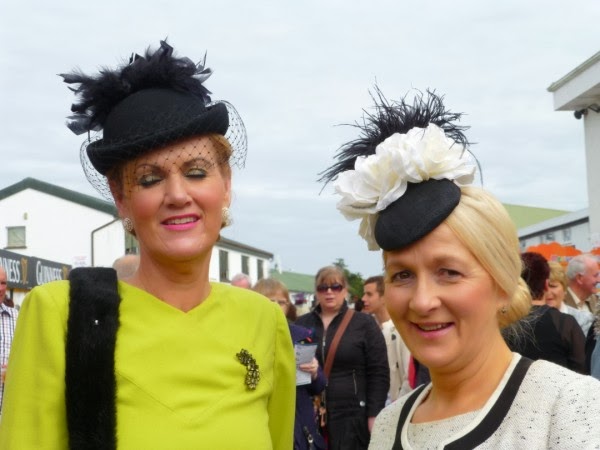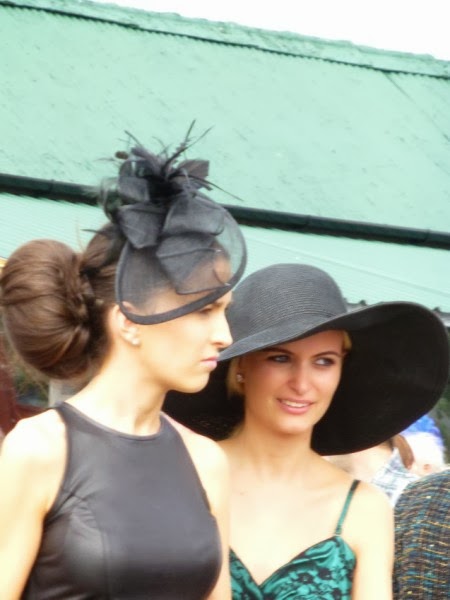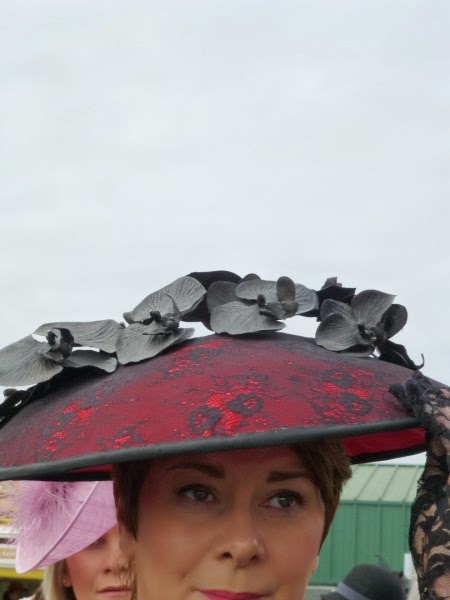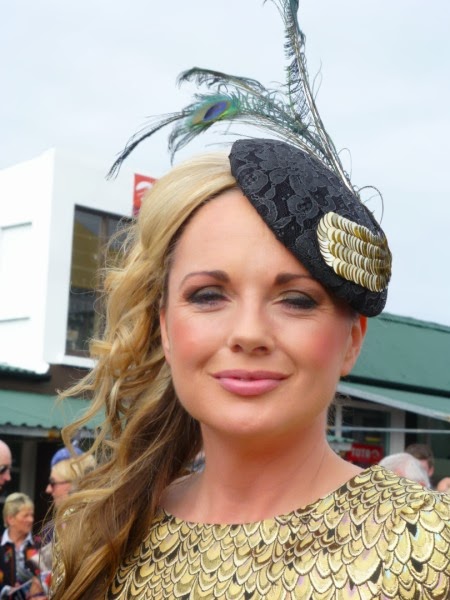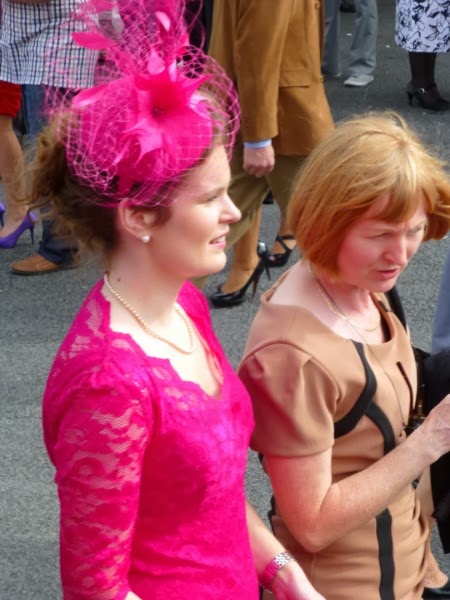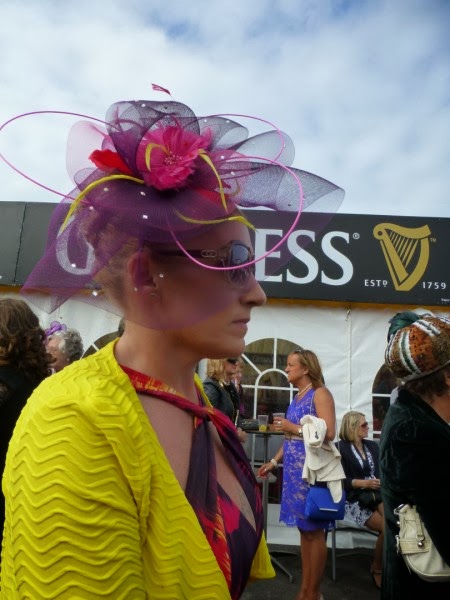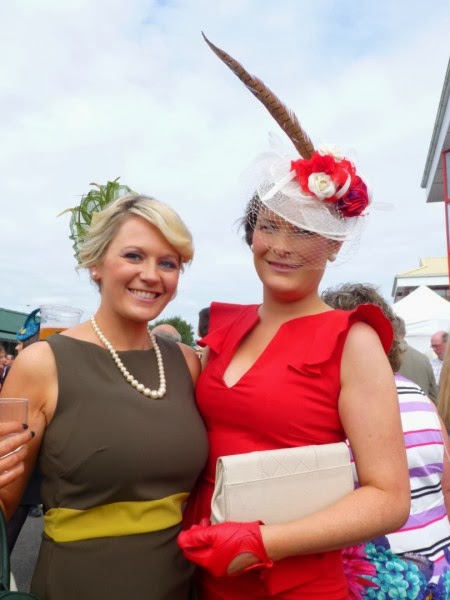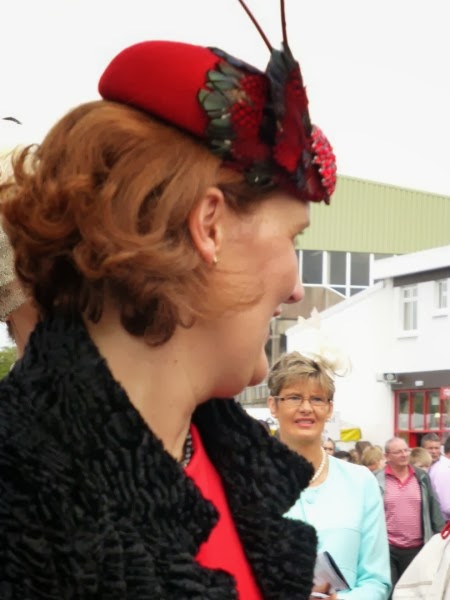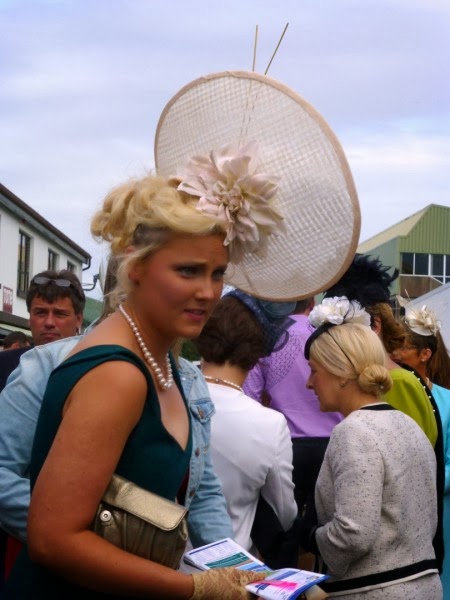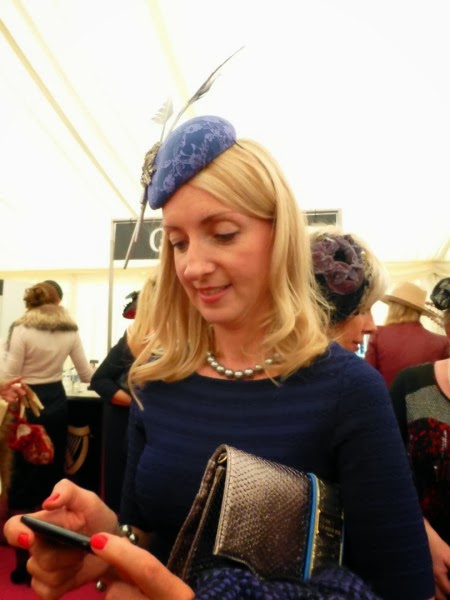 <<<<<<<<
Do you remember The Gleasure letters ?
In case you have forgotten, here is the story in a nutshell. The Listowel Gleasures were a merchant family who lived in The Square. They emigrated to Canada and then to the US and following the death of old George Gleasure's wife the family returned to Listowel. The eldest son, Frank did not settle in Listowel and returned to the US. The family and particularly Frank's sister, Mai wrote to him faithfully and kept him abreast of happenings in Listowel.
The extraordinary thing is that Frank kept every letter, postcard and photo that he got from home. Frank's collection of letters dates from 1897 to 1955. A young relative, Ben Naylor, discovered them by chance when he was clearing out some old stuff and he is putting them all on line at the link above.
Ben and his wife Kathleen are making their first ever visit to Ireland and Listowel this week. I'm looking forward to meeting them and photographing them at the old homestead. The Gleasures were Church of Ireland and so attended St. John's, which thankfully is still there for Ben to see. Not so the old Church of Ireland school.
<<<<<<<<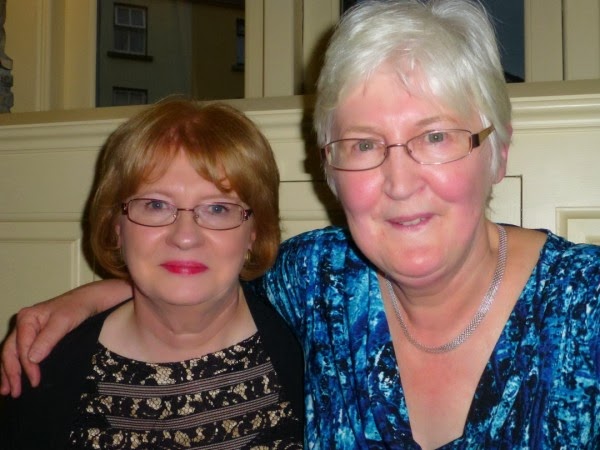 On Friday evening last we celebrated two retirements from Pres. Listowel, Geraldine O'Conor and Dolores O'Connor.