My Holidays!
I thought you'd never ask! Nobody did so I'm going to tell you about my holidays anyway.
Zero interest! Just scroll down and there are a few then and now Listowel shop pictures to browse.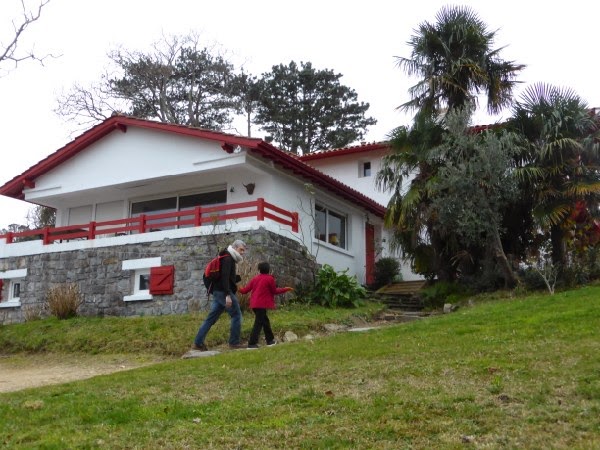 My son and his family have relocated to France for a year. They live in this house in Ciboure in the Basque country close to the Spanish border.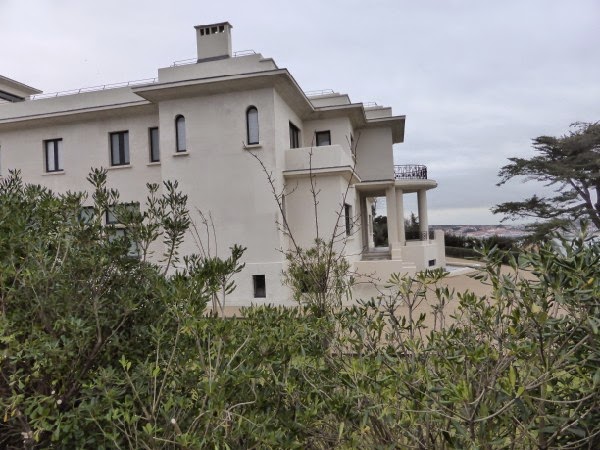 They live directly across the road from Villa Leihorra, a world famous art deco building which attracts much interest in summer. It was closed to visitors when I was there.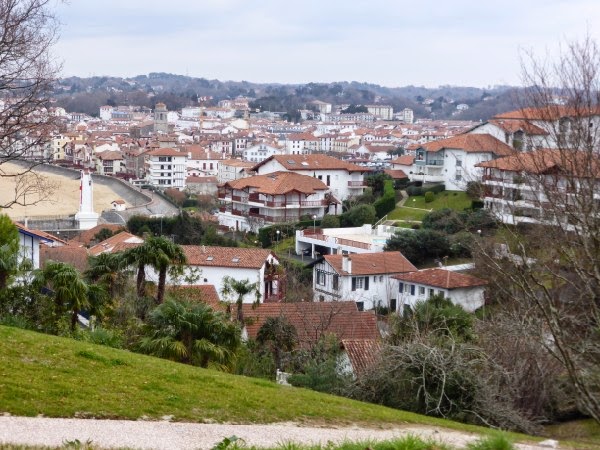 Because they live on top of a hill they have some fantastic views of the sea on one side and St. Jean de Luz, the nearby town, on the other.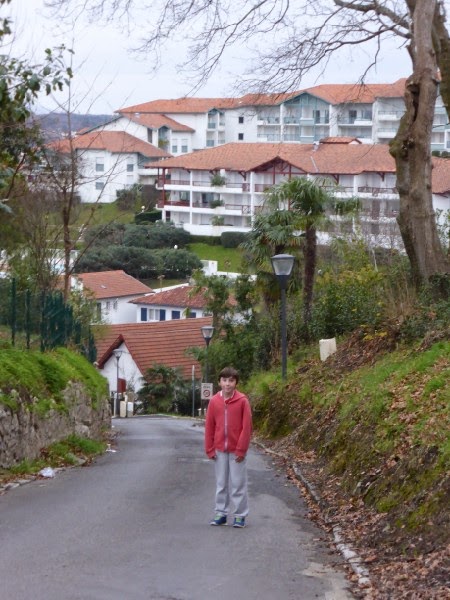 Because they live on a hill, you have to climb in order to access their house.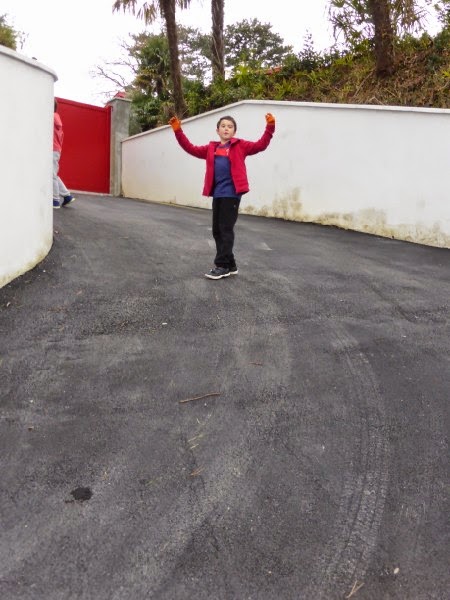 The steepest part is their driveway.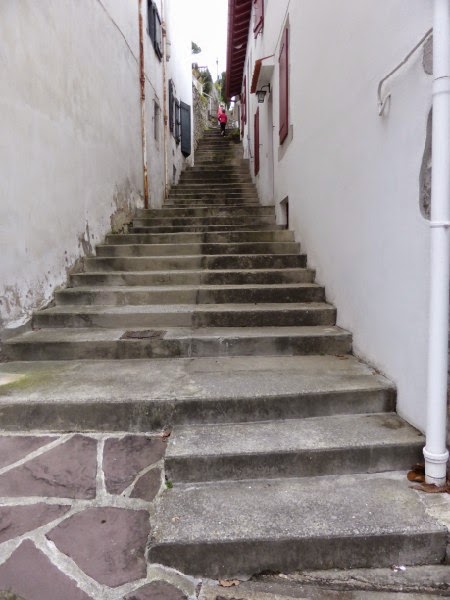 This is the alternative pedestrian route home from town. Surprisingly, it is easier than the hill.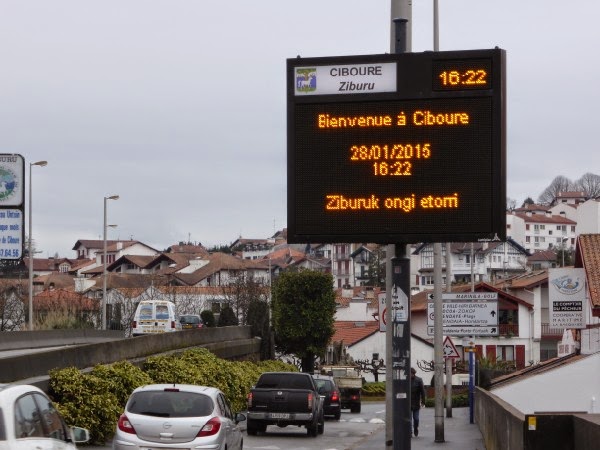 Ciboure is a holiday/retirement town. 65% of the population is retired. When I visited in January it was in hibernation. Come summer the place comes alive. It is black with people. I think I prefer the winter quiet.
Apart from tourism, local people make their living from fishing. A bridge joins Ciboure to St. Jean de Luz. From the bridge I saw many many pleasure boats and a few small fishing vessels. Squid is a local delicacy.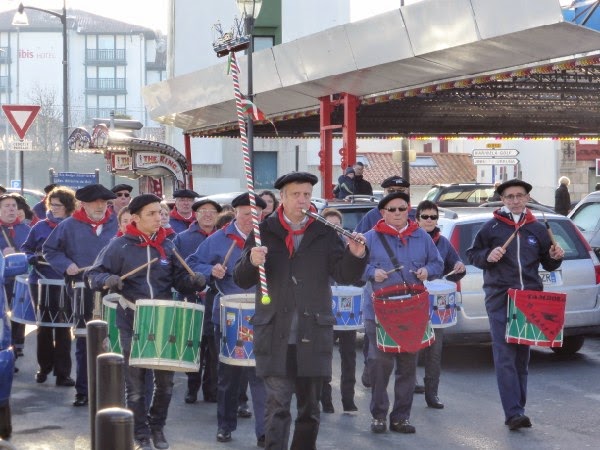 There was a Basque festival, Bxinxo ( Basque for Vincent) in full swing.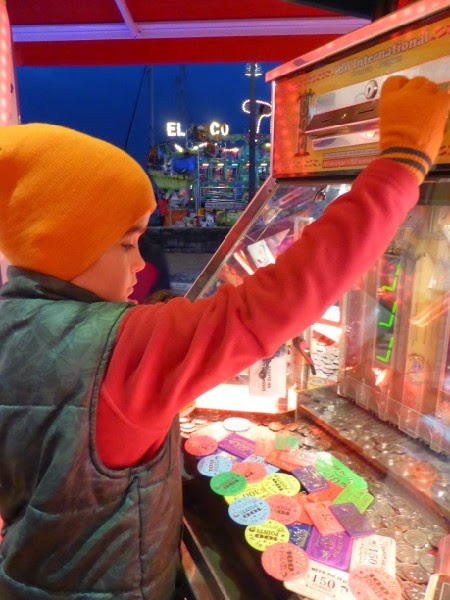 They had the Ciboure equivalent of The Market in the town square. Killian is trying out one of the 50 ways to lose your money.
<<<<<<<
Then and Now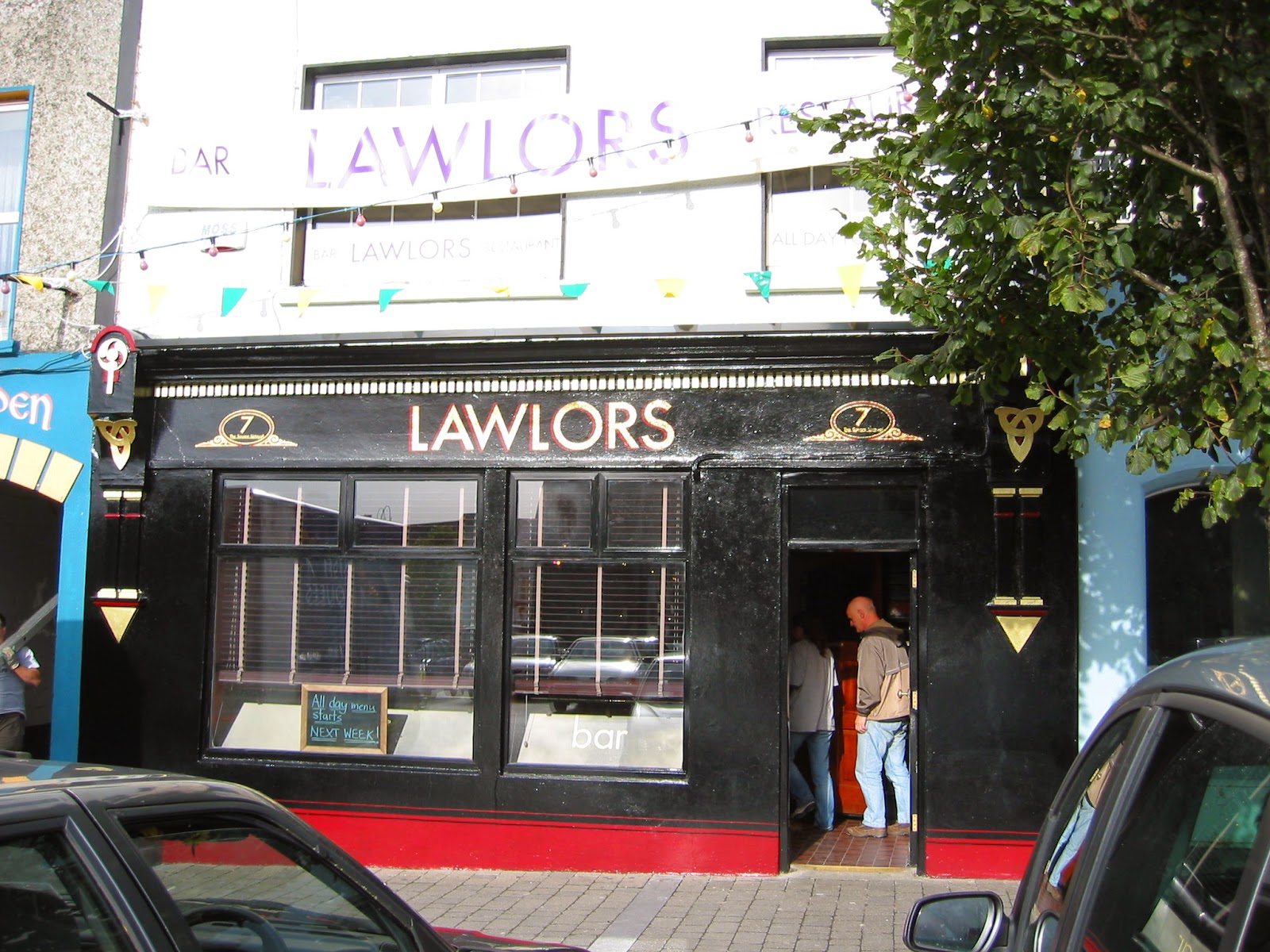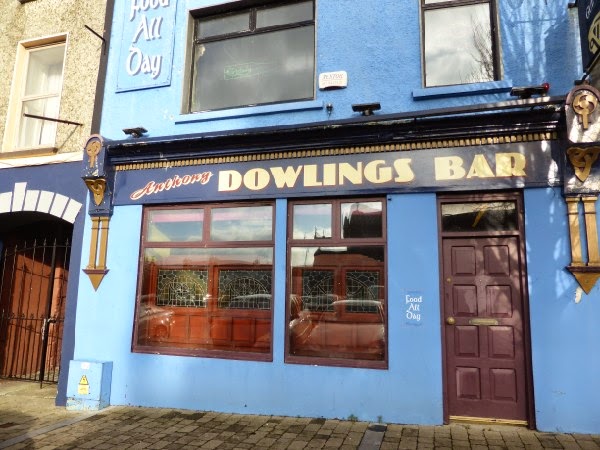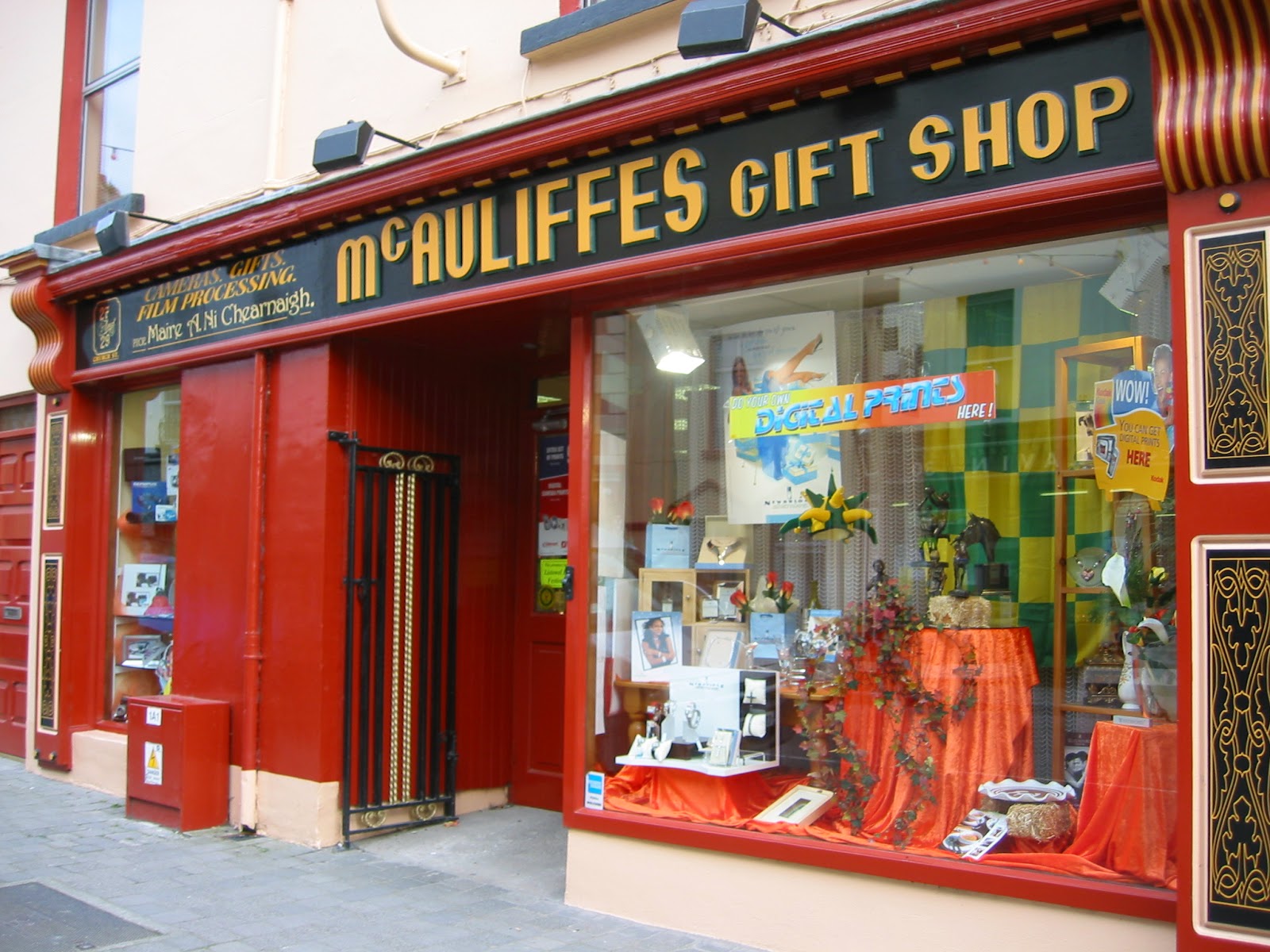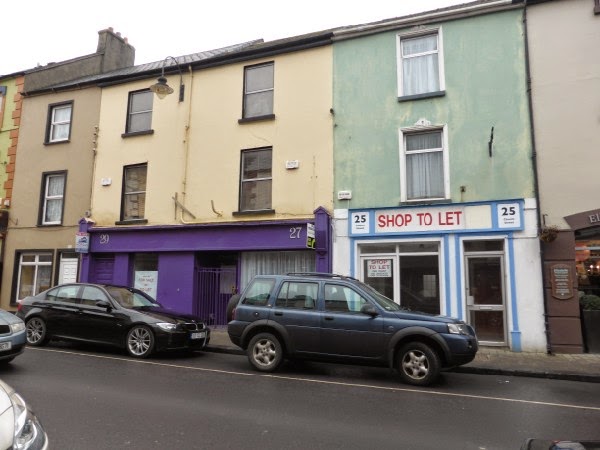 <<<<<
One Misty Moisty Morning ……in February 2015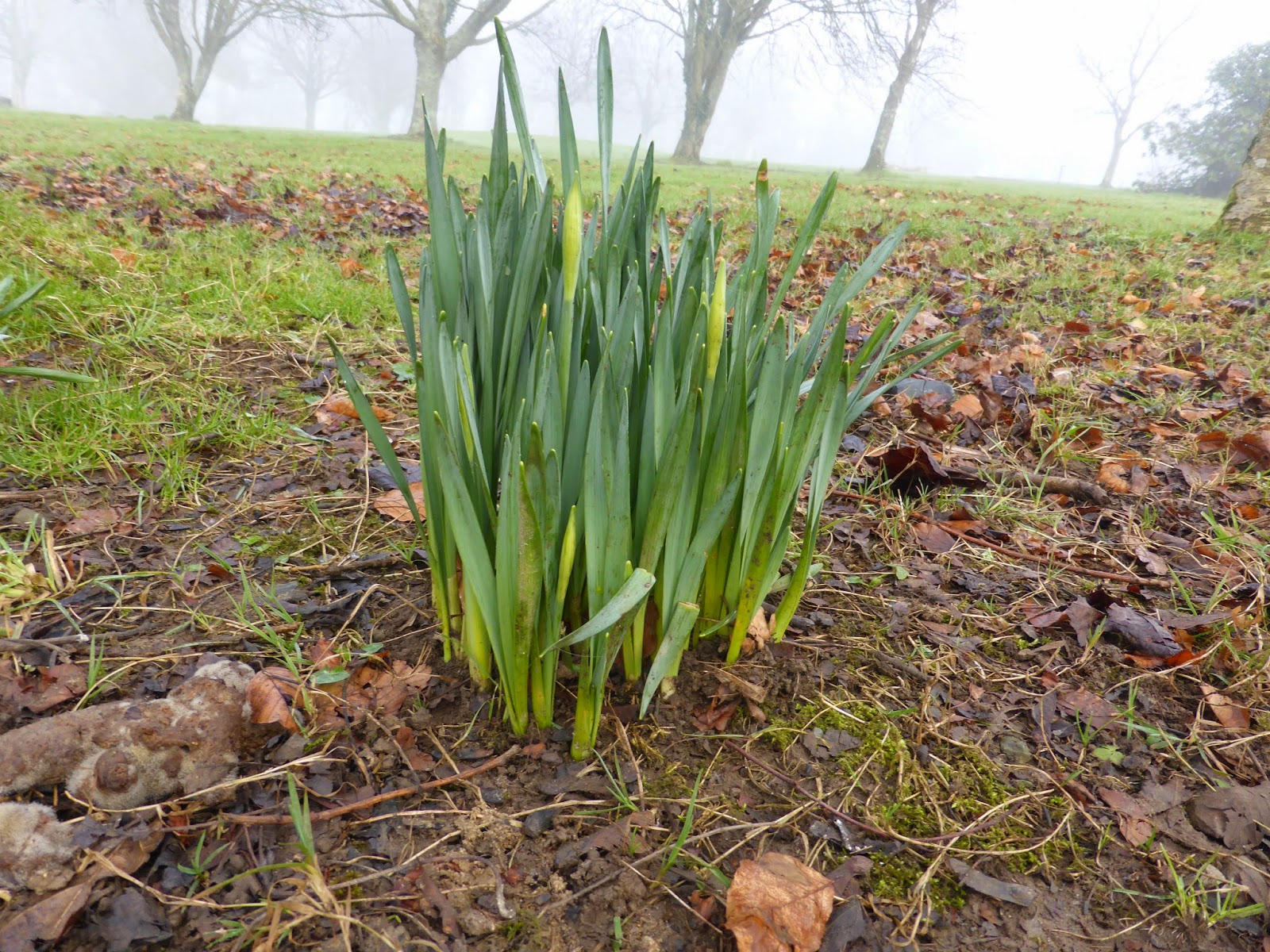 Signs of Spring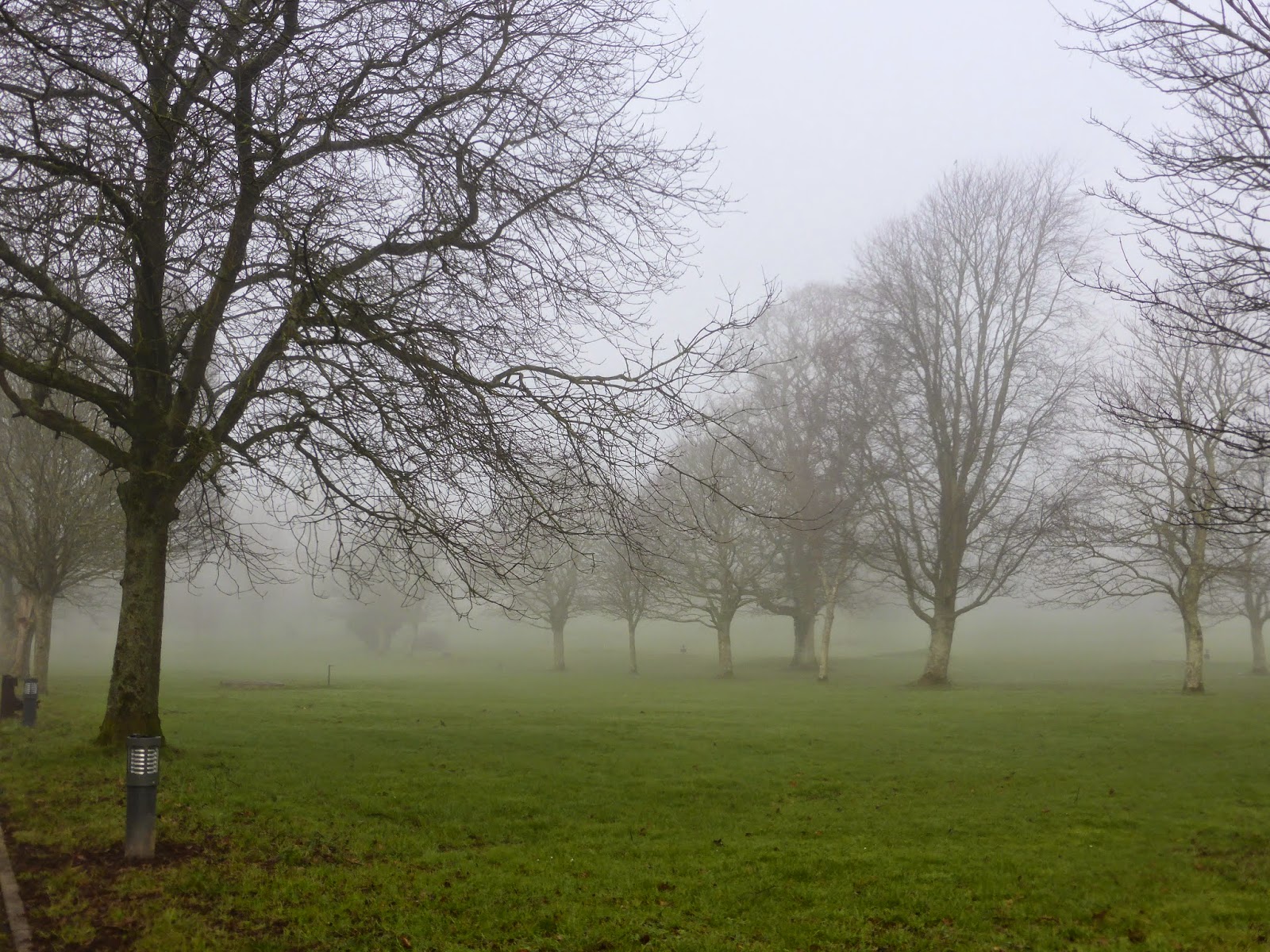 Listowel Pitch and Putt Course in the fog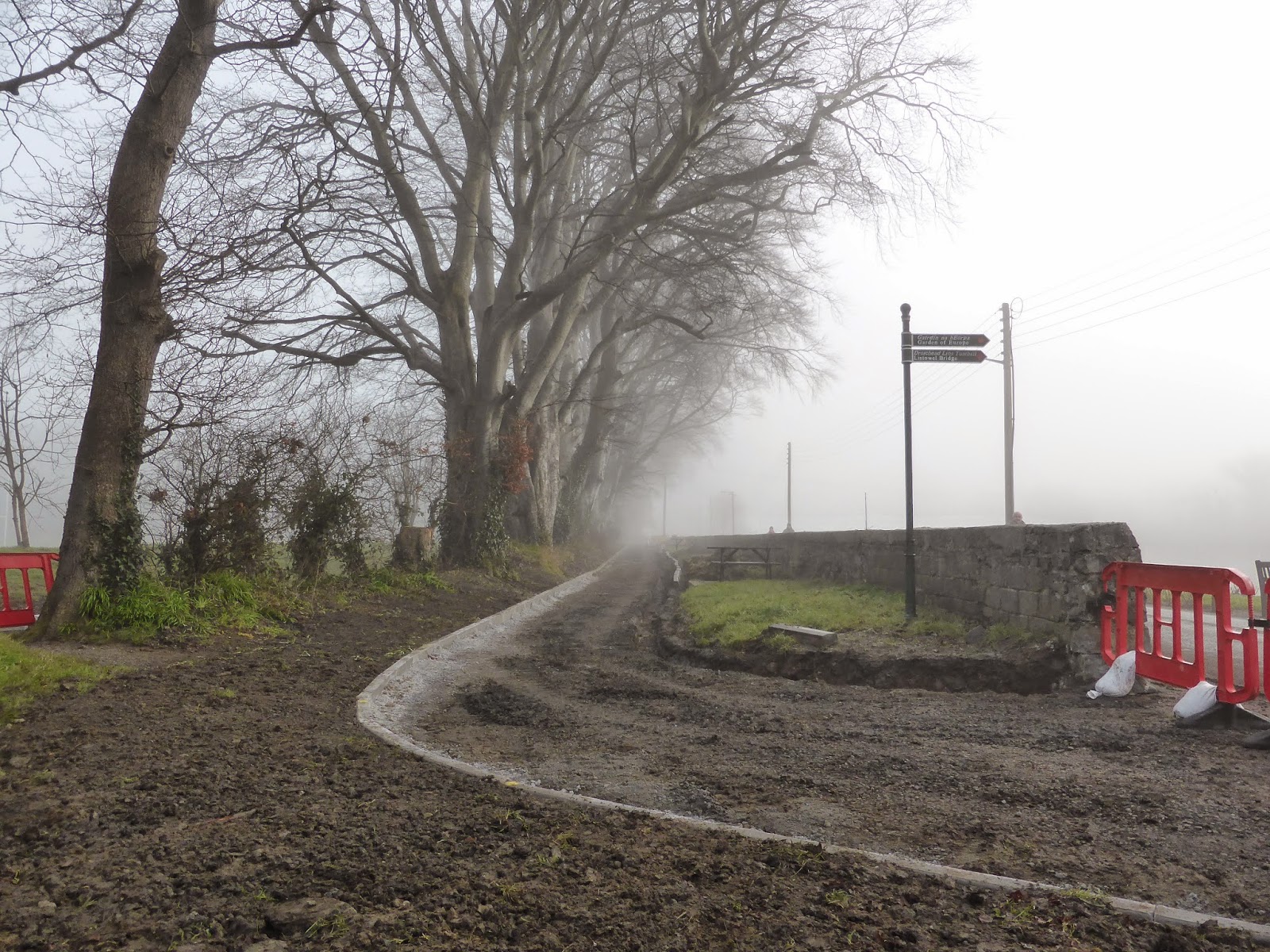 This new path is going in down by the river and gives access to the picnic area.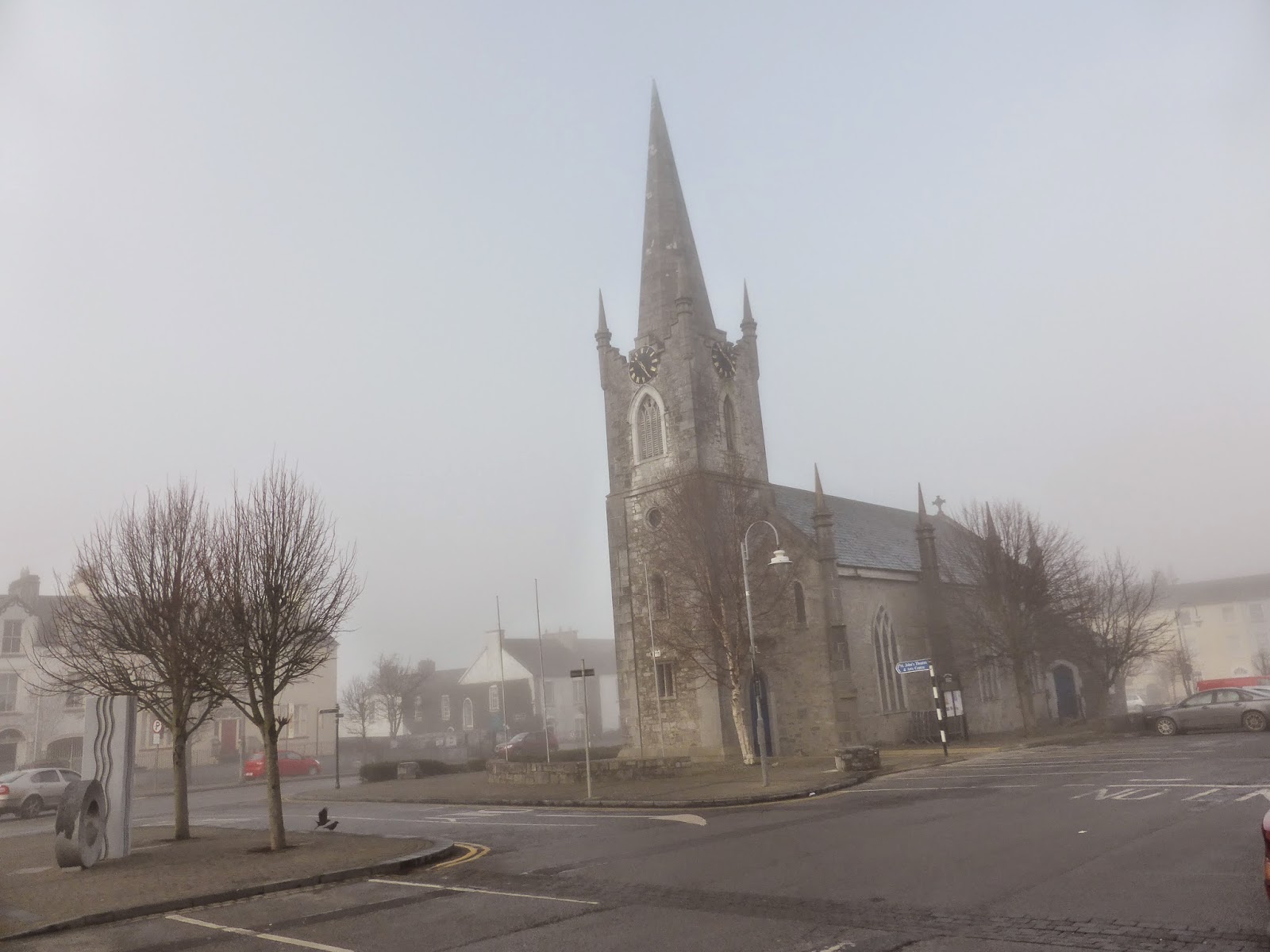 "All the stores were closed and shuttered, all the streets were dark and bare…."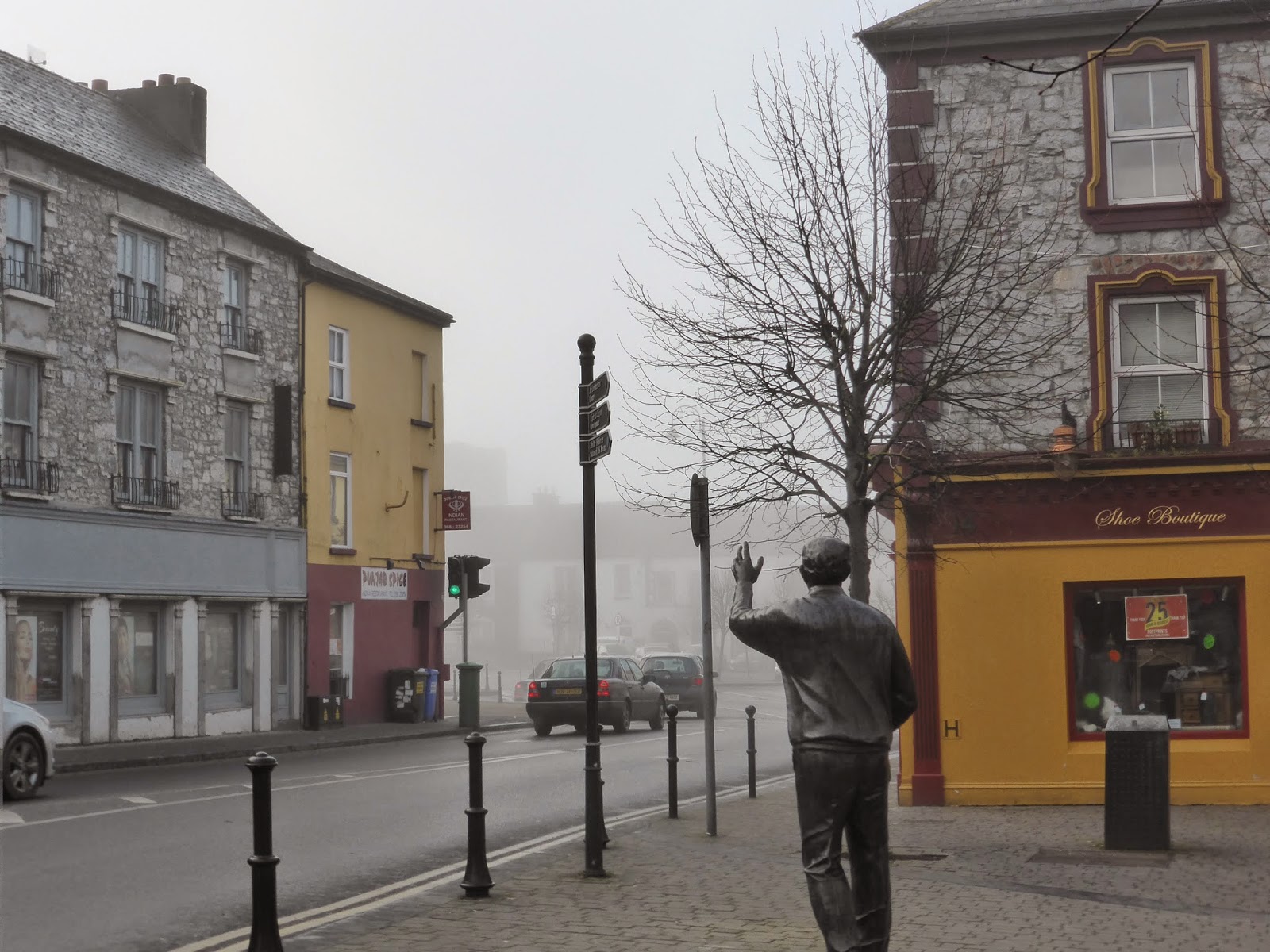 <<<<<<<
Not Long Now