Horse chestnut tree in Library Road Listowel in September 2018
<<<<<<<<<
Beautiful Listowel Pitch and Putt Course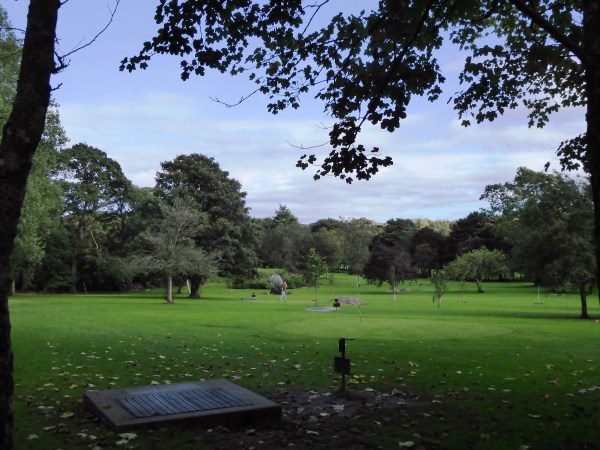 <<<<<<<<


Doodlers




Do you remember Paul Murphy's newspaper clip of a Doodle rally? Jim MacMahon recognised a few faces. Here is what he wrote;
Mary I recognize many in the TomDoodle photo . People like Pat Whelan should be able to identify almost all . In the centre is Stackianus , a central character in the story , Stack . Beside him is Mick Carey from the Gleann. In the front right is Tom O Connell from the small square .Possibly Mat Kennelly at the back . The names of some of the others should come to me but people like Pat Given should also know , regards Jim


I dont think any of the people Jim mentions follow the blog. But is anyone wants to show them the picture and get a few more names that would a great help. Thanks, Jim.


Maria Sham thinks she might know a few faces as well;


She writes;


Hi Mary, me again,the photo of a group of men in dinner jackets I recognize on the left my uncle Peter Moloney and next to him I am sure it is Sean Grogan. Sean was postman. Both men were from Charles street lived opposite to one another. In front of them could be Dermot Tatten, ambulance driver


Thank you, Maria
<<<<<<<<


More from Ladies' Day at Listowel Races 2018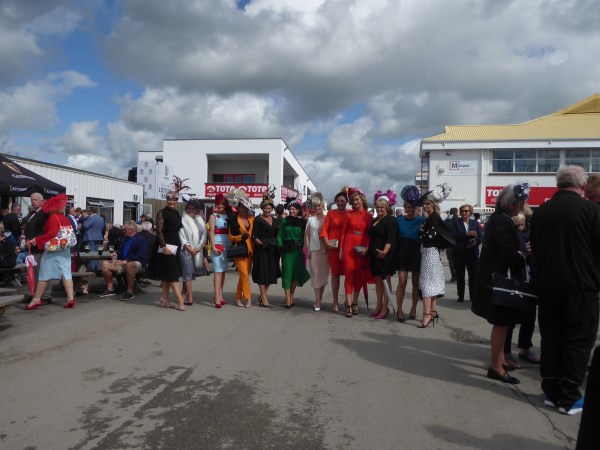 John Kelliher is the real Races photographer and if you want to see the outfits and the local people who were there, John's Facebook page is the place to go. He has some marvellous coverage of the Races.
I snapped this bevy of beauties as they were lining up for John to take their picture.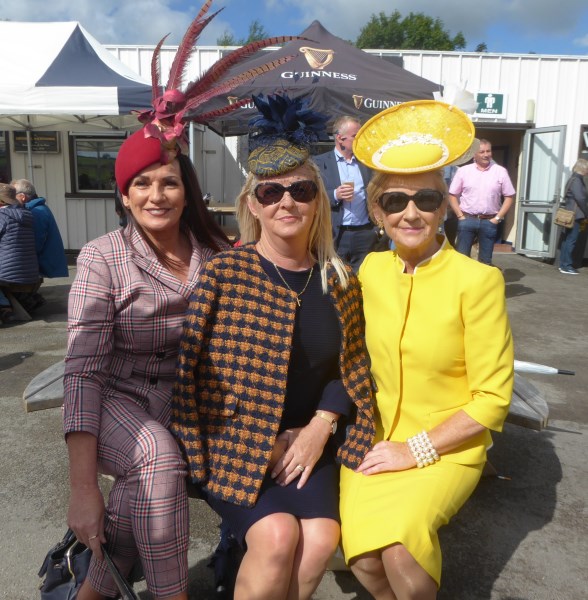 Three very stylish local friends who always make a huge effort for Ladies Day.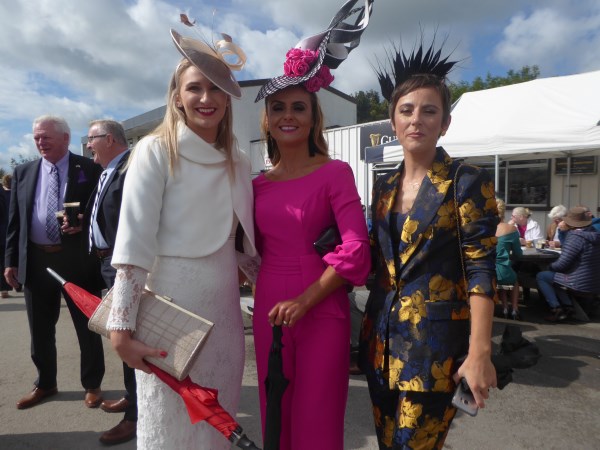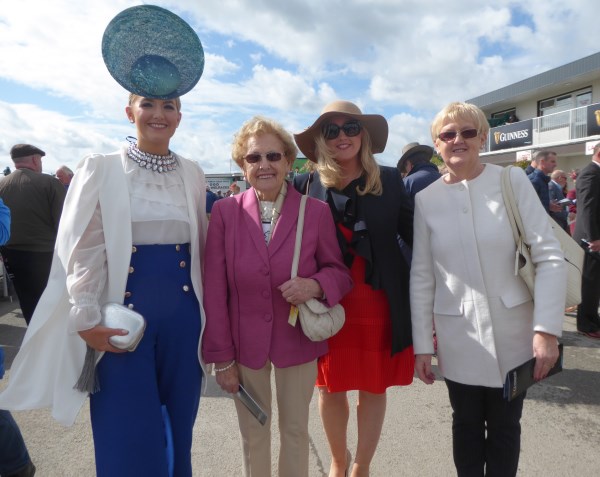 It was a pleasure to meet three generations of the Keogh Carmody family looking beautifully turned out as always.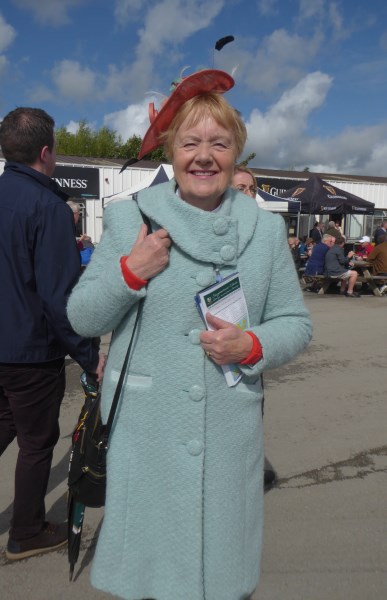 I snapped Peggy on her way to put on a bet.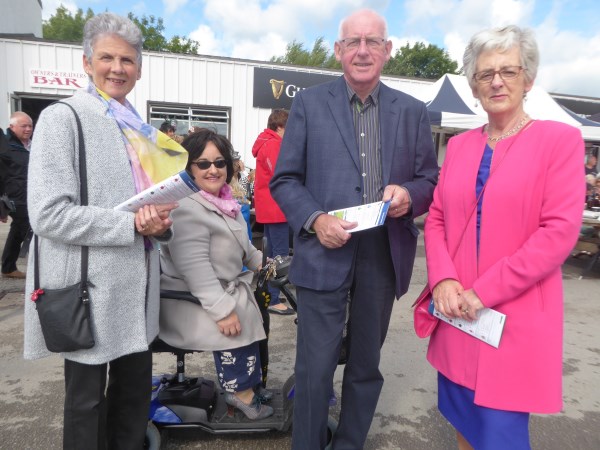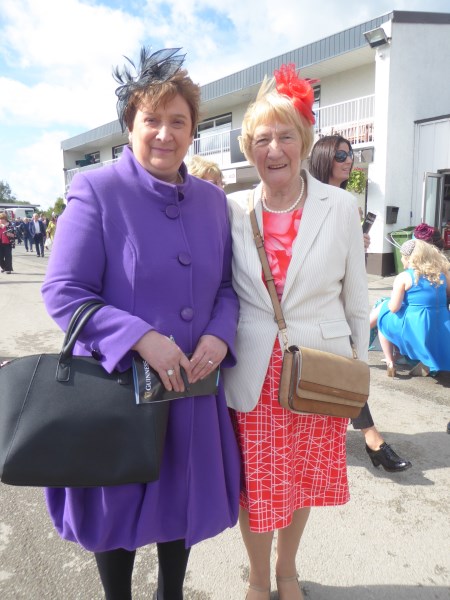 Listowel Races is the perfect place to spend some time with old friends .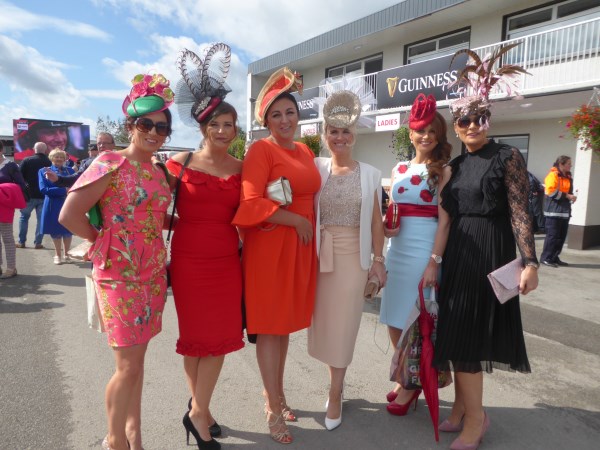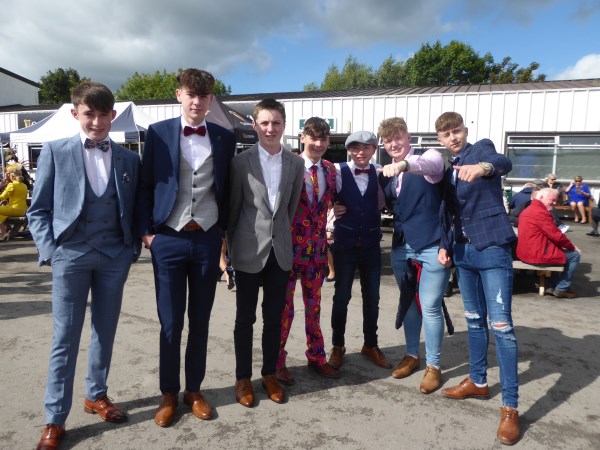 These young men were snazzily dressed .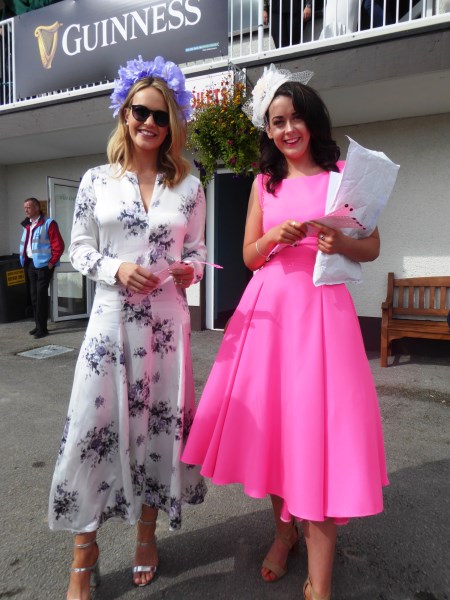 The style judges were doing their job and chatting to the locals as well.